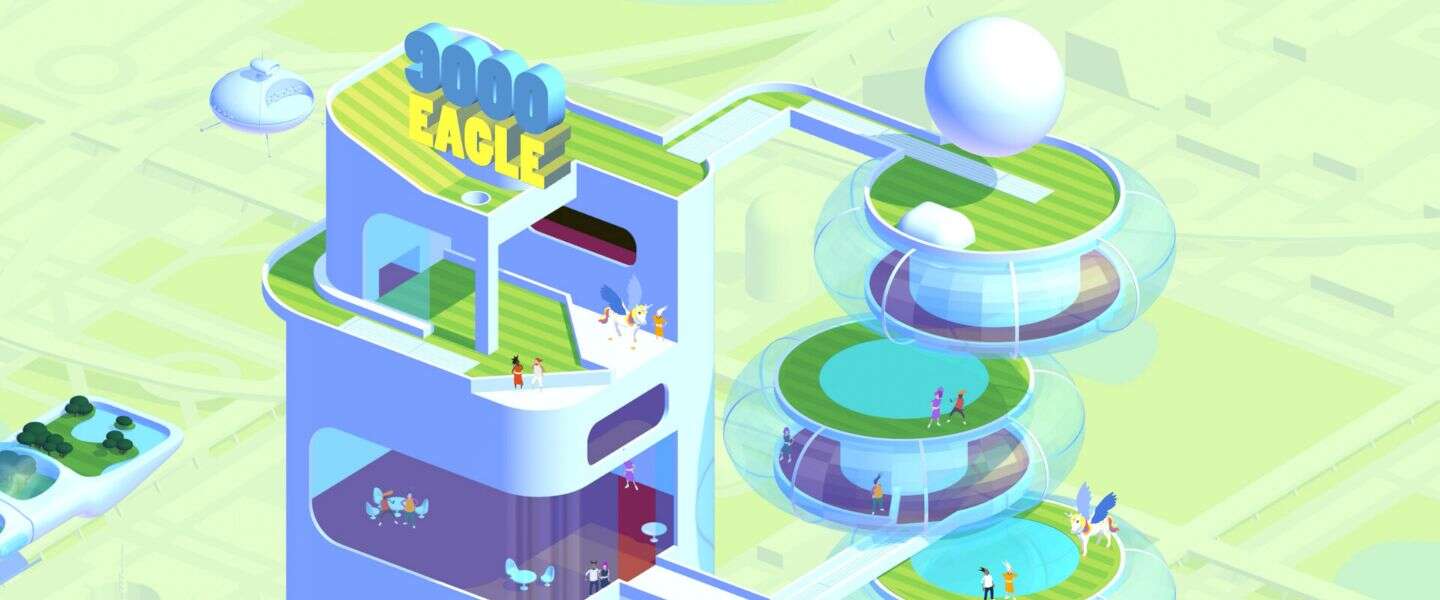 There's something about golf games. What the Golf on iPhone is great, and Android has OK Golf: even if you're not into golf or crazy golf, it's still fun to do on a phone. After all, it works very differently: no stick in your hand, but just a ball on a screen that has to go somewhere. No bending, no searching for balls and no frustration at that last hole in miniature golf that no one ever manages. Wonderputt Forever is such a fun golf game and you can play it on iOS and Android. Free and for free, if you have a Netflix subscription.
Wonderputt Forever
The best thing about Wonderputt Forever is that it has all kinds of fun courses that surprise. Very creative thinking has been put into what is possible in a game that is not possible in real life and a game has been made out of that. It looks sweet, but don't let the appearance fool you. There is indeed a difficult edge to this game. There are hundreds of holes to play, in which geometry plays a major role. However, what I especially like about the game is that the courses all bring something special.
There is sometimes criticism that you can't see where the ball is going, but I have no illusions that I will quickly get a hole-in-one, so my first shot is usually a kind of headless chicken anyway. -experience. It is not a game that is very forgiving or that will constantly make things easy for you, so leave your perfectionism at home if you want to go Wonderputting. Don't be frustrated by the unfairness of it either: sometimes you think you're playing some kind of Tiger Woods-like ball, and yet you see it fall off the court very miserably. Or being taken by a gorilla.
Creative golf game
You hear it: this is a creative golf game and I really appreciate that. It does test you a bit, so sometimes it tends to resemble that last hole in miniature golf in real life, but because you don't have to keep walking back and forth to look for that ball in the bushes, Wonderputt Forever is quickly forgiven. Plus: there are unicorns and gorillas in this modern and fun-looking game. So give it a try: it doesn't cost you anything, at most a little bit of patience every now and then.