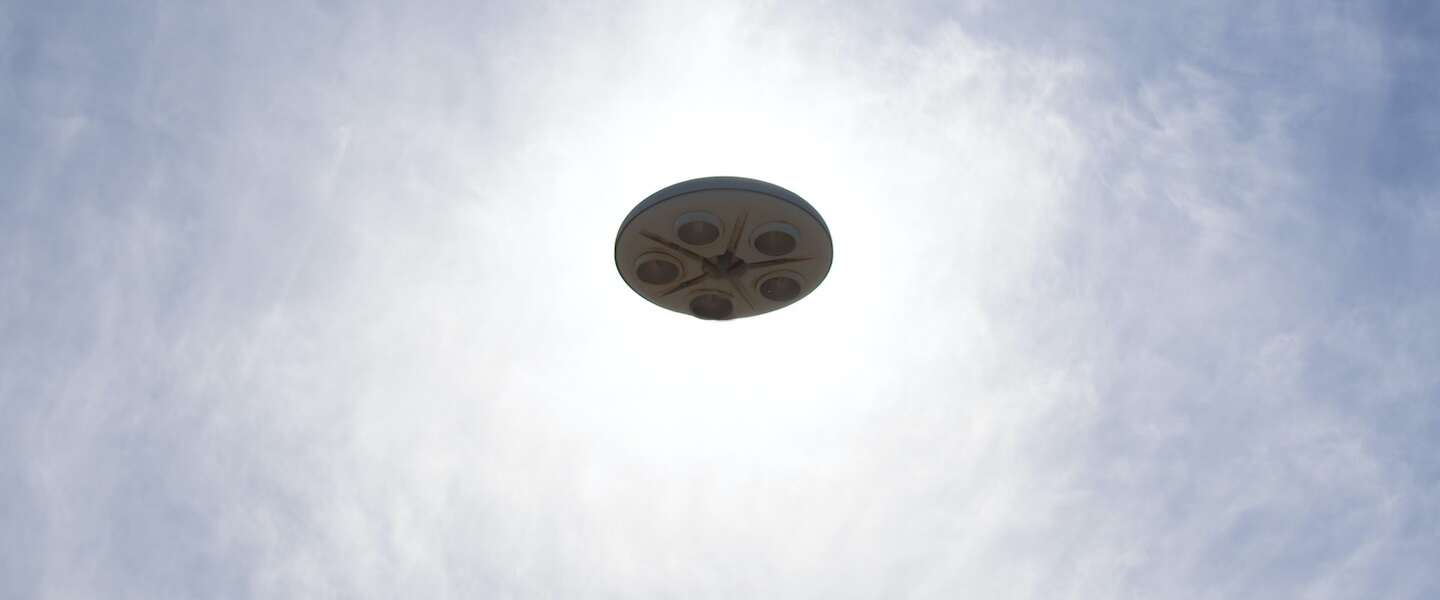 UFOs… they have been spotted for as long as humanity has looked at the sky. However, there is still no definitive proof that we are or have been spied on or visited from space by other life forms. Yes, there are many (conspiracy) theories, but there is no evidence for them yet, although some people and researchers still firmly believe in them. NASA has now appointed a director to intensify the investigation into the origins of UFO reports.
In most cases, NASA itself refers to UFO reports as an 'unidentified anomalous phenomenon, or UAP'. At the insistence of the director of the space agency, a panel of experts has previously conducted more factual research into these phenomena. They also concluded that there is no evidence that these phenomena have an extraterrestrial origin. However, they don't know what they are either. So they haven't been able to find an explanation for it (yet).
In 2021, NASA also conducted extensive research into more than 400 UFO reports. Even then the conclusion was that no evidence had been found for extraterrestrial life.
More research on UFOs needed
That NASA panel, made up of experts in fields ranging from physics to astrobiology, was formed last year and held its first public meeting in June. The panel recommended further intensifying research into UAPs. "NASA has a variety of existing and planned Earth and space observation assets, along with an extensive archive of historical and current data sets, that should be directly deployed to understand UAP," the panel said.
That's why NASA has a director this week appointed who must deal with this. NASA does not want to say who that is yet. Probably to prevent the man from being dismissed as a UFO wimp.
"There is a worldwide fascination with UAP. One of the first questions I often get on my travels is about these sightings. And much of that fascination is due to their unknown nature," said NASA's Bill Nelson. Nelson himself does not believe that we are the only life form in the universe, but he considers the chance that the Earth has ever been visited by extraterrestrial life to be very small.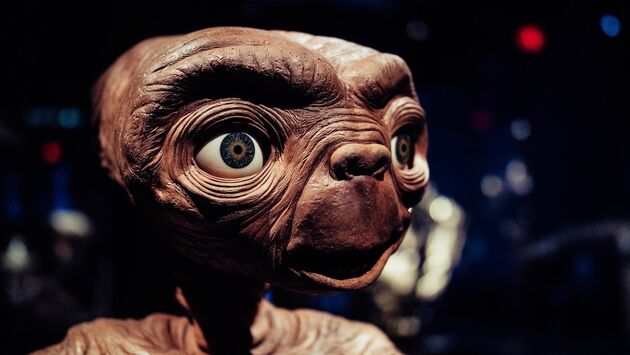 ET or Alien?
In any case, NASA will put more effort into finding an explanation for the many UFO reports. According to Nelson, it is also one of NASA's tasks: to discover the unknown. Who knows, we may one day find real evidence of extraterrestrial life and its visits to our beautiful blue planet. Hopefully those visits will be more a-la ET and less like Independence Day or Alien 😉