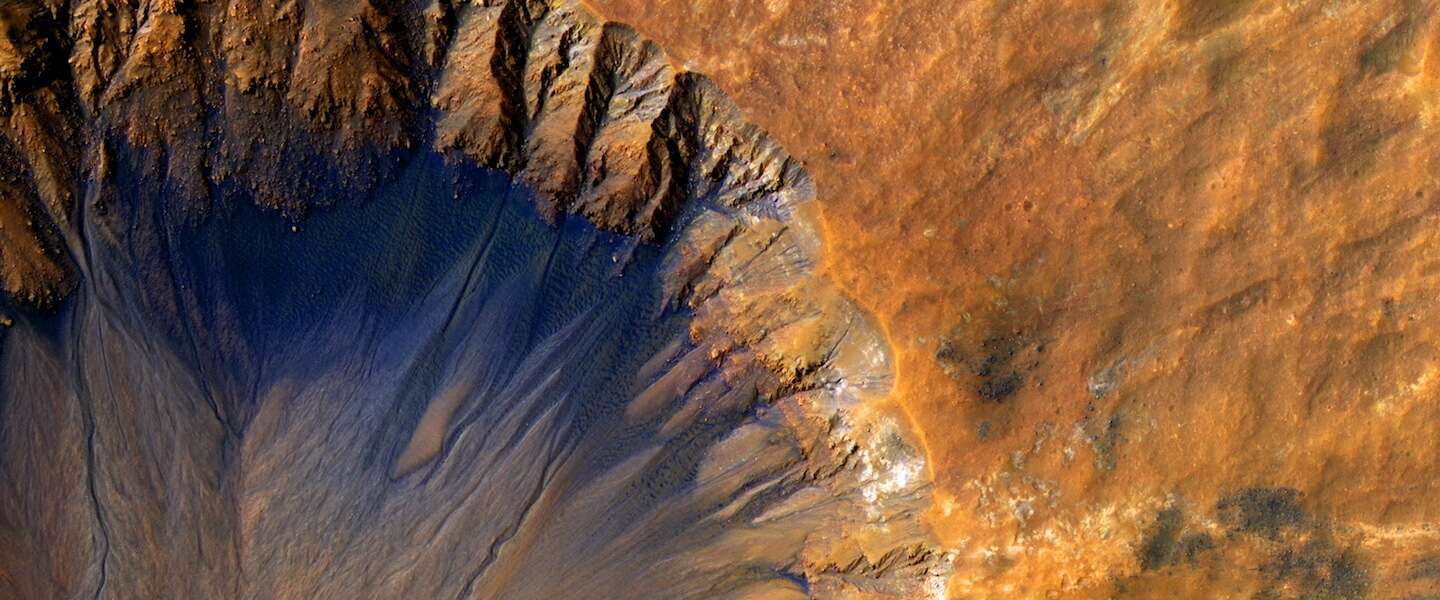 NASA won't be able to talk to its Mars equipment for two weeks. The robbers and the helicopter Ingenuity are silent for two weeks and that is not because they are arguing: the sun is in the way. There is a solar conjunction in progress, with the sun positioned directly between Mars and Earth, making communication impossible.
Solar conjunction
Such a solar conjunction occurs every two years. The missions can no longer continue because ionized gas comes from the corona of the sun and disrupts radio signals. If NASA were to send the communication but it did not arrive properly, the equipment could exhibit strange behavior. The solar conjunction lasts from November 11 to November 25.
Not that the equipment on Mars is now free: work continues as usual, albeit in a slimmed-down version. They are parked, but they also keep an eye on whether the surface is changing, what the radiation is like and what the weather is like. Ingenuity is therefore unable to fly for a while, but can watch the sand movements with its color camera.
NASA's Mars Fleet
NASA writes: "While NASA normally receives health updates from the Martian fleet during the conjunction, there will be two days when the agency will hear nothing because the Red Planet will be completely behind the solar disk. Once the moratorium (as the communications pause is called) ends, the orbiters will transmit all science data to Earth and the spacecraft can begin receiving science data."
In short, things are currently being left to their own devices to allow these special natural events to take place. Perseverance, Curiosity, Ingenuity, Reconnaissance Orbiter, Odyssey and Maven are all temporarily inaccessible: yes, both the devices on the ground and the orbiters around the planet are temporarily inaccessible. Or at least, we won't send them anything just to be sure. They do send information to Earth, but from them too there will soon be a two-day silence when the sun is pontifically above the planet.
It is interesting, such a solar conjunction: if we ever go there ourselves, we will lose contact with the astronauts present for quite a while…