Urgent advice from his lawyers NOT to call off the takeover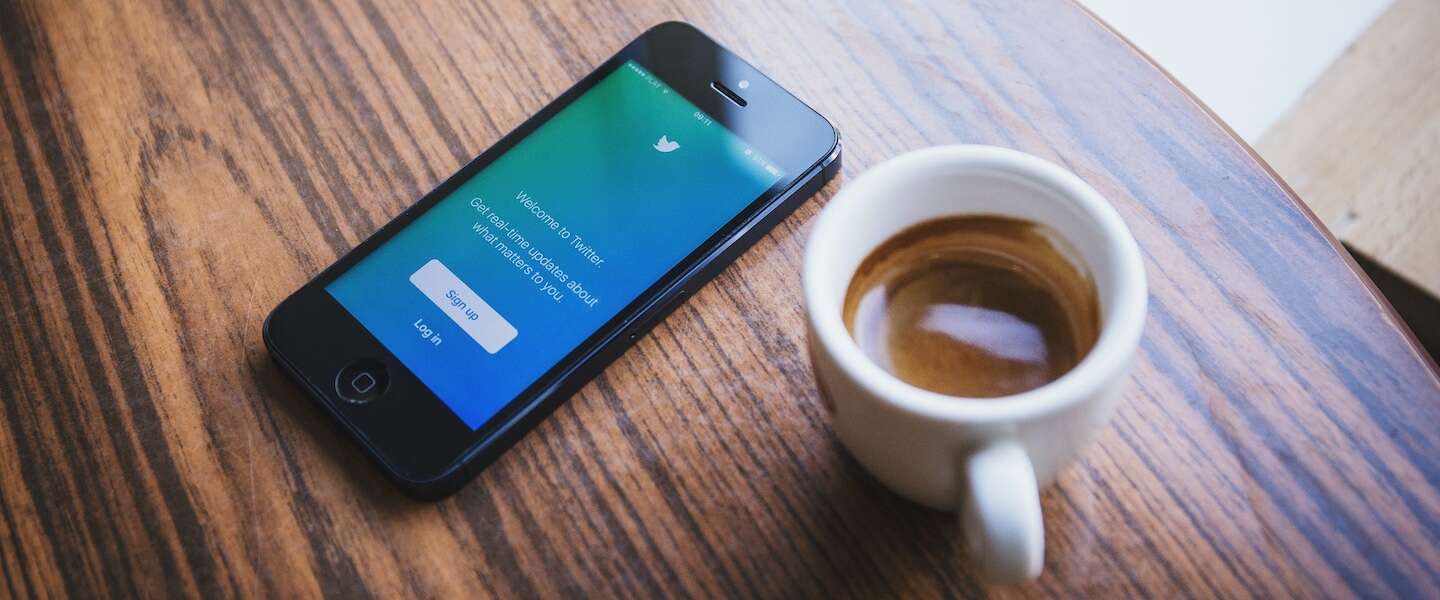 Elon Musk gave a Twitter Spaces this week interview to the BBC. In it, the owner of Twitter made some special statements. For example, he would have wanted to get out of the takeover of the social network until the very last moment. That in itself is not great news, because Musk has made a lot of reproaches to Twitter and its then owners in the period between the takeover and the transfer. That was mainly about the 'fake accounts', which, according to Musk, had a much larger share – up to a quarter of the total number of Twitter accounts – than the five percent reported.
Musk would rather not have bought Twitter
As a loose cannon, backed by many billions in his 'back pocket', Musk often makes decisions that raise many an eyebrow. However, he ultimately did not dare to finally call off the takeover of Twitter. He revealed the reason for that decision to James Clayton of the BBC this week.
As mentioned, the period between the announcement of the acquisition, in April 2022, and the moment Musk actually took possession of Twitter, at the end of October, was one of much discussion and argument. Musk accused Twitter of spreading disinformation about the number of fake accounts and accused the then leadership of not providing clarity on this. During that period, which lasted almost half a year, Musk told the world several times in no uncertain terms that he would call off the acquisition of Twitter.
Musk: 'I had to buy Twitter'
When asked why Musk finally took over Twitter after calling for months to call off the takeover, the CEO replied: "Well, I more or less had to do that." Clayton then asks whether Musk was "afraid" of a possible to lose the lawsuit if he called off the takeover. "Yes" was all Musk answered.
It is special to hear Musk say now that he would rather not have bought Twitter. Like it's an impulse buy he regrets. If you put that against all the decisions he's made as CEO of Twitter over the past five months, it doesn't really add up. I mean, whether you agree with Musk's Twitter plans or not, he went straight into it from day one when he walked into Twitter with a sink.
All his decisions, plans and new products have not yet turned Twitter into a profitable company, but – if we are to believe Musk himself – the large (daily) losses are now a thing of the past.
In another interview this week, Elon mentioned that his dog is currently the CEO of Twitter. He made that comment in response to the question of when he would step down as CEO, as promised after the lost poll in December. It is not known whether he will now also give up the search for a new CEO.