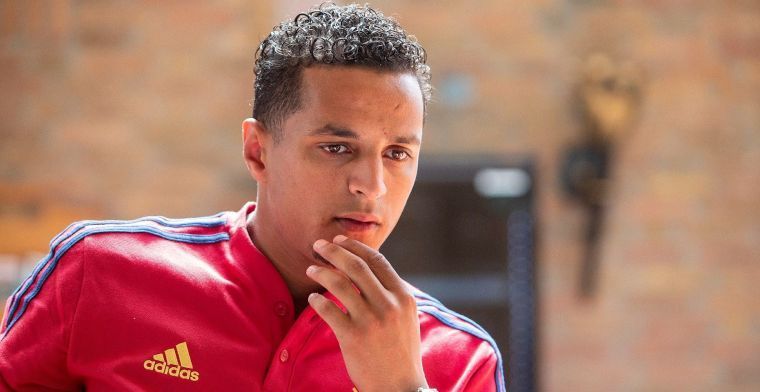 Mohamed Ihattaren turned up at Juventus on Monday. The attacking midfielder trained for the first time and is aiming for a comeback in football.
The story is well known: Juventus bought Ihattaren from PSV for around two million euros, then leased him to Sampdoria, where things went wrong. Ihattaren went from one incident to another and a return therefore never really got off the ground, although he was close to Ajax. Ihattaren also regularly went wrong due to private problems.
Juventus still has Ihattaren under contract until the summer of 2025 and opened the gates of the training complex to him again. Obviously, Ihattaren does not yet train with the group, but individually. The intention is that he will become fit, it is unclear what Juventus plans to do with him.
Up to 100x your stake if Liverpool and Real score!