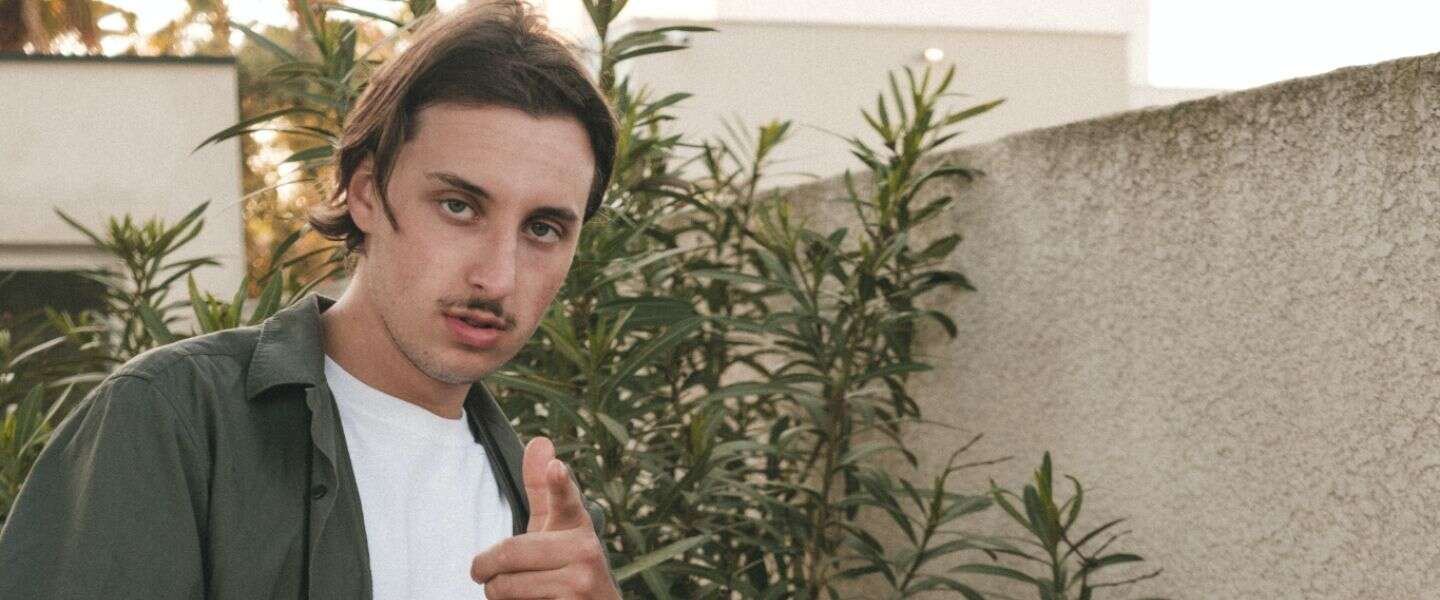 'The mustache is calling', can be read on the Movember website, an originally Australian initiative that is now 'celebrated' worldwide. Today is November 1 and that is traditionally the time when we all talk more often about cancers that occur in men. October is breast cancer month, November is prostate and testicular cancer month. While you can buy a bracelet or bouquet of flowers from Pink Ribbon in October, your participation in Movember is more visible: you grow your mustache for a month.
Mustaches are in
Nowadays, mustaches and beards are of course cool again, so it may be a little less noticeable if you grow a mustache, but people around you will certainly notice if you suddenly have hair on your upper lip. Movember has its own app on which you can take a selfie (which you of course update occasionally as the mustache grows). You can then also raise money among friends for your Movember activities in that app.
Movember has become a bit of a strange month in terms of goals. Firstly, two variants of cancer are central: prostate cancer and testicular cancer. But secretly there are still two issues in the spotlight, namely mental complaints and suicide. At least among men. Apparently a man dies by suicide every minute worldwide. The people behind Movember therefore want to encourage men to maintain social connections, extend the conversation about mental health outside the medical world, develop models to improve your mental health and combat the negative aspects of the male stereotype.
Can you still participate in Movember?
The advantage of Movember (which, by the way, is a portmanteau of the English word mustache and November) is that you have to start off clean-shaven. So if you used that shaver today, November 1, it certainly does not mean that you are no longer allowed to participate: in fact you are. However, you should put your shaver down for a month when it comes to your upper lip. In addition, 'the Order of the Mustache' also believes that you can organize a party or other event to raise money, a moment.
Whatever you do, whether you are a woman who wears a stick-on mustache or a man who cannot grow a mustache but still donates money: it is good to reflect on Movember in your own way, and especially on the health problems that arise in are in the spotlight this month. And if you do grow your mustache: have fun! And: that itching of the first days does not last the entire month, you have to get through it. Check out YouTube tutorials on how to best groom your mustache, find out which mustache you want to aim for before trimming, and you'll be completely Movember-ready. Good luck!