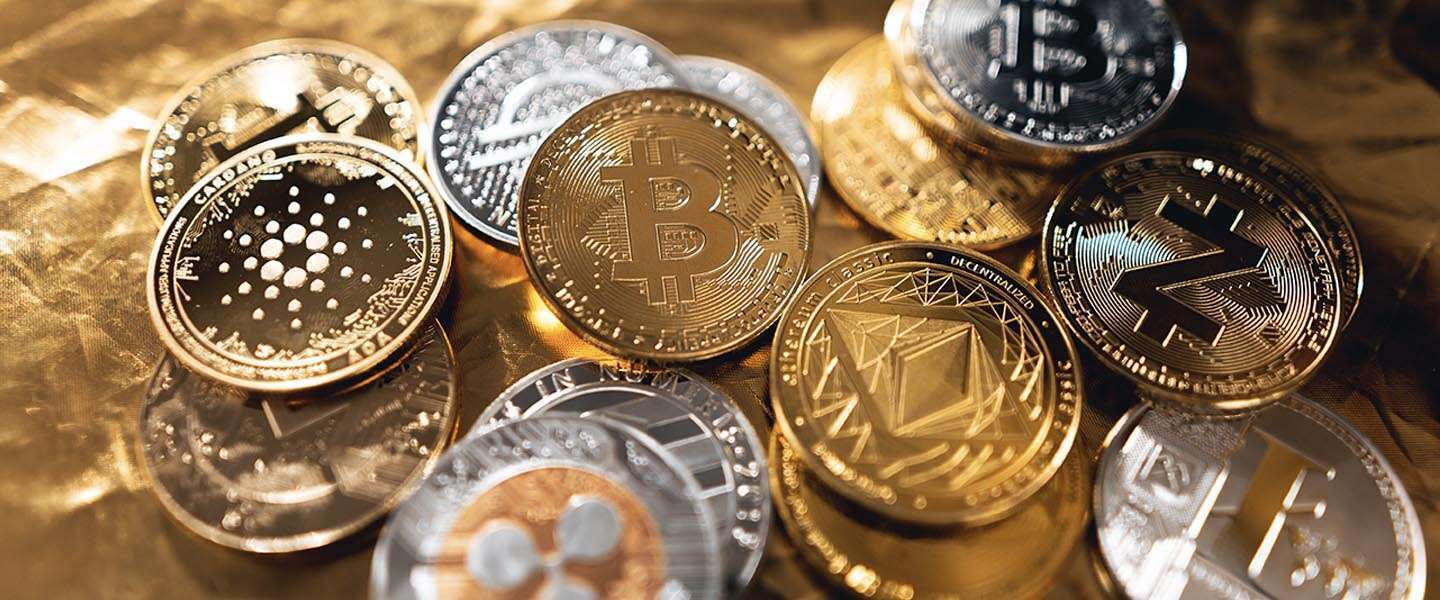 Crypto apps were downloaded almost 70% more often in January than in December 2022. It is the first time since April last year that crypto apps have shown such a large increase in popularity. In the course of last year, the number of downloads of crypto apps in the Netherlands halved.
This shows that the crypto market can take a beating.
This is shown by research by crypto company BLOX and is based on figures from data tool AppTweak. They show that more than 80,000 people installed a crypto app in January, compared to 55,000 in December. Although there were somewhat fewer in February than in January, the trend break is clear. There is room for growth again after a halving last year: in the first half of 2022, about 840,000 Dutch people installed an app, compared to 444,000 in the second half of the year.
The newfound popularity ties in with the global growth in the number of people who own crypto. That even rose in the difficult year 2022 from 306 million to 425 million people.
Economy
The number of app downloads says something about the current sentiment and how investors react to the news. The increase in January seems to be a clear consequence of the rebound in prices. Conversely, the decline in 2022 can be explained by the combination of the deteriorating economy, falling prices and turmoil in the crypto industry. "Just like last month, for example, we saw a spike in April last year, when Bitcoin also went up significantly," said BLOX crypto pioneer and founder Davy Stevens.
The reverse is also true: in May, June and July, the number of downloads plummeted, only to fall again in December after a few months of stability. "In mid-May, the cryptocurrency Luna unexpectedly crashed. The Bitcoin price, among other things, responded to this and we also see that reflected in the number of downloads. For example, the fall of crypto exchange FTX in November seems to play a role in the decline in December."
The way up
According to Stevens, the recent upswing shows that you should never erase crypto. "We have been working with crypto since 2013 and are not easily afraid of lesser periods. The popularity of crypto rests on two legs. A growing group of people have more confidence in a scarce cryptocurrency such as Bitcoin than in a euro that has lost almost 12% value this year. Another group of people is mainly out for profit and looks at the price. They tend to sell in less favorable times, causing the price to fall. We always see this happen after a period of large increases. In difficult times, some people say that crypto is dead, but as you see now, prices always find their way back up."
[Fotocredits – artrachen © Adobe Stock]