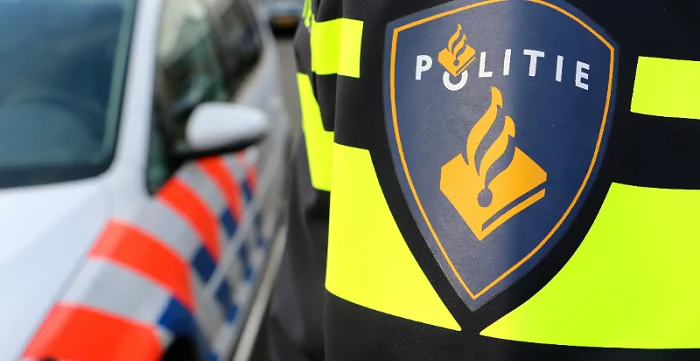 The police have arrested eight people in a major investigation into bombings in Germany. Large sums of money were seized during searches of homes. The bombs caused 3.5 million euros in damage.
Eight people were arrested on Wednesday November in a major joint investigation by the Dutch and German police. They are suspected of involvement in several ATM bombings in Germany.
The German authorities have requested their surrender. The Dutch police reported this on Thursday. Searches took place at 22 locations yesterday. Both the Dutch and German police were present. Various items were seized during the searches, including very large amounts of cash and luxury goods such as watches and jewelry.
Explosives were found in a home in Amstelveen. These have been secured and destroyed. Five homes were evacuated. The eight suspects are in custody. They are in limitations. This means that they may only have contact with their lawyer. The police will therefore make no further announcements. More arrests cannot be ruled out.
The arrests are the result of cooperation between the Dutch and German police and Europol. The North Holland police unit, together with the police in Osnabrück, spent months investigating explosive attacks on ATMs in the German state of Lower Saxony and other states.
This resulted in the arrests of seven men and one woman aged 19 to 27 from Alkmaar, Amstelveen, Amsterdam, Haarlem, Heerhugowaard and Rotterdam. A 23-year-old woman is suspected of laundering criminal money.
Europol reported on Thursday that the bombings caused 5.5 million euros in damage. This involves 3.5 million euros in damage to ATMs and buildings, and 2 million in loot. At least 23 ATMs were blown up in this case. The European police organization indicates that the Dutch robbers started looking for loot in Germany after the number of ATMs in the Netherlands was reduced.
Europol reports that the bombers regularly created dangerous situations during their flight and caused serious accidents. This took place last weekend.