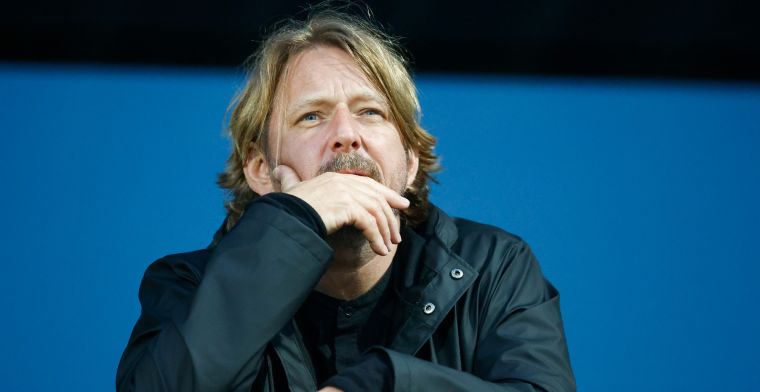 Sven Mislintat, technical director at Ajax, is faced with a 'devilish dilemma', De Telegraaf outlines. The German must determine within the foreseeable future whether John Heitinga will also be at the helm next season.
"As far as the trainer's position is concerned, Mislintat is faced with a diabolical dilemma – due to the firing of his co-directors Edwin van der Sar and Maurits Hendriks," the morning paper writes. According to De Telegraaf, Heitinga's days seem numbered. Many players walk away with the 39-year-old coach, while Frank Rijkaard also argues for a new chance for Heitinga in the new season.
'If Mislintat chooses to say goodbye to Heitinga against the wishes of the football players, then – according to many at Ajax – the interim coach should not be the only one thrown in front of the bus and that should not be without consequences. stay for Van der Sar and Hendriks', it sounds. 'Although almost everyone is convinced that they opt for the Rutte route (say sorry and cheerfully carry on) instead of the Van Nistelrooij route (keep the credit to yourself and leave).'
Ajax reportedly lacks the leadership to opt for the 'Kahn and Salihamidzic scenario'. Bayern's CEO and technical director were fired an hour after winning the German national title.
Will Sevilla or Roma win? Grab 100x your investment!
Welcome Bonus: up to €60 Free Bets + 20% Profit Boosts!