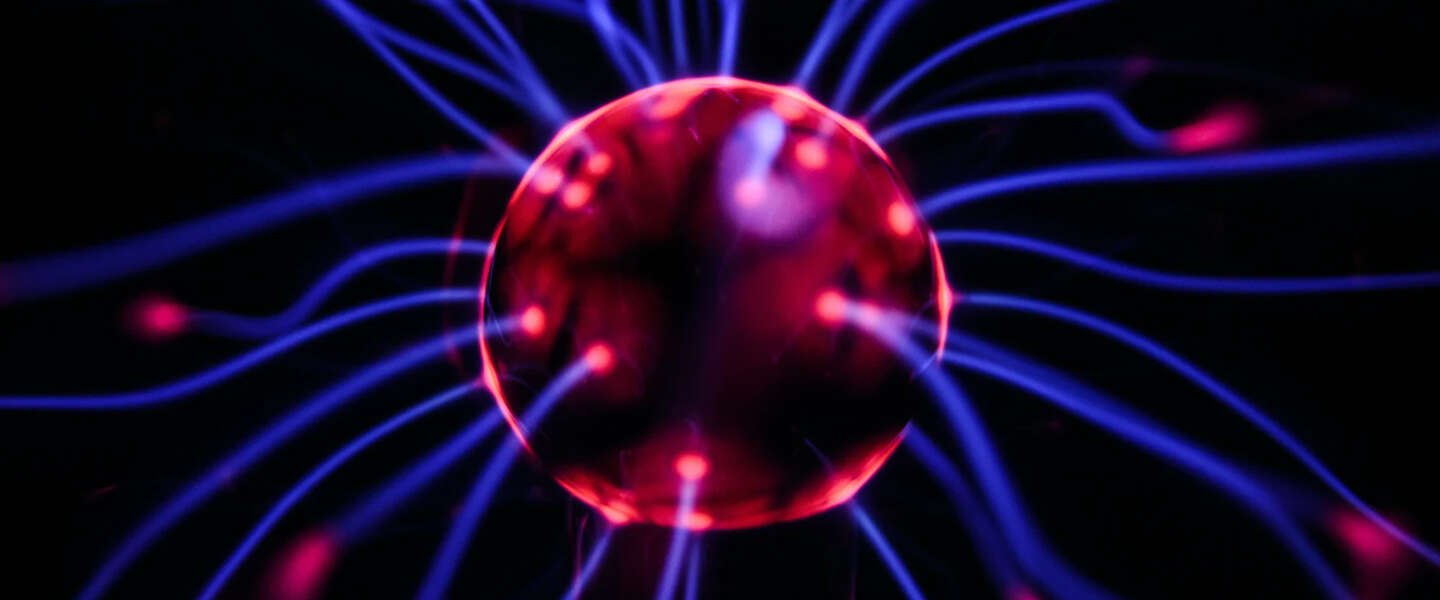 Mark Zuckerberg is a big fan of artificial intelligence agents. He expects these tools to offer enormous benefits to both ordinary people and creators or companies. So much, in fact, that it's Meta's plan to link billions of people to AI agents.
Artificial intelligence
In a call with investors, the CEO said that various chat options within WhatsApp and Messenger are being investigated. "We are also looking at visual creation tools for posts in Facebook and ads on Instagram. Maybe even a video soon. "For example, I expect there will be a lot of interest in AI agents for business messaging and customer support once we get that experience all together. Over time, this will also extend to our work on the metaverse, where people can much more easily create avatars, objects, worlds and code to connect all of this together."
Yes, the metaverse is still a work in progress. It may be a bit quiet around these developments, but Zuckerberg has probably learned his lesson and is no longer overenthusiastic about posting things about the metaverse, while it is still in its infancy. Or maybe even in the bare baby feet. In any case, it will take another four years before the metaverse really represents anything, is the expectation. But if it is there, AI assistance is an important factor, the CEO believes.
Generative AI
Meta doesn't seem to be lagging behind in the artificial intelligence infrastructure at all and that means it can finally do a bit more with AI, something competitors like Google, Microsoft and Snapchat have been doing for a long time. With Meta, that was probably due to, among other things, the new name of the company and of course that metaverse a bit more in the background. It even lagged behind a bit, but now it seems to want to pull a sprint.
For example, he said generative AI (as we know ChatGPT, for example) will be applied to all of Meta's products. Because, he says: "Once you have the option of tens of millions of AI agents operating on their own, there are many more companies that can afford to chat with people."
Incidentally, Meta is still not doing very well: although it had a record of 2 billion daily users of Facebook per day in the first quarter of 2023, the profit of $ 5.7 billion is 24 percent lower than in the first quarter of 2023. 2022.