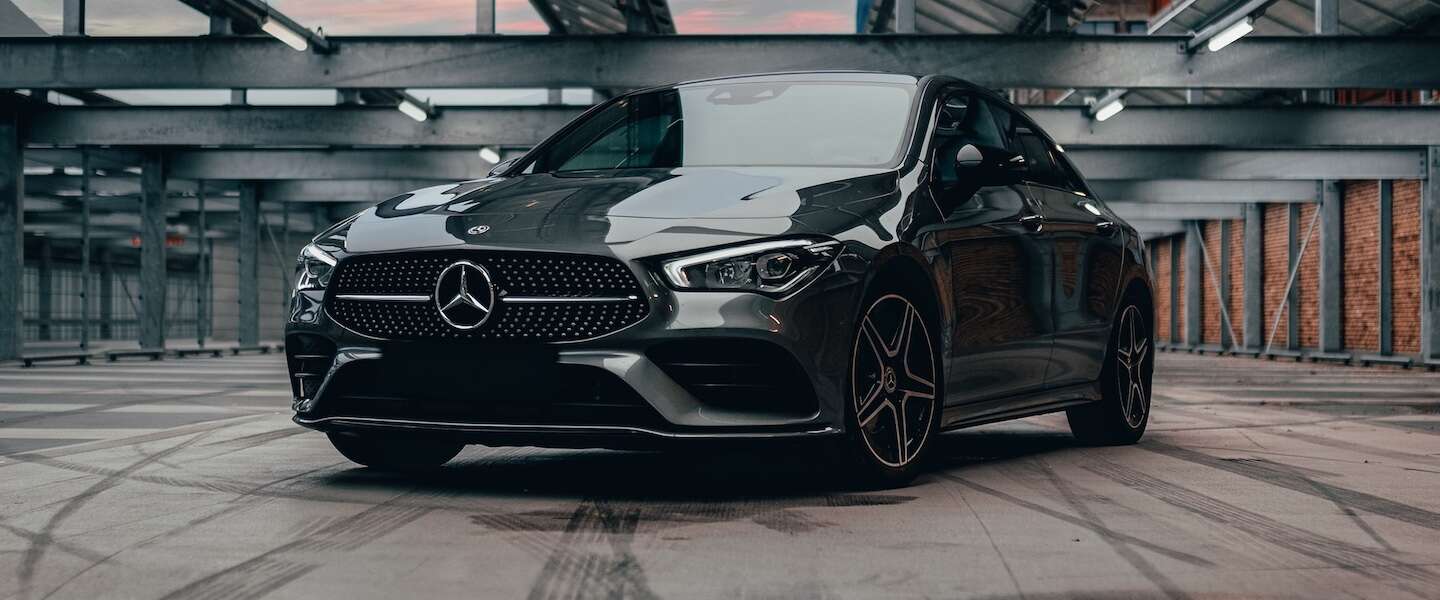 Mercedes is certainly not the first car manufacturer to integrate Google services into its automotive platform. But the cooperation or license agreement that the two companies concluded this week, according to both Google and Mercedes-Benz, goes a bit further.
Far-reaching cooperation between Mercedes and Google
For example, the navigation software being developed for the car manufacturer's new automotive platform, MB.OS, will use the technology, including AI features, from Google Maps. However, unlike, for example, Renault, the navigation system will become a Mercedes-Benz 'own' product.
The partnership with Google, among other things, gives Mercedes access to Google's geospatial offerings, including detailed information about places, real-time and predictive traffic information, automatic rerouting and more.
These functions will become part of the Mercedes-Benz operating system (MB.OS) under development. To further enrich the user experience for Mercedes drivers, the YouTube app will also be part of the infotainment system. In addition, Mercedes-Benz will use Google Maps data to enable driver assistance functions, such as automatic speed adjustments for intersections, roundabouts or curves.
"Google has been a leader in maps and navigation for many years. Through the collaboration, this technology will be deeply integrated into the signature Mercedes-Benz user interface and fully connected to relevant vehicle functions," said Ola Källenius, CEO of Mercedes-Benz.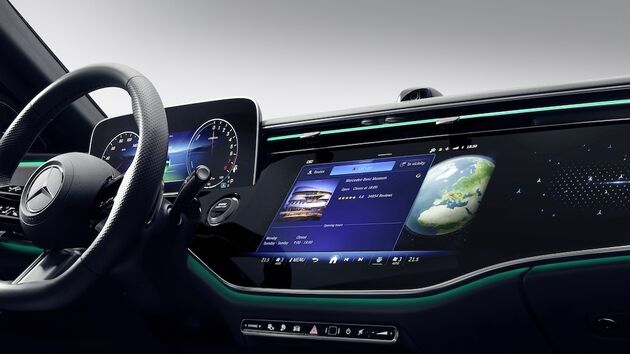 First fruit of the collaboration
It will take some time before the new platform, MB.OS, is ready for use. Nevertheless, the cooperation between Mercedes and Google has already borne fruit. Benz owners now have access to Google's POIs. This gives them access to detailed information about more than 200 million companies and places worldwide.
"The partnership with Mercedes-Benz brings advanced technologies from Google Maps Platform, Cloud and YouTube. In addition to allowing Mercedes-Benz to design a custom navigation interface, we are providing our AI and data capabilities to accelerate their sustainability efforts, advance autonomous driving and create an enhanced customer experience," said Google CEO Sundar Pichai .