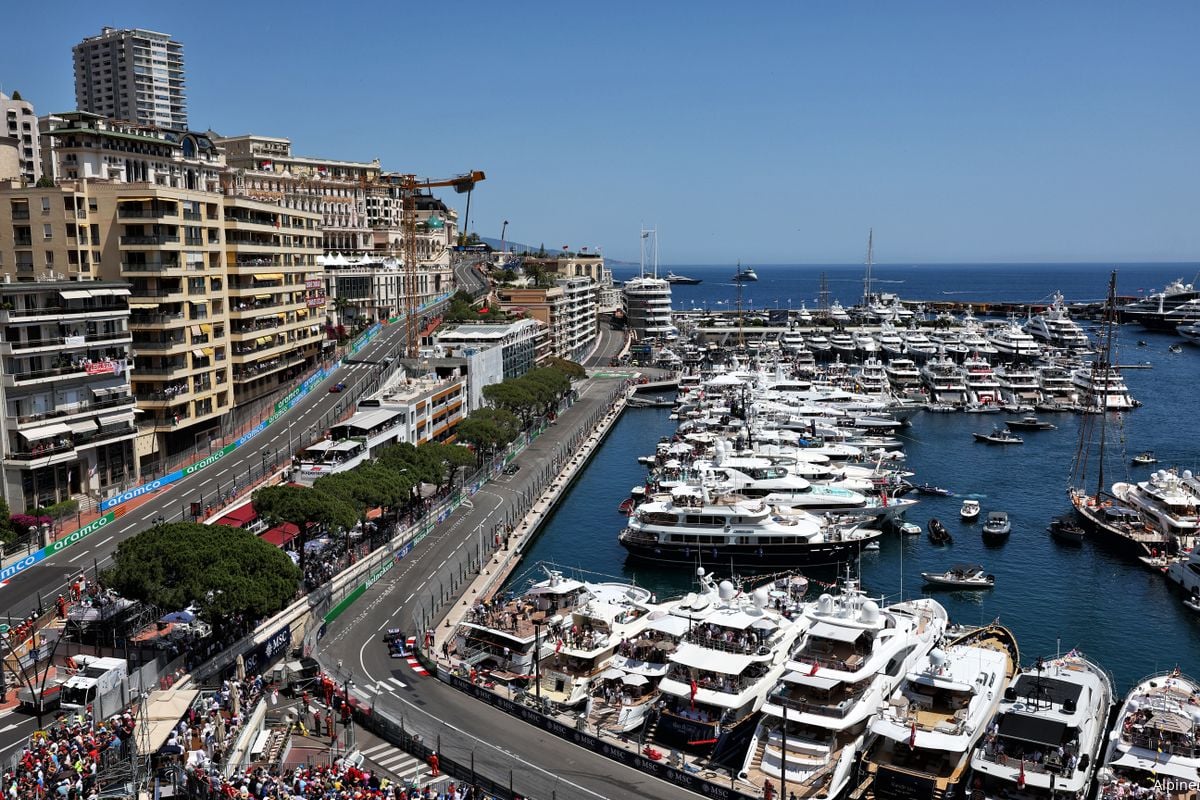 Between all the important news, you can miss a few things during a Grand Prix weekend. Don't worry, F1Maximaal.nl will keep you up to date with all the sense and nonsense from the world of Formula 1 in the Meanwhile in F1 section.
Bizarre reaction time yields nothing at the start in Monaco
According to Formula 1 data, Carlos Sainz had a reaction time of just 0.10 seconds from fourth on the grid. It is therefore questionable whether he actually reacted to the starting lights being extinguished, or whether he had favorable timing, as researchers question reaction times below 0.12-0.15 seconds. However, the tight circuit in Monaco prevented him from overtaking Esteban Ocon.
Overjoyed Ocon sails through Monaco with trophy
Esteban Ocon is over the moon after a great weekend in Monaco. After a strong qualifying session, he was able to take third place during the race. The images below show how the Frenchman is sailing in Monaco and shows his trophy.
Alonso secretly present at Verstappen victory party
Fernando Alonso would have loved to win the Monaco Grand Prix. It was not to be for the Spaniard, as Max Verstappen took victory from pole position. However, that did not mean that Alonso was not going to celebrate. The Aston Martin driver was secretly present on the Red Bull Racing team photo.