Will we still be using the debit card in five years?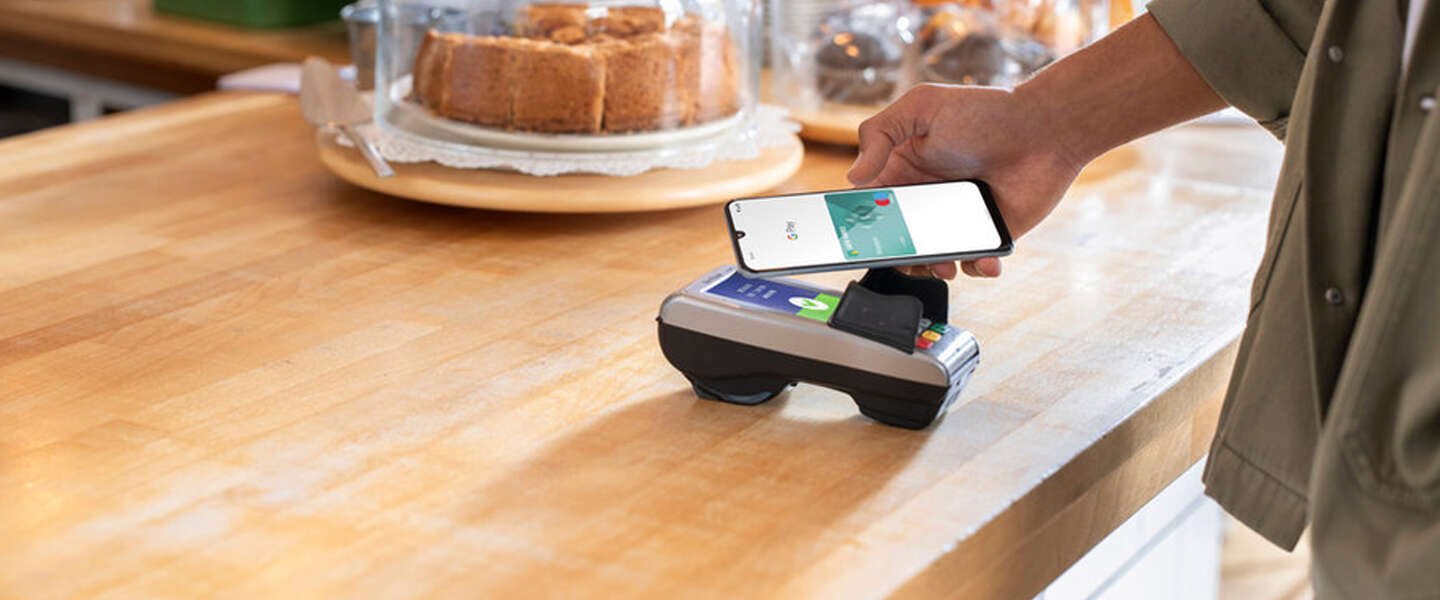 Paying with cash somewhere has already decreased considerably. Because using your debit card is much easier. But that use is now also starting to decline rapidly. Especially among young people. New research shows that young adults (18 to 25 years old) are using their physical debit card less and less for PIN transactions. Last year, the use of smartphones and smartwatches to make payments among this group increased from 61 to 73 percent. This is evident from data from ABN Amro for the second and third quarters of 2022 and 2023.
Although use is increasing among all generations, the young generations in particular are embracing these digital payment forms: the share of payments made by telephone or smartwatch increased almost twice as fast this year among adults up to and including 45 years of age as in the age category from 46 to 46. 75 years.
According to the bank, it is important that young people and young adults learn to use these digital payment methods properly on their way to financial independence, when they are less aware of their expenses due to the speed of digital transactions.
Young adult

Young adults are adopting digital alternatives to the debit card en masse. Of all age categories, they use their smartphones and smartwatches the most and most often. Of all debit card transactions they made last quarter, 69 percent were carried out without a physical debit card. For 26 to 35 year olds this concerns half (48%) of the transactions.
It also seems that future young adults will pay with a device even more often: as soon as they are allowed to pay with a telephone or smartwatch, 49 and 65 percent of 16 and 17 year olds, respectively, do so.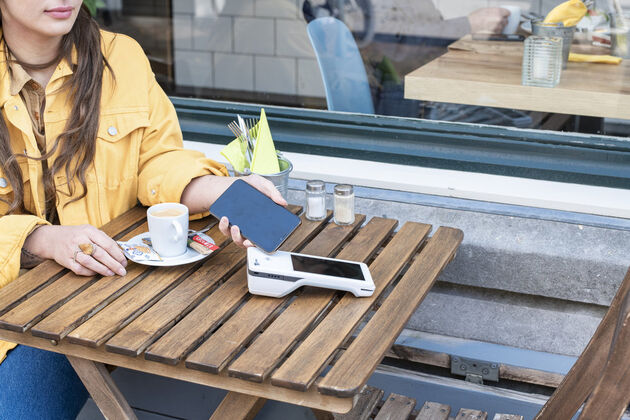 Future of the debit card
On behalf of ABN Amro, PanelWizard asked a group of more than a thousand Dutch people (18 to 65 years) to what extent they expect the physical debit card to still be used in five years. It also emerged that the younger generation in particular expects that payments will become increasingly digital and that the physical payment card will increasingly disappear from wallets in the near future.
The rise of digital payment methods also shows a clear change in payment behavior. Particularly among young adults, but also among other generations who, despite not having grown up in the digital age, are increasingly embracing new forms of payment.
Teenagers and people in their early twenties are often not yet fully financially independent and are still learning how to manage their money. Due to the speed of paying with a phone or smartwatch, they sometimes pay less attention to their expenses; whether they really need a product and what its value is. It is therefore important that, in addition to the convenience that digital payments offer, they also handle this in the right way in order to ultimately become completely financially independent.
– Babet Boswinkel, Business Consultant and Youth & Money expert at ABN AMRO,