Last year we paid more than half a billion for e-bike insurance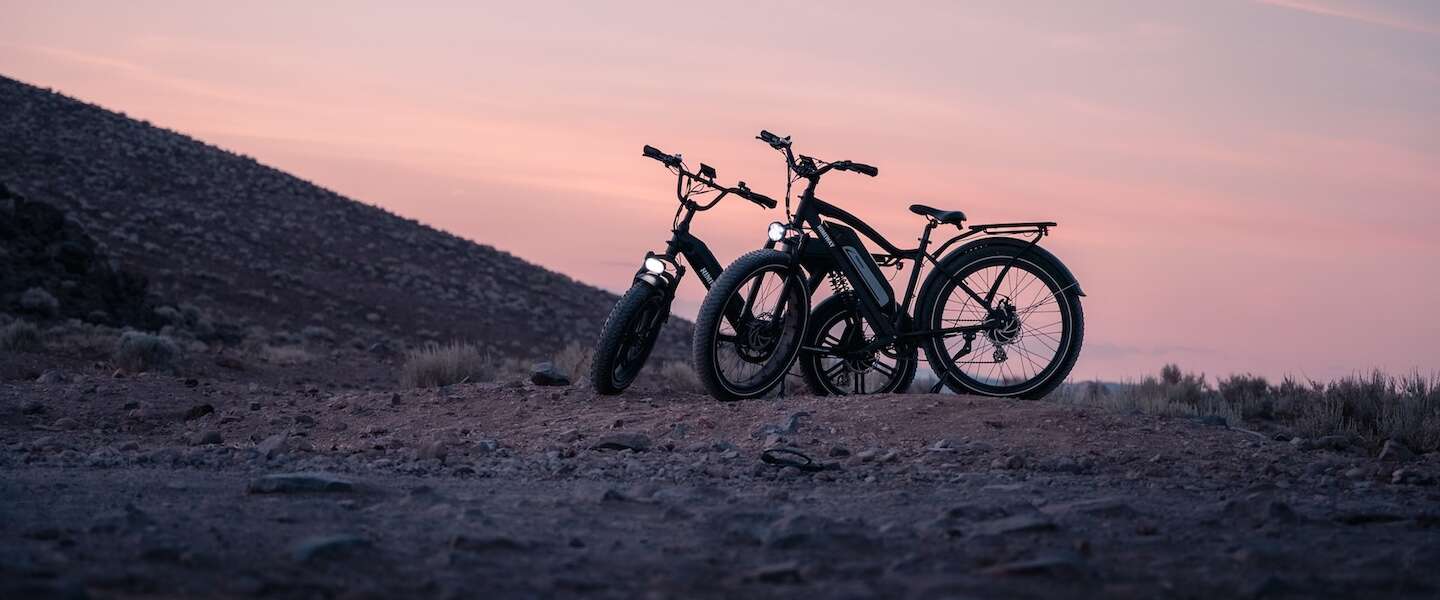 If you buy a car, motorcycle, moped or scooter, you have no choice. You will have to insure it. That is a legal obligation. This does not apply to bicycles, not even to e-bikes. Although the Dutch naturally like to insure as much as possible, there are still a lot of uninsured e-bikes driving around. That is not a violation, but if an uninsured e-bike is stolen, you will have to dig deep into your pockets for a new one. One in twenty e-bike owners has already been the victim of the theft of their e-bike.
Hybrid bicycles most insured
Multiscope did research into this and it turns out that no fewer than two thirds (60%) of the owners of an electric cargo bike have not taken out insurance for this. With electric folding bicycles, this even goes up to three quarters (70%).
Owners of a hybrid e-bike seem to do the opposite when it comes to insuring their electric means of transport. Almost three quarters (73%) of all hybrid e-bikes have insurance. Because the share of electric cargo and folding bicycles is much lower, the study shows that a total of about 60 percent of all electric bicycles in the Netherlands are insured.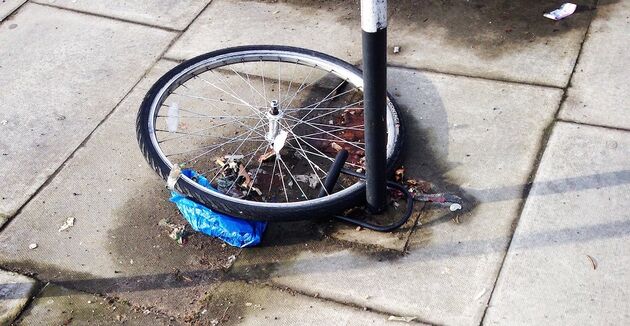 E-bike insurance is quite expensive
It may not seem like a lot of money, but on average insuring an e-bike costs an average of 14 euros per month. Of course, that also has everything to do with the theft risk. A bicycle is usually easier to steal than a car and 'buying off' that risk largely determines the amount of the insurance premium. In addition, the type of bicycle and the purchase price also determine the amount of the premium. And whether you only want to insure the bicycle against theft or also against damage. Would you like a temporary replacement bicycle in the event of a breakdown, legal assistance or accident insurance? Then the premium continues to rise. Finally, just like with car insurance, the place of residence also affects the premium. If you live in a region where more thefts take place, you will have to pay a higher premium.
However, if you look at the websites of (online) insurers, e-bike insurance is often already offered for a few euros per month. As with many other insurance products, it is advisable to read the conditions of the 'beneficial' insurance policies carefully to avoid unpleasant surprises if your e-bike is stolen.
According to the research of multiscope In the past year, we spent about 550 million euros on insurance premiums for our e-bikes in the Netherlands. That is a significant increase compared to the year before, when that amount was still 313 million euros. The increase in insurance premiums and growth in the number of e-bikes are the main reasons for this increase.