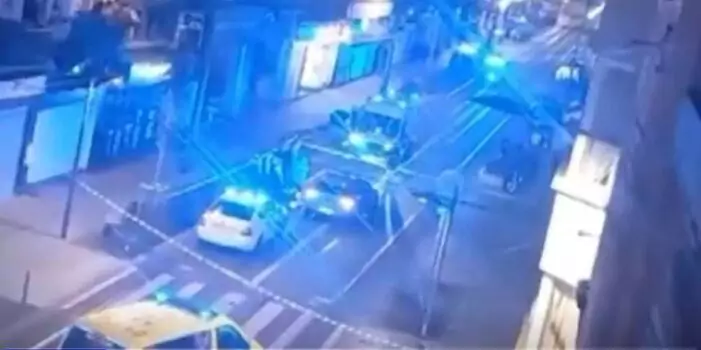 A man was shot dead in Anderlecht on Wednesday night. He was shot in his car in Wayezstraat after he was hit by a car. The man was riddled with bullets.
The shooting was reported to the emergency services around 1:10 am. A total of seventeen bullets were fired. Witnesses saw how the victim was hit in the head, neck and chest. He died on the spot.
The getaway car was found burned out in Zaadstraat in Sint-Jans-Molenbeek. The perpetrators are on the run. According to Het Laatste Nieuws, it is probably a settlement in the criminal environment.
Anderlecht has been struggling with an increase in drug-related violence in recent years. On Monday night, eight shots were fired during a drug conflict in the Peterbos district in Anderlecht. A shooting also took place in Doverstraat, but no one was injured in either incident.