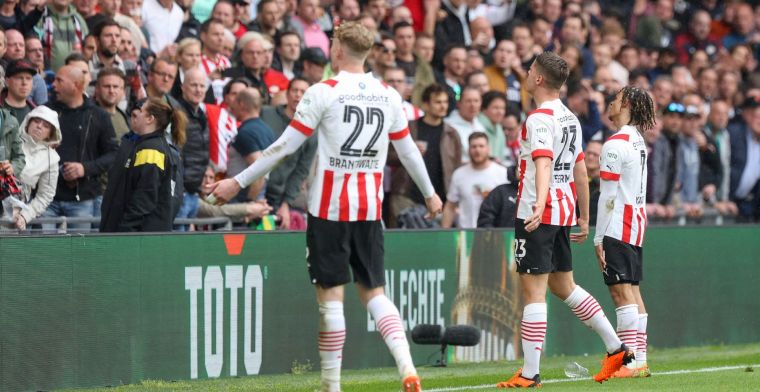 The time has come: the numbers three and two of the Eredivisie, PSV and Ajax, meet in the Philips Stadium. VoetbalPrimeur keeps you informed of the latest developments.
The national title seems to be forgiven to Feyenoord, but it is clear that much, very much is at stake on Sunday afternoon. The number two in the Eredivisie goes to the preliminary rounds of the Champions League and receives the corresponding millions, the number three has to be satisfied with a Europa League ticket. After the top game between PSV and Ajax, there are still four rounds on the program.
Check out the live blog below to stay informed from minute to minute!