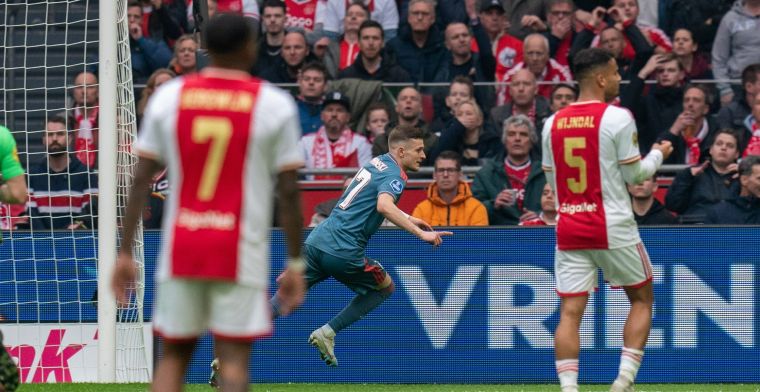 The Netherlands is counting down to the 194th edition of The Classic. Ajax tries to restore the balance of power against Feyenoord, which in turn can deal a big blow in the title fight. In this live blog you won't miss anything from the match in the Johan Cruijff Arena.
Feyenoord is currently leading the Eredivisie, but Ajax is only three points behind. In January, the team from Amsterdam got away well with a 1-1 draw in De Kuip. However, the team from Rotterdam has not been able to win in the lion's den since 2005.
The crucial Classic starts at 2.30 pm.