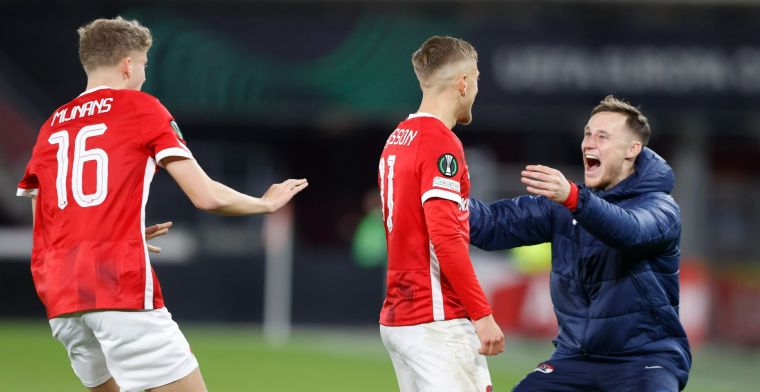 It is make or break for Feyenoord and AZ. The last Dutch clubs in Europe hope to qualify for the quarterfinals of the Europa League and Conference League on Thursday evening. VoetbalPrimeur keeps you informed of all the highlights.
Feyenoord kicks off the evening at 6.45 pm with a home match against Shakhtar Donetsk. After the draw in Warsaw (1-1), a victory is enough for the leader of the Eredivisie. AZ will receive SS Lazio from 9 p.m. Last week, the Alkmaarders stunted in Rome (1-2).
Check out the live blog below to follow all the highlights!