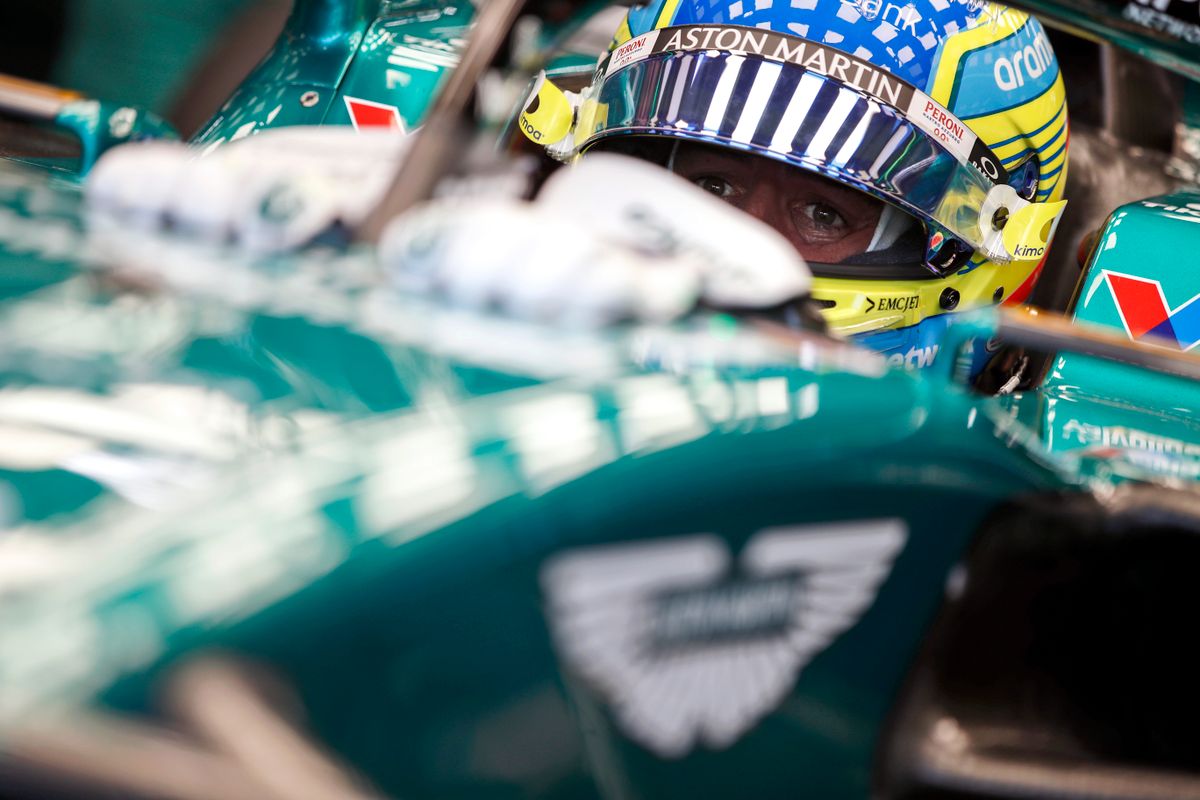 Fernando Alonso's frustration was unmistakable last weekend during the Singapore Grand Prix. It was a race that went far from ideal for the Spanish driver, and his dissatisfaction was clearly reflected in his comments. His team, represented by team boss Mike Krack, admits Alonso's reaction is understandable given the difficulties the team faced.
Krack, who elaborated on the situation in depth, told Motorsport.com: 'As a team we have to recognize when a driver is critical. It's clear that the performance is not what he expected and is used to, then I think it's okay to react that way. We want the drivers to give everything and it is normal for athletes to react that way. So it's not a problem.'
The Singapore Grand Prix was a challenging race, with the Aston Martin driver struggling to stay with the front drivers from the start. "The team thought we had a good rhythm. I think the team knew in advance that it would be difficult to go with the front guys. However, I think on the mediums everything went pretty solid," Krack explains
Series of unpleasant events
After a safety car, the team installed hard tires, but this led to problems. Krack admitted: 'It got to the point where we said that when the virtual safety car came in, we weren't sure we could cover the full distance and still achieve a reasonable level of performance. We decided to change the tires. Then came the series of events, the penalty, the pit stop that went wrong. This put us in a very bad position, especially at the end."
The penalty suffered by Alonso was due to a mistake the Spaniard made when entering the pits, which resulted in a penalty for the driver. Krack defended Alonso, saying: 'We have to review that because during a pit stop some settings have to be made. We don't know if they were made or if he was reminded to do this. So I'll be careful about calling it a mistake on his part until we analyze that."
Aston Martin Team is now faced with the task of thoroughly analyzing the problems. 'We really need to understand what happened. We also have a little bit of damage to the car that we need to understand, how much that did. We had a problem with one of the suspension components," the team boss explains.