At least until the end of 2028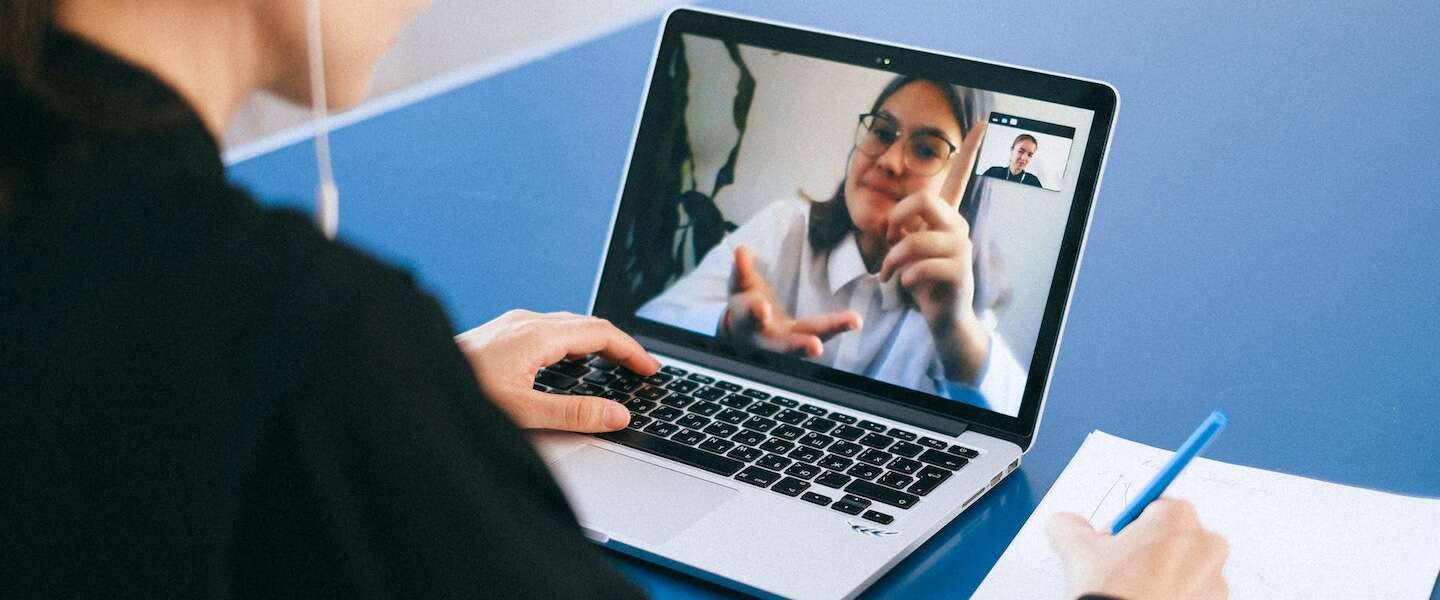 KPN has had a separate sign language interpreter video calling service for the deaf and hearing impaired for ten years. They can call the online teleinterpreter in sign language via a video call connection for all kinds of matters. For example, consider making an appointment with a doctor, ordering a pizza or having a conversation with a store's customer service representative. This week, KPN announced that the provider will… Teleinterpreter service will continue to facilitate for the next five years. KPN does this together with partners Berengoed and nWise.
Sign language videophone service
KPN Teletolk is a so-called image mediation service. Deaf, hard of hearing or people with a speech impediment can communicate with an interpreter via the service in speech, text and signs. He then translates everything for the party on the other end of the line. People who want to use the KPN Teletolk service must request the Tolkcontact app. It can be installed on a smartphone, tablet or computer.
The service will now continue at least until October 2028. Since the beginning of October, the Teletolk service has been available free of charge and the opening hours have been extended, from 7 a.m. to 10 p.m. Users of the service can call all national and international numbers, but KPN Teletolk does not mediate to 0906 and 0909 numbers.
In the first year that the Teletolk service started, the service was used on average 3000 calling minutes per month. Today, that average has risen to 20,000 calling minutes. And like all 'teleservices', KPN Teletolk also experienced a peak in use during the corona pandemic. In the first year of the pandemic, an average of 2,700 video conversations were held per month, with a total of more than 25,000 minutes.
From text to sign language
Before KPN started the Teleinterpreter via video calling, deaf and hearing-impaired people had been able to call via text mediation for 30 years. "For four decades, KPN has been pushing for more inclusivity through connectivity for target groups for whom this is less obvious," says Marieke Snoep of KPN.
"We are pleased that we can continue to provide this relevant service (Teletolk, ed.) in the coming years and make it even more accessible. We are also doing everything we can to connect deaf and hearing-impaired people with society."