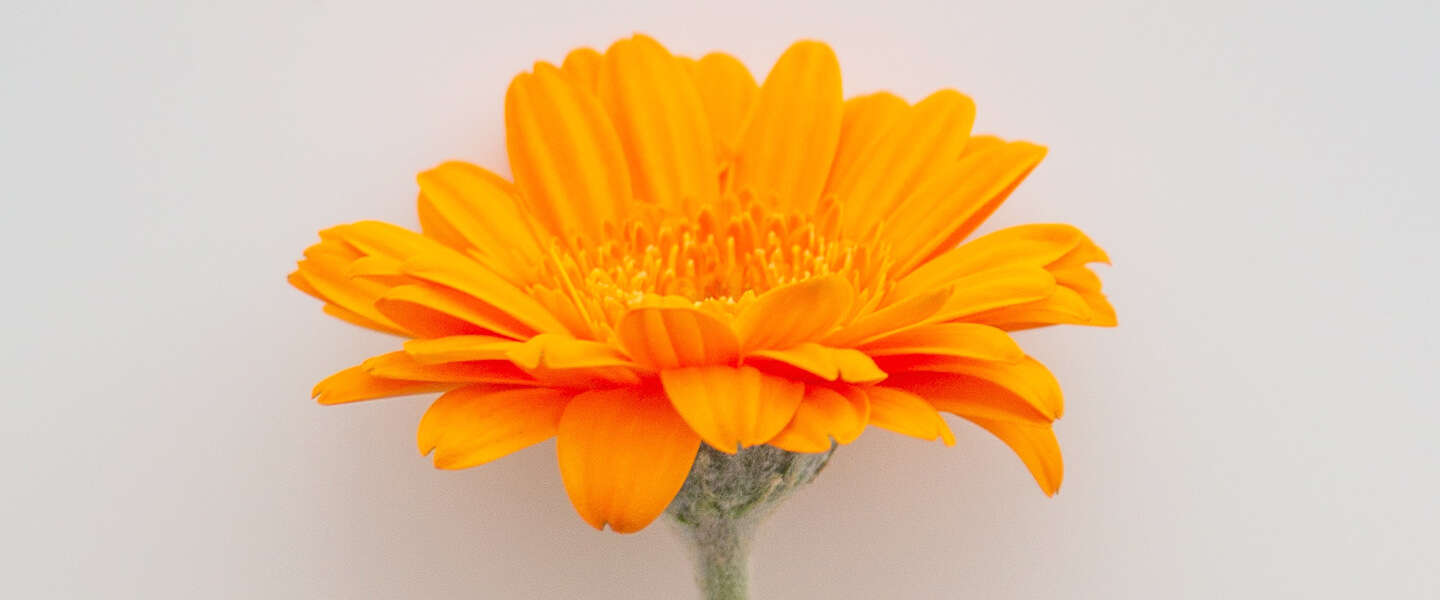 It's King's Day! Maybe you got up in the early hours to claim your spot in the park and sell your old stuff, or you only get out of bed very late because you are mainly of the King's Night tradition. In Utrecht, this King's Night was so busy that the city had to discourage people from coming. We are clearly all looking forward to a party and luckily it is still a party all day long. The party of the king, but especially of tompouces, handjeclapping and lots of orange. These are the nicest tweets and inhakers.
GoogleDoodle
The Google Doodle is completely in King's Day spheres, because we see a kind of tompoucen factory where the orange tompouces (which are normally pink) are given a crown by a robot hand. Click on it and you will learn more about this unique national holiday.
Google also announces what is popular in terms of searches at this time: "We also see in Google Trends that people are looking for more information about the delicacy. The search query 'tompouce' is high in the row of populare searches related to King's Day over the past seven days, 'orange' is number one. Other popular searches are 'free market', 'State lottery' and 'makeup'. People also come to Google Search for answers to their questions such as the 'timetable of 538 King's Day', the 'Rotterdam King's Day route' and the 'opening hours of Albert Heijn and IKEA on King's Day'."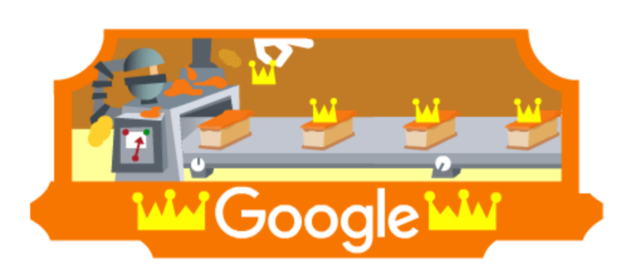 ABN Amro comes with Tikkie QR codes
ABN Amro saw last year that the Tikkie QR codes were a great success. For example, during King's Day 2022, almost a million euros in transactions would have gone through a Tikkie. ABN says: "Now that King's Day is approaching again, tens of thousands of Dutch people are seizing this day to sell their old stuff during the free market to earn extra pocket money. This year Tikkie is also helping 'small entrepreneurs' by offering them help make payments easier and faster with a QR code. For example, you can create your own QR code during King's Day, which your customers can scan for a digital purchase. Last year, this handy payment method was used massively." ABN Amro also comes with Qroon, a headgear with which micro-entrepreneurs can show that you can pay via QR code.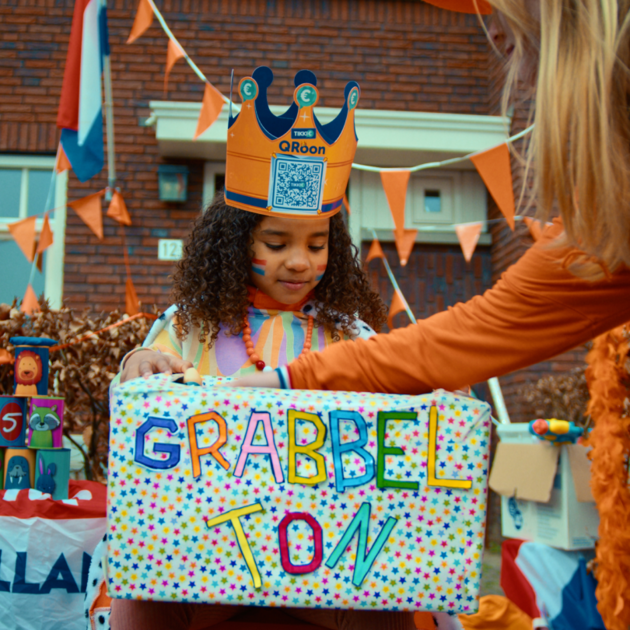 King in Rotterdam
Today the king is in Rotterdam with his family. Well, part of it, because Alexia has exams. It is a visit that is not without controversy: an action group calls for people to come in the black, because many people in Rotterdam live below the poverty line and, at 4 million euros, this is the most expensive King's Day visit to date. At the same time, there are also many people who are very happy that King Willem-Alexander and his family are visiting the city and the visit can of course be followed live on television.