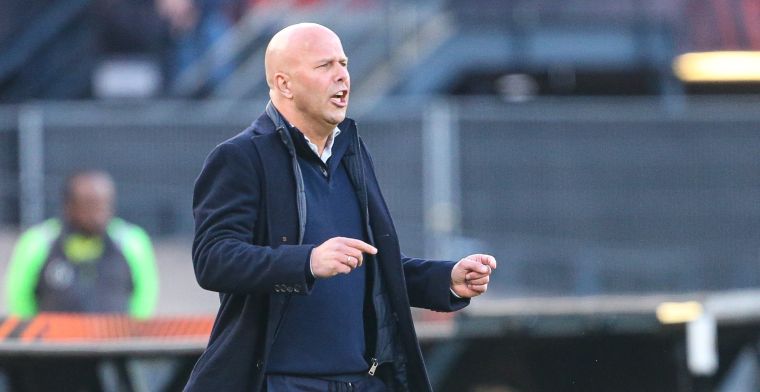 Wim Kieft thinks Arne Slot fits Tottenham Hotspur. The former Orange international, on the other hand, sees the Feyenoord coach less likely to succeed at Leeds United and Crystal Palace, clubs that are also interested in the coach.
'Because Slot stands for a certain football product, he will always be of interest to clubs looking for a trainer. After having done the same trick twice at Feyenoord, he now has to spread his wings', Kieft writes in his column for De Telegraaf. 'The question is: which club dares to take it in England, for example? To play such distinctive football as at Feyenoord with Leeds United or Crystal Palace will be very difficult.'
'Especially because those clubs do not have the financial scope for Slot to trump the top five in England. There are such good quality players around there,' explains Kieft. "But a club like Tottenham Hotspur would be a perfect fit. A big ambitious club with a lot of budget available and historically speaking, Spurs stands for offensive adventurous football and there is always room for creative players.'
Spurs have been playing less attractive football in recent years, Kieft also knows. "Although the latter were banned by Mourinho and Antonio Conte last season. In London Slot can express his football ideas and he can harvest financially.'
Play €10 and get €50 in Free Bets at Jack's!