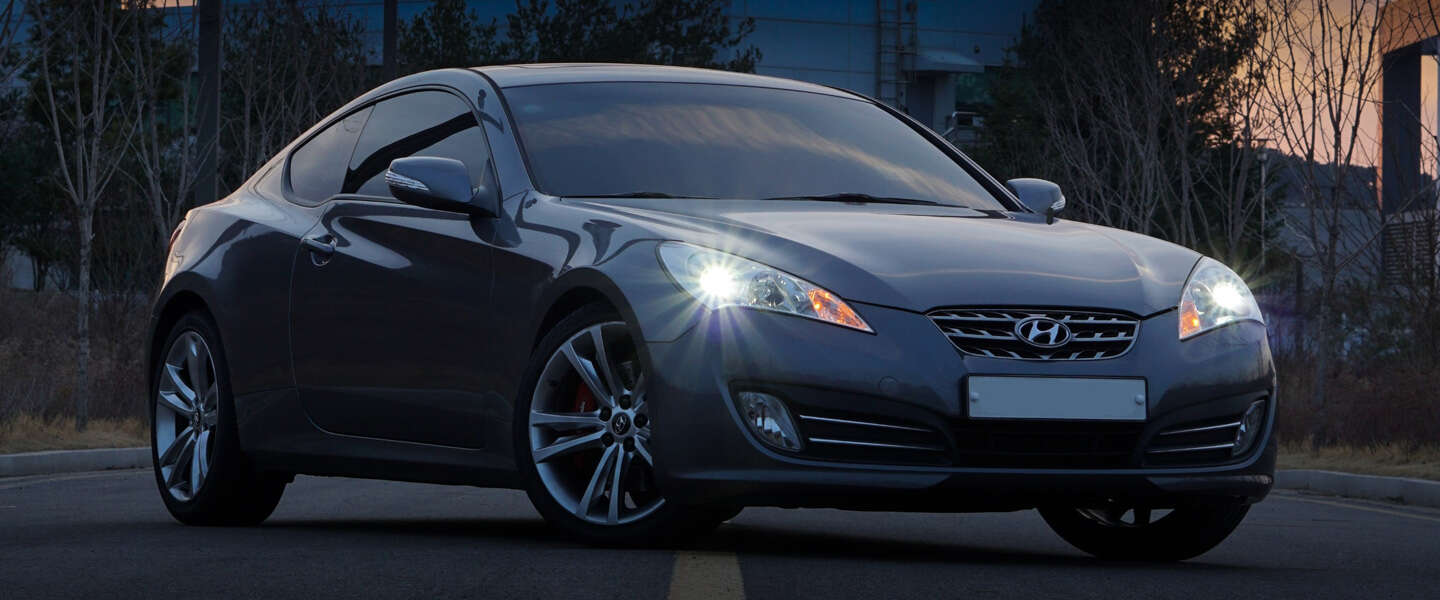 Hyundai and Kia have been quite embarrassed over the past year by a somewhat questionable trend on TikTok: the Kia Boyz held sway there for some time. They posted videos showing how to hack into the car using just a USB cable to bypass the car's security.
Kia Boyz on TikTok
A class action lawsuit was filed against the car brands after all kinds of videos appeared on TikTok explaining in great detail how you could easily break into the cars. It was of course not so much the Kia Boyz on TikTok who ensured that the lawsuit came, but mainly people who had been burgled who climbed into the pen to get justice. They succeeded: there is a $ 200 million settlement to help the people who have fallen victim to this type of car theft.
Hundreds of cars were manipulated by the Kia Challenge, in addition to causing 14 accidents and as many as 8 deaths, the National Highway Traffic Safety Administration says. The videos inspired many people to run off with Kias and Hyundais and many people fell victim to that. And some couldn't even tell the story. The companies have come up with an update for the cars (which were produced between 2015 and 2019) so that this form of theft could no longer just take place, but the damage was of course already done by then.
9 million cars
The settlement applies to 9 million cars that do not have push-button ignition and are not equipped with anti-theft devices. The update for the cars came rather late: only in February this year, but it did ensure that the alarm would go off for 30 seconds, plus that a car key must be in the ignition to start the vehicle. Hyundai says: "We appreciate the opportunity to provide additional support to people affected by the growing criminal activity surrounding our cars.
It is difficult to give very hard numbers of how many cars have been stolen in this way, because this is not always described as such in a report. However, both companies have tried to do a lot to solve the problem. Not always smart solutions, such as offering security kits that cost $ 170 (and even $ 500 with installation), offering steering wheel locks and ultimately that update. Followed by the money, because the largest part of those 200 million goes to people who unfortunately broke open their car and found it.