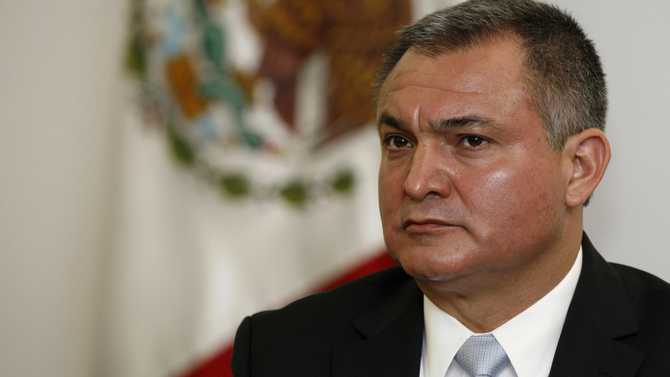 Former Mexican security minister Genaro Garcia Luna has been found guilty by a jury of accepting millions of dollars from ex-drug lord El Chapo.
It took the jury of a New York court three days after a trial of about four weeks to reach this verdict. Garcia Luna now faces a long prison sentence, which will be determined later.
Prosecutors accused the ex-minister of protecting drug smuggling operations run by El Chapo's cartel. The defense, however, claimed that Luna has always been a person of integrity and was the victim of revenge by those criminals he put behind bars with the United States.
As Minister of Security, he had a leading role in the Mexican government's fight against drug trafficking. He was arrested in 2019 in Dallas, Texas. His trial will take place in New York, where Joaquin 'El Chapo' Guzman was sentenced to life imprisonment after being captured and extradited from Mexico.