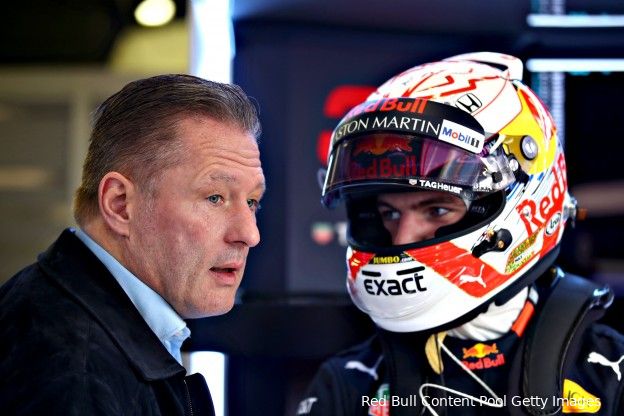 Jos Verstappen will be forced to miss the start of the rally season due to health problems. With that he will not start the first round in Haspengauw in Belgium.
Verstappen sernior was in full preparation for the new season, but suffered from 'migraine-like symptoms', reports Verstappen.com. Jos is now in good health again, after undergoing medical examinations in recent days. Pending additional medical tests, it has been decided not to get behind the wheel for a while.
Jos Verstappen disappointed
In a reaction to Verstappen's official website, Jos said he was very disappointed with the situation. He does indicate that his health is a priority. As soon as the situation allows and Jos gets the green light, he will immediately get behind the wheel in rally sport.
Because Jos cannot take action, Max Verstappen's father has decided to follow his son to Bahrain. The test days for the start of the new Formula 1 season will be held there from Thursday 23 February to Saturday 25 February.
Watch Formula 1 live next season? Order Viaplay or F1TV or take a look at our Formula 1 TV page.