Fortunately, it was a test with an unmanned spacecraft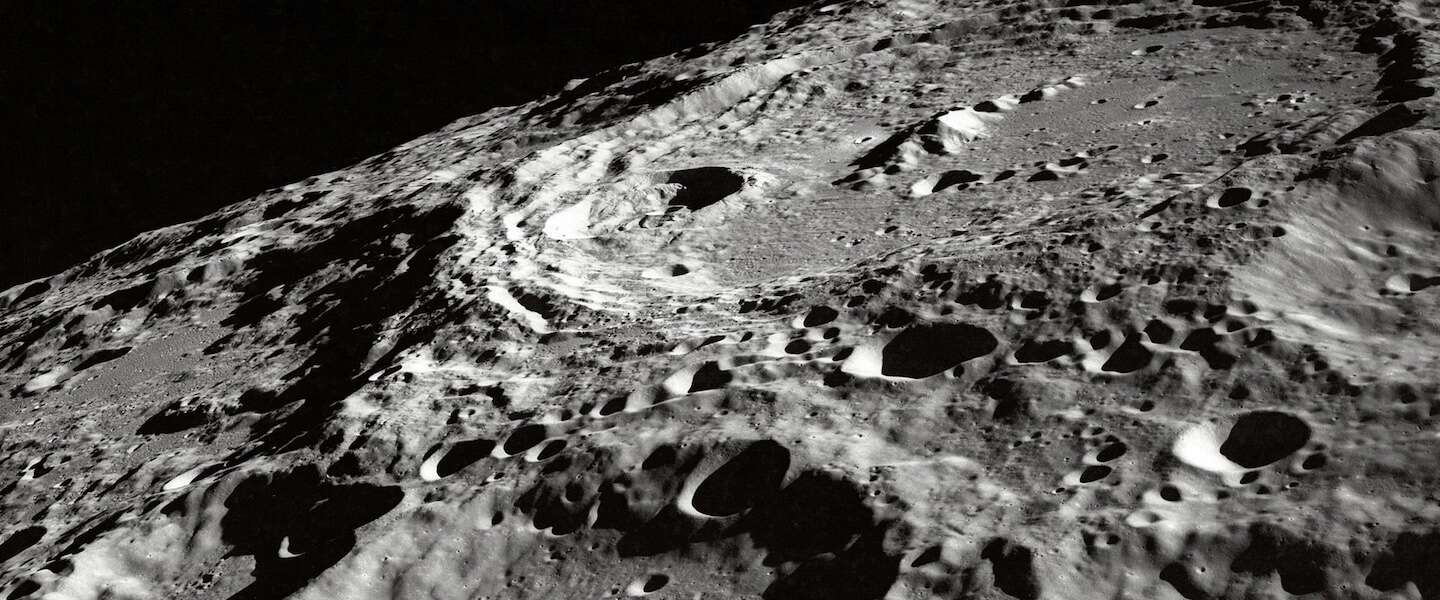 The past 24 hours have been the most exciting for the Japanese commercial lunar lander Hakuto-R. After the launch in December with a SpaceX rocket, and a journey of about 340,000 kilometers, it had to land safely on the Moon on Tuesday evening. At that point, it had already spent more than a month in orbit around the Moon. Of course there were no astronauts on board – they are only planned for NASA's Artemis mission in 2025 – but there was a lunar rover.
Hakuto-R landing probably failed
Unfortunately, as it turned out quite soon after the planned time of the landing had passed, the landing most likely failed. Shortly before touchdown, contact with the lunar lander was lost. The team from Ispace, a Japanese commercial space agency, subsequently failed to reestablish contact. So they tentatively concluded that the mission failed.
The landing was streamed live on YouTube. There were no images of the lunar lander itself, incidentally. After about an hour and a half (see video below) the visibly shaken crew of Ispace in front of the camera to tell, rather hesitantly, what had gone wrong with the Hakuto-R mission.
In the coming hours and days, Ispace and her team will continue to try to reestablish contact with the lunar lander and investigate what exactly went wrong.
Not everyone has The Right Stuff
It is certainly not an easy task to land a spaceship on the moon. First, you have to get there. I mean, SpaceX's Starship that will take people and cargo to the moon, and even Mars, in a few years' time, has not even left the atmosphere of our own Earth after years of development and various (failed) tests.
And the Artemis mission has also had to deal with a lot of setbacks in recent years. I am convinced that it will work out in the end, especially with the Artemis mission. But if you consider how far technology and (space) science has progressed since the 1960s, the achievement of the Apollo project, started in 1961 under the pressure of the Cold War between the US and USSR (Soviet Union), even more impressive than it was back then. In 8 years time a space program was set up and the first people were put on the moon (July 1969).
Well, not everyone has The Right Stuff. For those who want to see a beautiful document of the very beginning, with all the failures and challenges, of the American space program, the film should be The Right Stuff just have a look.