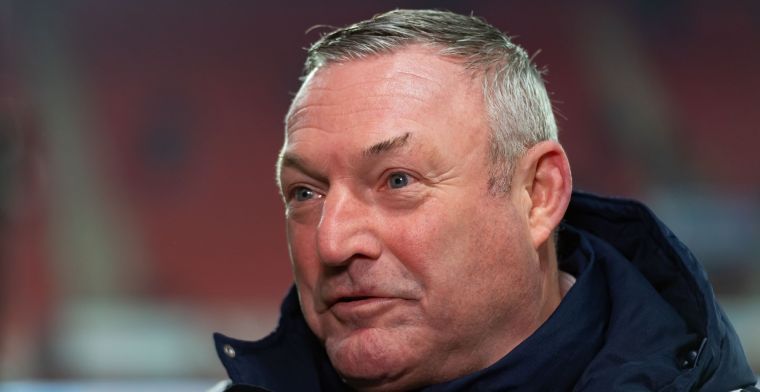 In an extensive interview with Voetbal International, Ron Jans reflected on his upcoming departure from FC Twente. The 64-year-old trainer indicates that Twente's reticent attitude influenced his choice to stop.
Jans announced on January 31 in the presence of the Supervisory Board that he would close the door on Twente after this season. "On Thursday I went to dinner with Jan Steuer and I told him what I had decided. He was shocked. Jan and I have a lot of contact, have spoken a lot about our future in recent months, love working together. He had not expected this Jans said to VI.
Within the club, several people are said to have reacted with surprise to Jans' decision. "But I fully support it. Now to finish this adventure together great. And then we'll see what the future brings."
Twente's somewhat hesitant attitude also appears to have played a role. "But apart from Jan I never heard anything from the club until the end of January. Then you have a lot of time to think. And then at some point I'll make the decision myself. If you can make the decision yourself, it is that's nice too."
That choice wasn't easy: "Then you swing back and forth. It's going so great, I'm still having so much fun at the club. But at the same time there's the feeling: it's so beautiful, could it be even better? It's a good time to stop. I want to leave something here, a beautiful legacy."
Grab 5 Free Bets of €10 at Jack's now!