further development of autonomous driving systems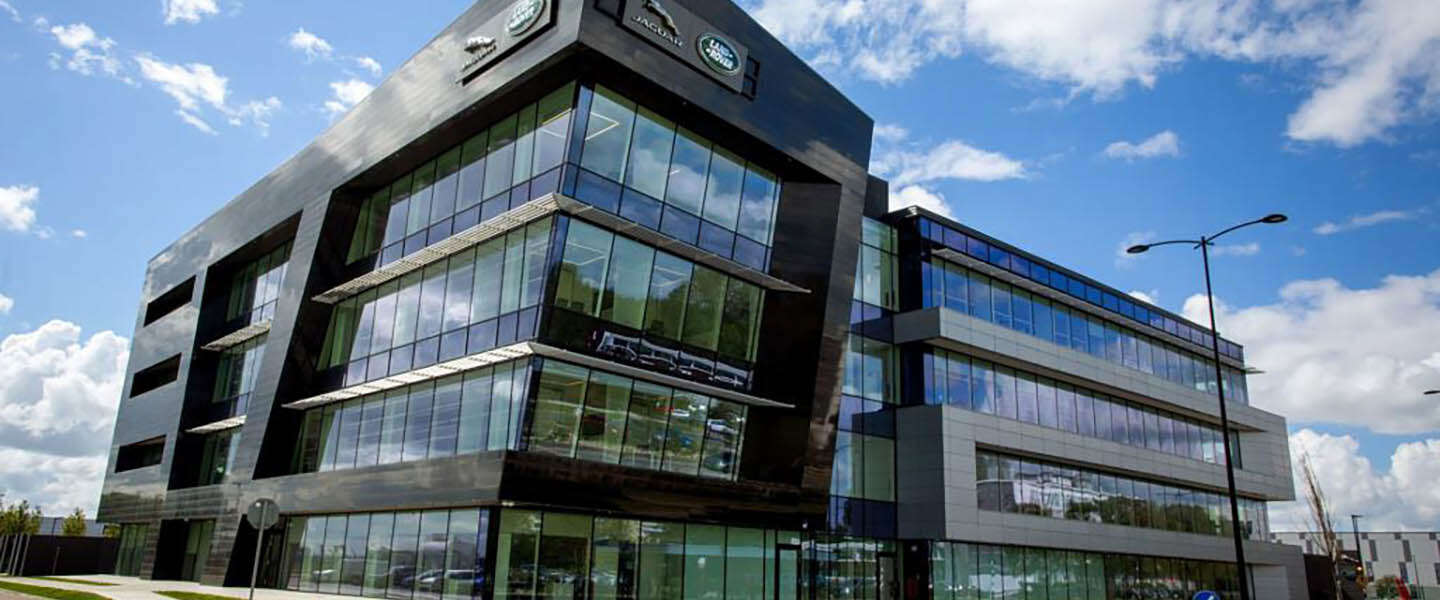 Jaguar Land Rover (JLR) is expanding its global digital capabilities with the opening of 3 new tech hubs in Europe. With this, the car manufacturer creates almost 100 new jobs.
In the tech hubs, autonomous driving systems are being developed for the next generation of modern luxury cars from JLR. The three new tech hubs represent an additional investment, in addition to the six existing tech hubs.
Tech hubs in Europe

The three new hubs are located in Munich (Germany), Bologna (Italy) and Madrid (Spain). These locations were chosen partly because of the availability of professionals with digital technical expertise.
Munich is one of Europe's most prominent technology hubsbut also the technology centers in Spain and Italy are important and growing tech hub locations in Europe.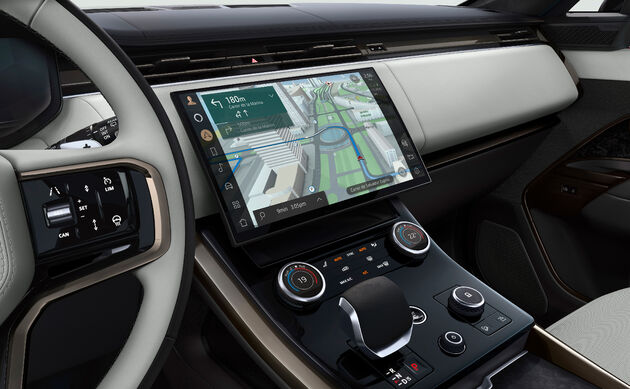 Valuable addition

The establishment of these three new hubs is a valuable addition to the existing JLR technology hubs in Portland (USA), Budapest (Hungary), Shannon (Ireland), Shanghai (China), Bengaluru (India) and Manchester (UK). Collectively, these hubs employ more than 1,100 technicians, who are part of JLR's global engineering team of nearly 9,000 people.
Jaguar Land Rover's nine technology hubs will provide global services and data for the Advanced Product Creation Center in Gaydon, UK. There, Jaguar Land Rover is creating the next generation of modern luxury cars with a fully connected customer experience.
We are harnessing talent in autonomous technologies around the world to develop new autonomous technologies for our future products, which will deliver a truly modern luxury experience for our clients.
– Thomas Müller (Product Engineering Director Jaguar Land Rover)
Multi-year collaboration
With the establishment of the three new technical hubs, Jaguar Land Rover underlines its multi-year partnership with NVIDIA, a leader in artificial intelligence (AI) and accelerated digitalisation. Within this partnership, JLR engineers are developing and delivering the next generation of automated driving systems, digital services and customer experiences.
In the new tech hubs, teams work with a lot of expertise in autonomous technology, such as systems and functions, software, hardware, and verification and validation.