In the coming months, 11 astronauts will live and work there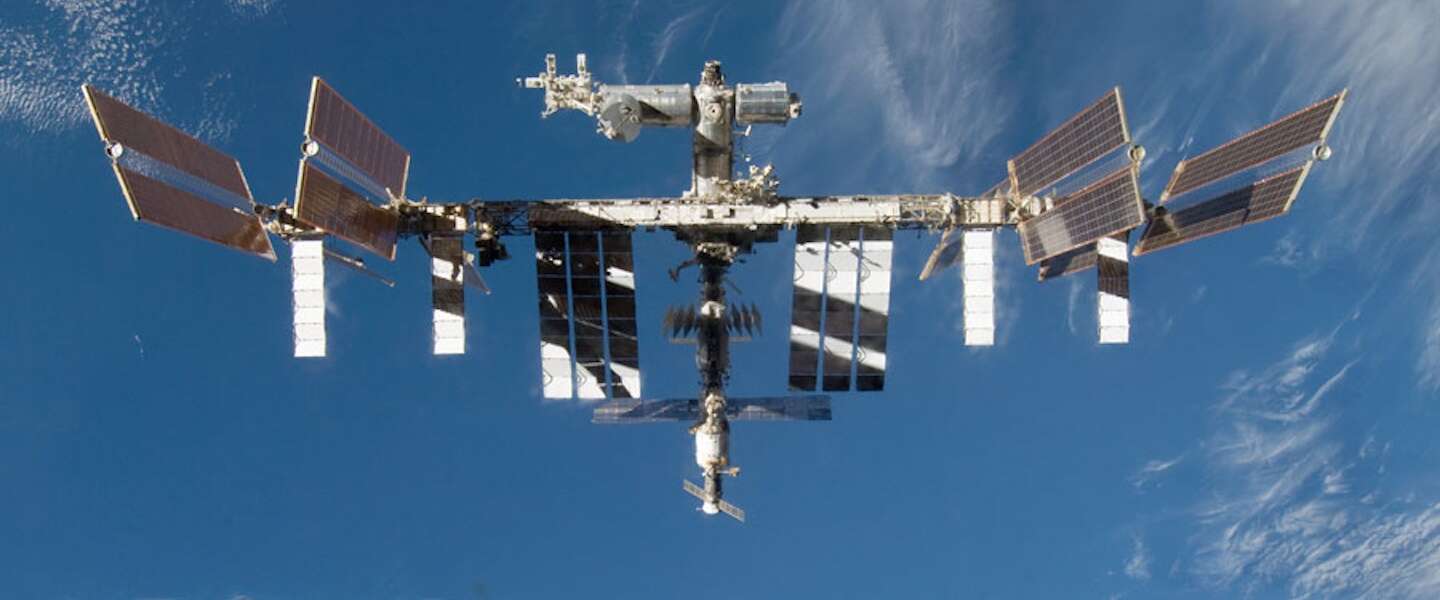 The next few days, if everything goes according to plan, will be busy in the International Space Station (ISS). A Soyuz will arrive this weekend'rescue pod' at the space station and a few days later also the next SpaceX space capsule. After that, no less than eleven astronauts and cosmonauts will stay on the ISS in the coming months. So full house.
Current crew will stay longer, new ones will arrive in a few days
Three of them were originally supposed to return to Earth in March, but that was canceled due to problems with their Soyuz capsule, which is leaking. Yesterday, Russia therefore launched a Soyuz capsule that will arrive at the ISS this weekend.
That launch was not planned a few weeks ago, but due to a problem with the Yoyuz with which three cosmonauts traveled to the ISS a few months ago, the Russians had to prepare this 'rescue capsule' in a hurry. With that, the three stranded cosmonauts should return to Earth in a few months – probably only in September.
Four new space travelers arrive with SpaceX
If everything goes according to plan, the SpaceX Crew-6 mission will depart early in the morning on Monday (01:45 am). Four astronauts are on board the Crew Dragon capsule, which is being launched into space by a Falcon9 rocket from SpaceX. A few days later, when they arrive at the ISS, eleven astronauts and cosmonauts live and work in the space station.
Even without the problems with the Soyuz capsule, the ISS would be manned by eleven people in the coming weeks. However, for three of them the return trip was scheduled for the end of March. It has now been postponed for about half a year.
With eleven astronauts and cosmonauts, the ISS is therefore almost 'full' in the coming months. That is also the reason why the extra Soyuz capsule that the Russians launched a few days ago could not take a crew with it. Not a problem in itself. The ISS is visited more often by space capsules that travel to the space station without a crew – for supplies, among other things.