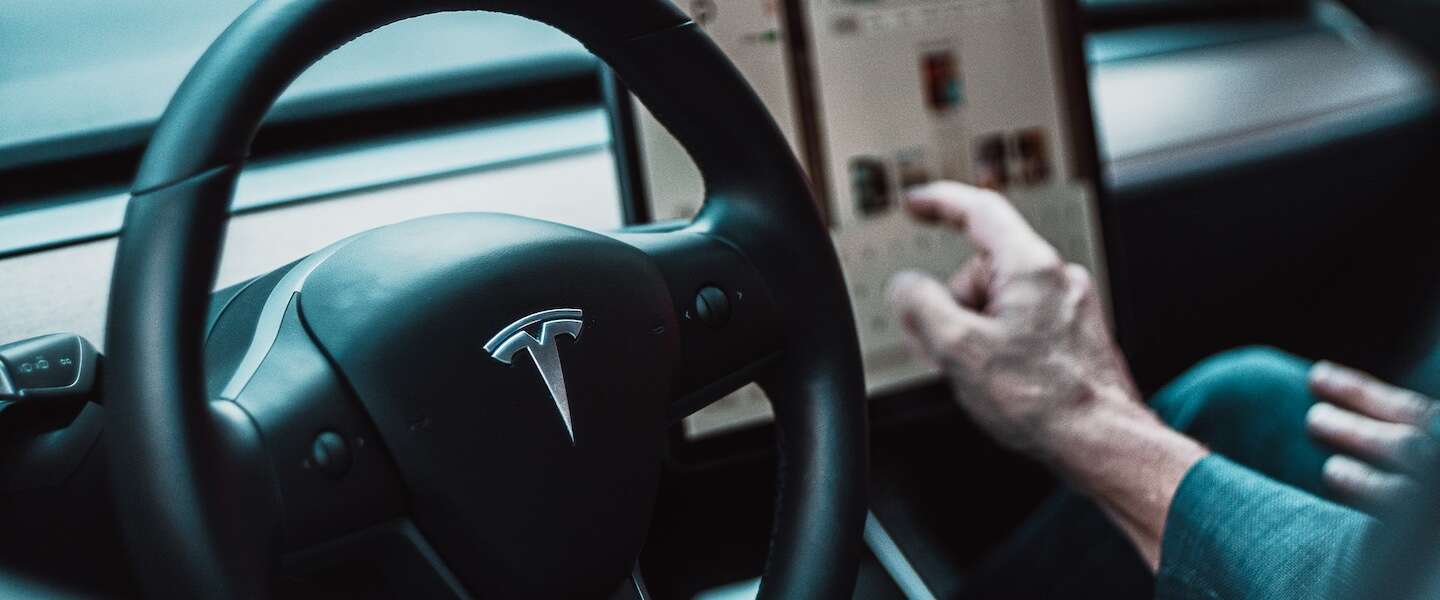 Tesla will not soon be in the path of Chinese brands such as BYD, which have one of the cheapest electric cars in the world, but it will go for a cheaper Tesla. Rumor has it that the brand in Germany is building a Tesla that will cost less than 25,000 euros, writes Reuters.
Cheaper Tesla
That is a significant difference from what a Tesla costs now. At the moment, the cheapest Tesla in the Netherlands is the Model 3. That car will cost you 42,990 euros. In that respect, the new model under development, probably called Tesla Model 2, is truly a 'cheap' Tesla, although for 25,000 euros you can also buy other great cars, such as a Fiat 500e, a Suzuki Vitara or a Toyota Yaris Cross. But Tesla is often seen as a separate brand because it is young, because it is full of technological gadgets and because, among other things, it is busy with options to provide far-reaching support to the driver.
However, Tesla does need a new market, because it has a lot of competition now that more and more car brands (have to) go electric. Elon Musk himself is said to have said last week at the Tesla factory in Grünheide near Berlin that the car is coming and that it will be built in that factory. It is currently the factory for the Model Y, which is the best-selling electric car in all of Europe. Perhaps the new car will soon be that, although in the Netherlands it depends on both the price tag and what the government plans to do with subsidies it now gives to electric car buyers. An extra that would be completely overhauled next year, but fortunately that is not too bad because the policy has changed.
Model 2
We still have to see if the Model 2 will really happen: the world is changing and we hear about the Model 2 very often, but we don't see much of it. Once again with this announcement: a lot is said, but little is said. What does the car look like? How does Tesla intend to make the car cheaper than what we already know from the brand? When is something going to happen? As long as it is still quite vague about it, we see it a bit like the Cybertruck: there is a lot of talk about it, but it is still not really a car that you see on the road, after delay after delay. The Cybertruck would roll off the production line in America on November 30, but first see, then believe.