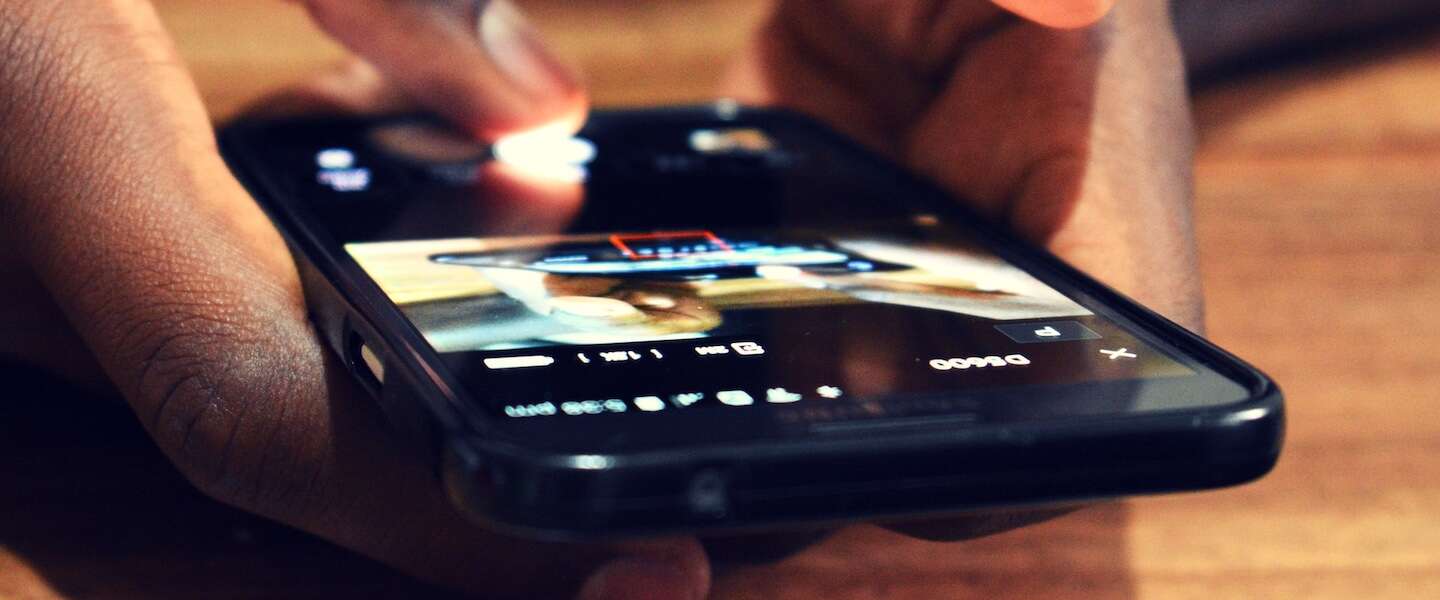 Smartphone manufacturers install 'ex works', in addition to the standard operating system, also various (some more than others) own apps. While some apps are useful, there's also a lot of so-called "bloatware." Apps for which there are often very good (and widely used) alternatives from Google or Android itself. It is irritating that those pre-installed apps from Samsung, Xiaomi, Oppo, OnePlus, etc., can often not be removed by the user himself. India is thinking about putting a stop to that. Could that country herald the (final) end of bloatware?
Require manufacturers to remove bloatware
The Indian government is said to be working on regulations that require smartphone manufacturers that pre-installed apps can be removed by users themselves. Reuters reports that they have seen a government document in which this is discussed.
The reason for this possible new rule has less to do with increasing user-friendliness for smartphone owners. No, according to Reuters, the Department of IT is considering these new rules due to concerns about espionage and misuse of user data.
"Pre-installed apps can be a security weakness, and we want to make sure that no foreign nation, including China, abuses them. It's a matter of national security," said a government official, who wished to remain anonymous.
India is of course still a long way from Europe, both in terms of distance and regulations, but we should not underestimate that the country is the second largest market for smartphones. If manufacturers are going to be obliged to remove pre-installed apps there, it could also have an effect on the devices and apps that are 'standard' supplied here.
Own 'Android sauce'
For years, there have actually been only two 'flavors' of smartphones: Android and iOS. The latter is linked to a specific brand, Apple. Almost all other brands – good for almost three-quarters (approximately 72%) of the total smartphone market – run on Android.
In order to distinguish themselves from the competition, many manufacturers opt for their own presentation shell – or user interface. They pour, so to speak, their own sauce over the Android operating system. In the past (read: about ten years ago) this could have quite an impact on the speed of the device. And especially when opening apps or scrolling through home screens or content. In addition, those apps often also took up storage space that users preferred to use for something else.
Nowadays, the last two disadvantages are no longer a very big problem. Smartphones have much faster processors, with more than enough working and storage memory. But, bloatware sometimes remains very annoying.