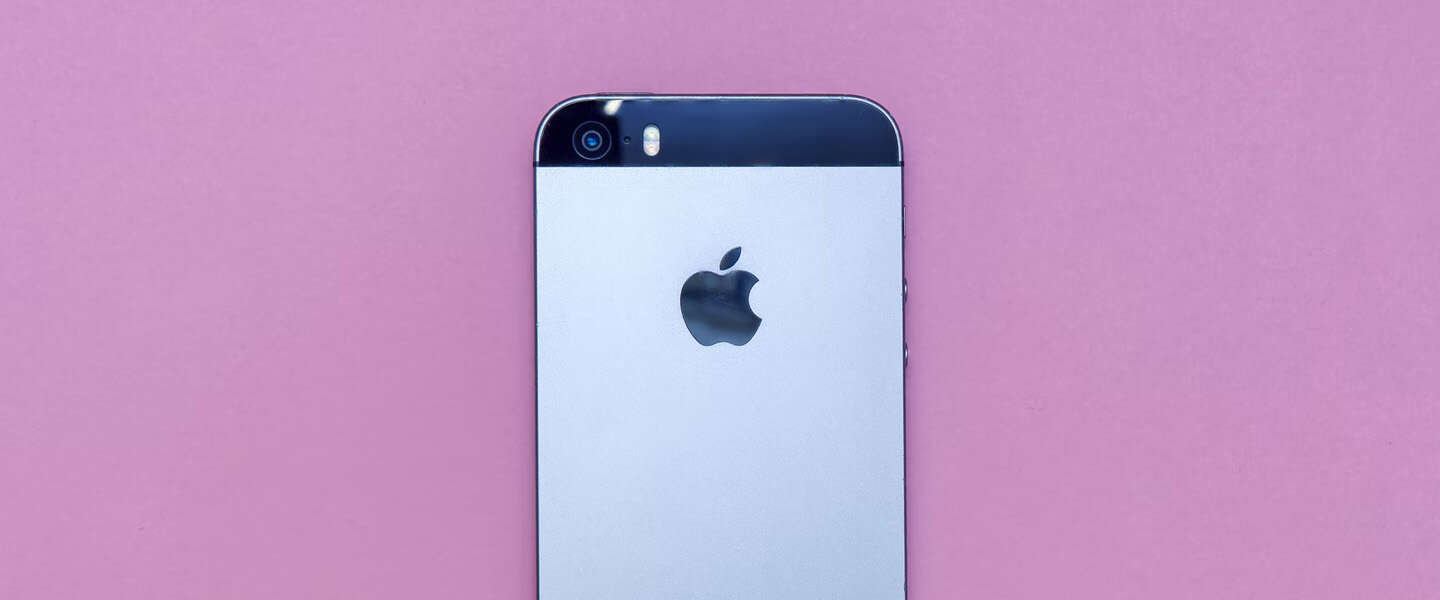 Fortunately, iPhones have gotten a bit bigger over the years, but it's still sometimes an incredibly fiddly job to make sure your cursor (your 'mouse' when you type) is in the right place. With this lifehack you can easily put the cursor in the right place: whether you use an iPhone or an iPad.
iPhone life hack
If you want to type something in Safari, Apple's internet browser, you often encounter, for example, that a full stop is placed in a strange place. If you then want to adjust text, it is quite a struggle to ensure that the cursor is in the right place and you do not have to half-tap your entire story again. Something that is often a faster alternative than fiddling with the cursor. However, there is an easy way to put it in the right place.
If you use the keyboard from Apple itself, so just the digital one that comes with your Apple device, it is very easy to put the cursor in the right place faster, writes Cnet. You'd normally put your finger on the screen and wait for the zoom option to pop up to position your cursor, but there's a better way to do that that will make typing faster.
Move cursor from your iPhone
There is a trackpad hidden in your Apple device. You probably didn't know that, but it doesn't even matter which version of iOS you're running to pull it off. You proceed as follows:
You are typing nicely and then you see somewhere in your paragraph that there is something that does not belong. You then press your finger on the space bar and hold it for a moment.
The digital keyboard will then go completely blank and you will probably feel a small vibration that tells your iPhone or iPad to go into trackpad mode.
The cursor also becomes larger and you can use what used to be the keyboard as a trackpad to easily put your cursor in the right place.
To do this, you still keep your finger on the screen and move it over that trackpad until you find the right spot: just like you would on a laptop.
Found the right place? Take your finger off the screen and you will then be given the option to make adjustments or delete things.
Anytime you get to good use of that trackpad, you can just long-press the space bar. Useful!