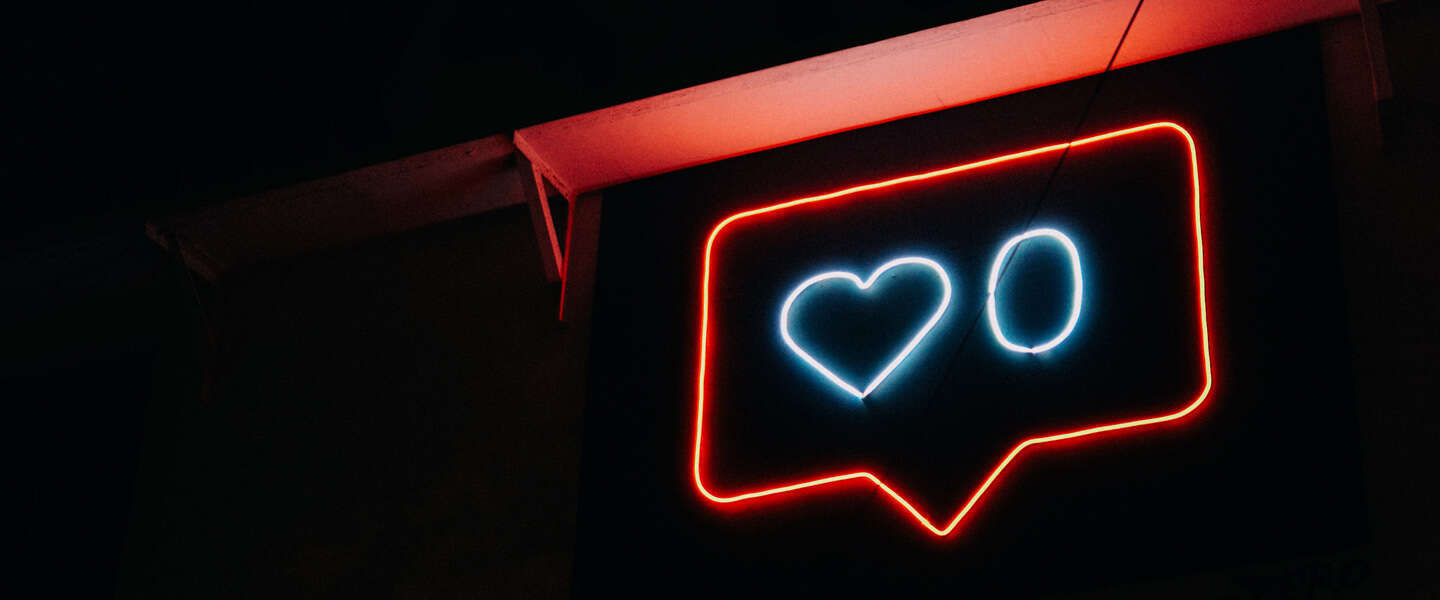 While Spotify has apparently 'stopped' its annual collection frenzy around our data on listening behavior to create Wrapped, we see that more and more people are sharing their 'Wrapped' from that app on Instagram. What's up with that?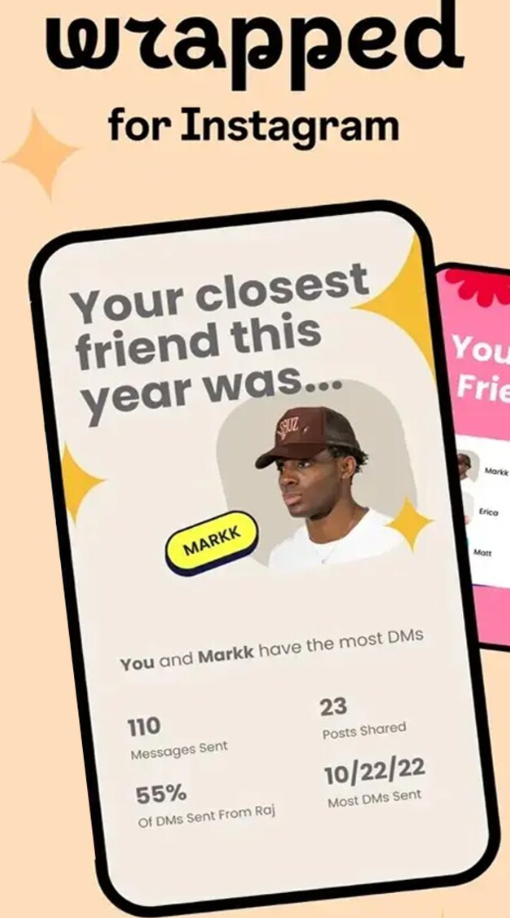 Insta Wrapped
We love making annual lists, and that hobby starts early this year: November is not even half way through and we already get an Instagram Wrapped. However, this does not come from Instagram itself: Insta Wrapped is a separate app that creates a visually attractive list of all kinds of data that it pulls from your account. For example, consider information about who has blocked you and who has viewed your profile. Interesting to see if that one ex is among them.
But as is often the case with these types of apps, Insta Wrapped comes with its share of tricks. This app was not created by Instagram owner Meta, but by a company that has nothing to do with it. By linking your profile to this, you give that company a lot of data about yourself at once. You don't know exactly what a company likes to do with it. That's different with Spotify Wrapped: it just comes from Spotify itself. There are also several indications that indicate that it is a somewhat unreliable company, such as the use of the name Instagram and the website not working.
Annual lists are popular, hackers know
In short, as fun as it is to find out who your 'top friends' were or which of your Stories did the best, you ultimately gave away your data. The app is not that dangerous at first, apparently: it has survived the security checks of the App Store and the Play Store. But what exactly happens with your data is another matter. You may not have any immediate problems if you use the app, but you can certainly get into trouble in the long run: after all, you are giving strangers the keys to your Instagram account. If they have seen your password, they can also try it in all kinds of other places with your data.
It's a shame that not all social media make their own Wrapped. People really like annual lists and it is not without reason that Spotify has been successful with this for years. On the other hand, it was Spotify that came up with it, so others may not want to copy it. In any case, there is clearly a market for it, so it would be safer for users if Meta itself could come up with such a viral campaign. We don't necessarily need to know whether our exes have viewed our profiles, but perhaps how well certain posts have done, what we liked most, and so on. Work to be done Meta: this can certainly help to give Instagram use a big boost again. Until TikTok also comes up with something like that, of course…