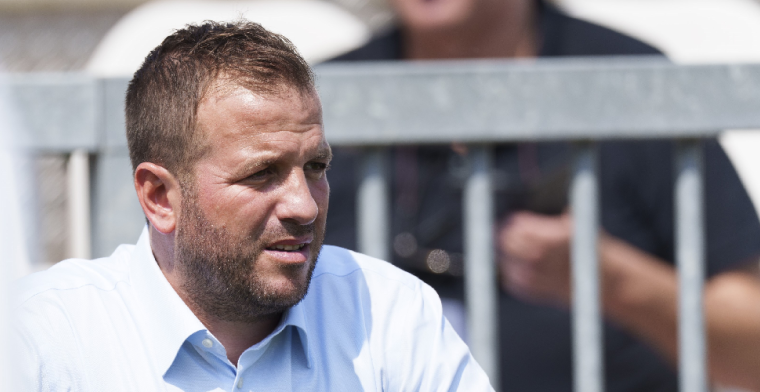 Rafael van der Vaart has to do with Ajax, which is having a bad season. Not only is it rumbling at the top, but things are not going well in the youth academy either. Van der Vaart cites the Future Cup.
Van der Vaart regularly hears things that concern Ajax, but does not play an open card. "I don't like to immediately throw something I hear on the table, but it is very restless," he says at Studio Football.
Van der Vaart points to the Future Cup, a tournament organized by Ajax for youth teams. "FC Nordsjaelland plays Ajax and the other teams completely off the mat. I don't see anyone at Ajax who will make it in two or three years. It used to be much more, I'm so disappointed. It's a problem for much longer, so I understand that change has to be made in the youth."
Ajax announced this week that head of training Saïd Ouaali is leaving Amsterdam. NOS commentator Arno Vermeulen says that Chief Sports Officer Maurits Hendriks is disappointed by his departure.

Play €10 and get €50 in Free Bets at Jacks.nl!