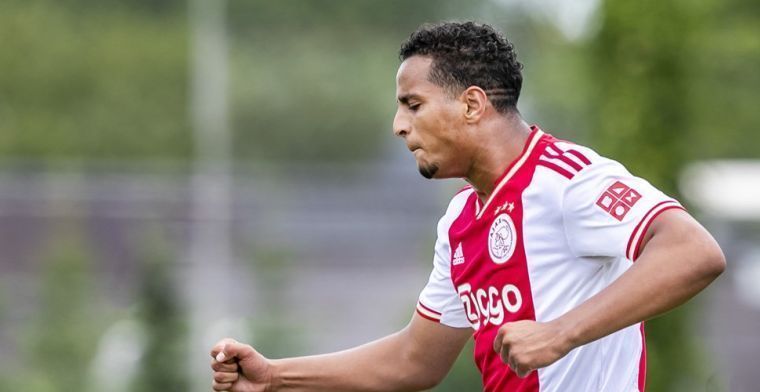 Mohamed Ihattaren had just started training again at Juventus when he was arrested again on Sunday and his house was searched the next day. The future of the 21-year-old playmaker at the Italian top club is therefore under further pressure.
The Algemeen Dagblad reports this on Thursday. Ihattaren was arrested after an argument with his girlfriend Yasmine Driouech, but the newspaper knows that the incident raises the necessary question marks. The former PSV and Ajax player celebrated his 21st birthday. Only 'something' happened. After that, the two went to Ihattaren's mother and family, before Yasmine filed a report. She later tried to withdraw it.
However, the latter is not possible. She did get the chance to make a new statement, which – according to sources in the investigation – was 'quite different' from her earlier story. What exactly happened remains a mystery. The fact is that it is a new stain on the coat of arms of Ihattaren, who was released again on Tuesday. The AD states that Juventus is 'not amused' and now wants a good conversation first.
Ihattaren's contract would even be 'at stake'. The attacking midfielder saw a transfer to Qatar ricochet this winter. The question now is how to proceed if Juve actually decides to fire him. According to the AD, the van Ihattaren family notes that the new problems arose after Yasmine came into the picture in the summer of 2022. They 'would rather see the relationship crash, if it hasn't already.'
Grab 5 Free Bets of €10 at Jack's now!