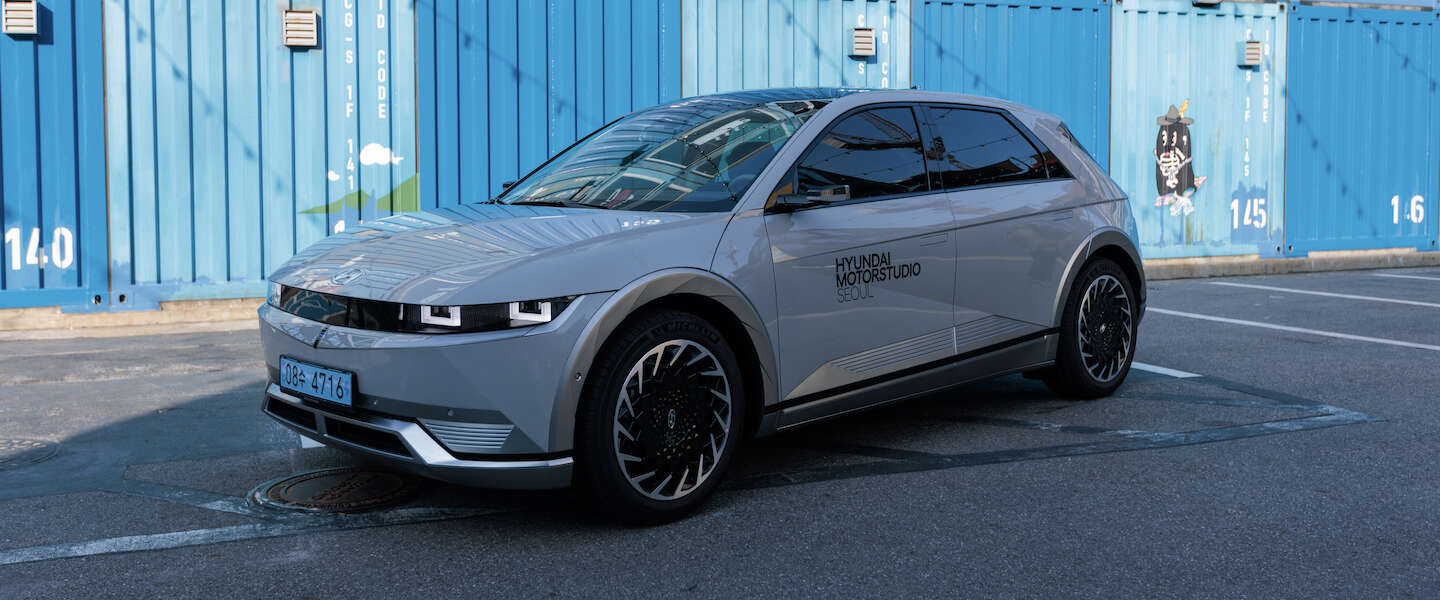 Hyundai is not only one of the three largest car brands in the world, it is also the largest employer in South Korea. The company consists of 40 different parts, from manufacturer of car brands such as Hyundai, Kia and Genesis (built by Hyundai's luxury vehicle division) to the largest steel company in the world. Hyundai is an insurance company, a banker and we could go on and on.
The car brand is inextricably linked to Seoul. A city with 25 million inhabitants where, remarkably enough, almost only larger luxury cars drive around. In the trendy Gangnam Gu Where the roads are sometimes 6 lanes and you have 12 lanes when crossing, they are full of cars. You do not park along the road here. For that you have to go underground, where you will find mega parking spaces. You will hardly encounter cyclists here. E-Steps are, but that depends heavily on the district. You won't see the scooters and electric mopeds that fill other Asian metropolises, such as Shanghai, here.
What you do see on the street are cars, enormous numbers, often large, often white and almost always cars of Korean origin. It is mainly Hyundai and to a lesser extent Kia models that determine the street scene here. Tesla and Porsche also appear again next to Mercedes and BMW. Audi did not succeed and remarkably enough you hardly see a Toyota. There are plenty of private brand cars that can be charged with a plug, but you also don't see charging stations. This also happens in underground garages or in people's homes.
Hyundai is the 'overall winner'. The orange taxis, you guessed it, are from Hyundai, just like the police, the passenger vans, the city buses, cleaning services and so on. It is now clear that the brand seems to control the city in many respects.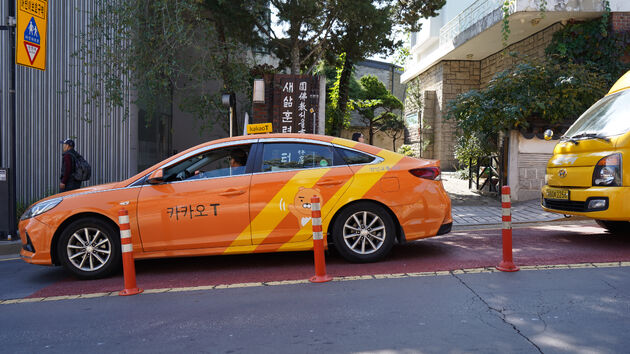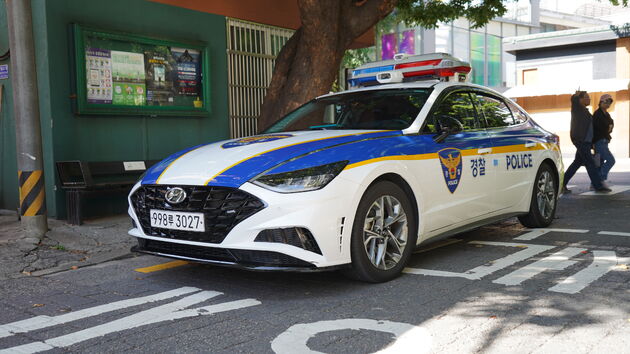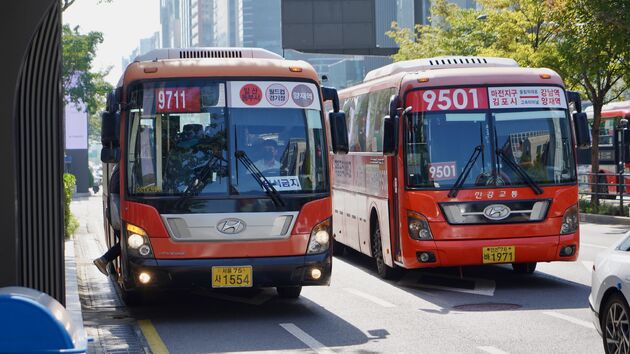 Hyundai Motor Group honors the Pony

In the Hyundai Motor Group building in Gang-nam there is a temporary exhibition entirely dedicated to the most epic Hyundai ever, the Pony. Not to be confused with American Pony cars such as the Mustang and Chevrolet Camaro. The car, designed by British Leyland engineers and based on the Ford Cortina and the Morris Marina.
A building with 5 floors and 35 km of pipe that has something to do with recycling. To me it looks more like design and a statement. But on every floor here everything revolves around the Pony. For lovers of this famous Hyundai car, this is a wet dream. The number of cars sold at a time when there were not so many cars on the road is remarkable. The commercials are special and unprecedentedly retro. On a wall you can draw a ticket for an always price promotion. A picture of a Bruce Lee video from the Pony era, a gimmick with a wink.
Ponies come in many flavors, but the retro looks are now giving way to amazement. At that time, designers did everything they could behind an old-fashioned drawing board to give the car even more shine in as many versions as possible. However, the Pony's high mass will not be held until 2020 when the first sketches of the Ioniq 5, inspired by the Pony of that time, are released. A completely new, a design that is as distinct as it is surprising, and which, 3 years later, has won almost all the design prizes in the world.
After all the Gangnam style we see on the streets here at Hyundai, we understand Psy a lot better. The song written by the singer is about the flamboyant lifestyle and ostentatious wealth of this district, which is also described as the Beverly Hills of Seoul. It looks different, but anyone who looks at the people on the street understands it. America could even learn something here, if only in terms of healthy food and clothing. The Mustangs here are called Genesis.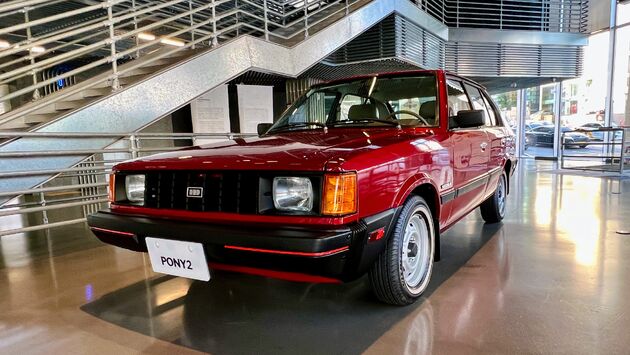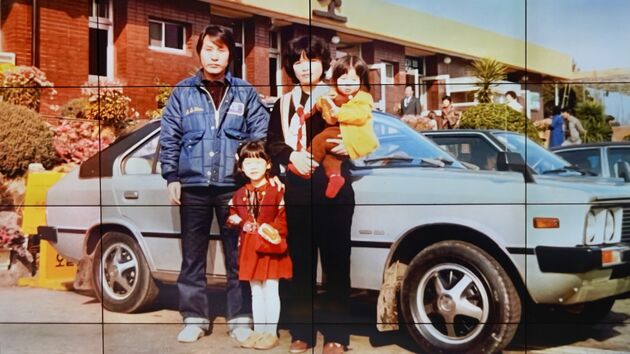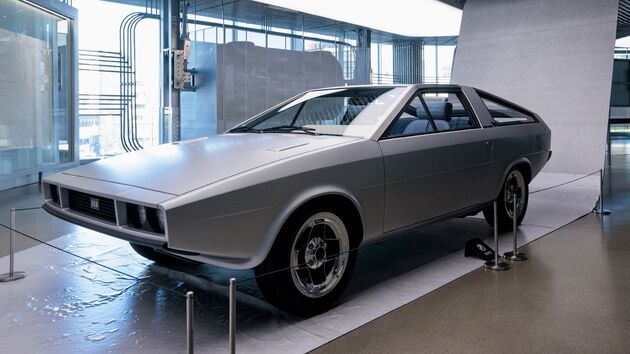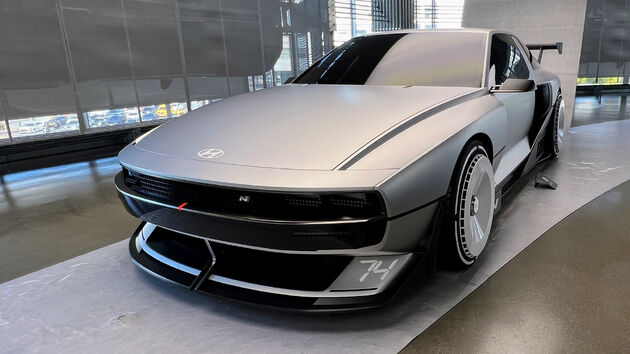 The evolution of a headlight according to Hyundai

To show how you go from the famous Hyundai Pony to an Ioniq is a slightly longer story. You can also write a book about that. At Hyundai they believe in traditional values. They would like to keep it. And you can write a second book about that. However, we would like to magnify one element here as an example. And although we can also explain this step in 15 steps, we will try with 4 examples. The evolution of a headlight according to Hyundai…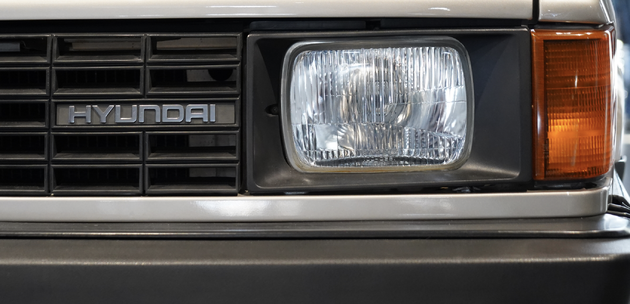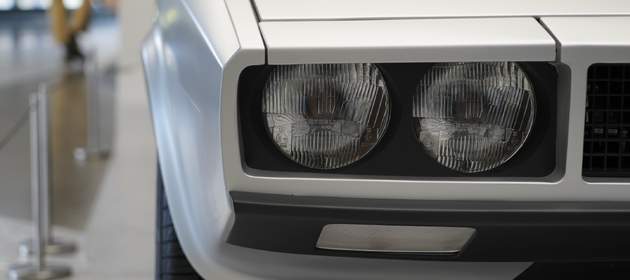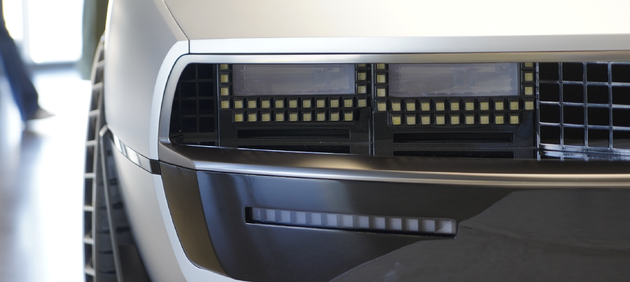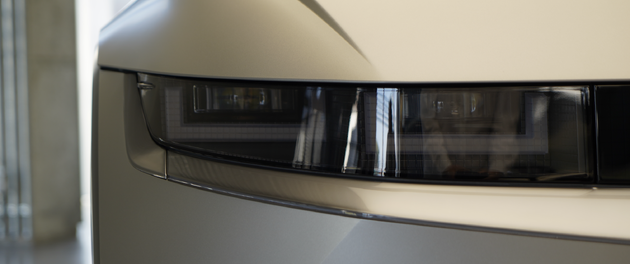 Meet up with the Hyundai Casper, an extremely compact electric SUV

After the luxury in Gang-nam, it is nice to return to the design district where Hyundai partly finds its inspiration on the streets. In the trendy container village of Common Ground we have our first introduction to the extremely compact electric Hyundai Casper. A mini crossover that should cost somewhere around 20,000 euros and could come onto the market in 2024. It is almost impossible to deny it anymore because the spy photos of this Casper in Europe are already floating around the internet. However, we see it here in Seoul in full regalia and also have the opportunity to drive it for a while.
Now that Casper is not entirely of today or tomorrow because this compact Hyundai is already driving around here with a naturally aspirated three-cylinder, 1.0-liter petrol engine. You don't see him much. An electric version with the above price and a range of 400 km could easily become a success in Europe. The last two still come from the rumors department and have not been confirmed by Hyundai. It seems like a no-brainer that the sales potential for this modern and surprisingly spacious Casper is great. There is competition in this segment, but the popular models are considerably more expensive.
The Casper with a length of 3.60 meters shares its platform with the ICE version, the Hyundai Exter and the i10. The compact SUV will certainly not replace the i10, which according to Hyundai could last another generation longer. Charging is done at the front, just like with the Kona. The interior could differ slightly in design from the existing model and will have some European features. If we shoot from the hip, we think that this Casper will become a great competitor for any compact SUV and, depending on the delivery options, will ensure new future success.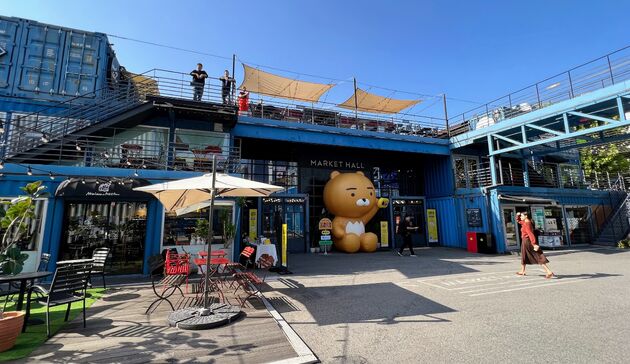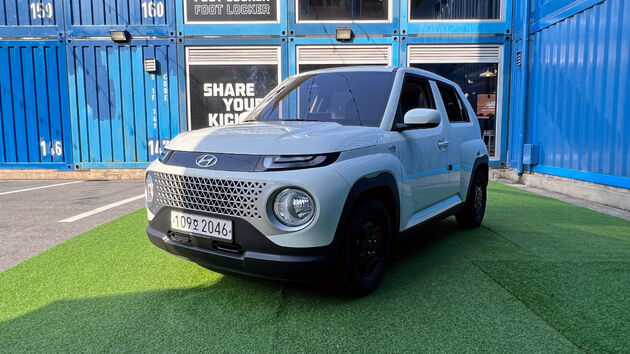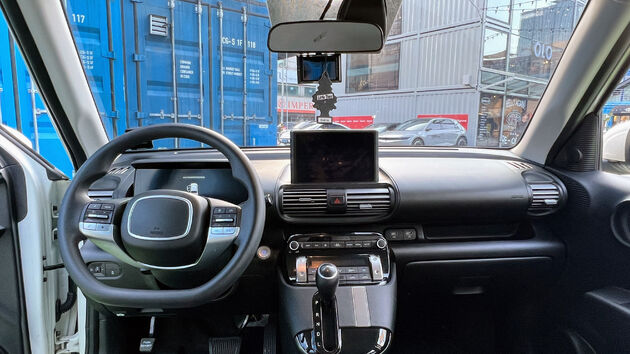 Hyundai and Seoul Gangnam style
Spending a few days hanging out in Seoul with Hyundai's creatives confirms the idea that success cannot be taken for granted at one of the largest car manufacturers in the world. The city of Seoul, the (luxury) life here, the traditional values ​​and the respect between people in a metropolis with more than 24 million people have their impact.
Here is an almost invisible balance that we in the West are missing. No concessions are made to quality. And design and craftsmanship are part of the culture. The bar can always be raised a little higher. And then there is also the competition in our own kitchen with Kia. How nice can it be to have two brands in addition to a luxury brand that challenge each other.
Of course it is nice if you are listed in the top 3 of the many lists in the automotive industry with Hyundai's iconic models. And if you want to stay there longer, you shouldn't leave anything to chance. Hyundai and Seoul, you have to have been there to understand it, it is really Gangnam style.