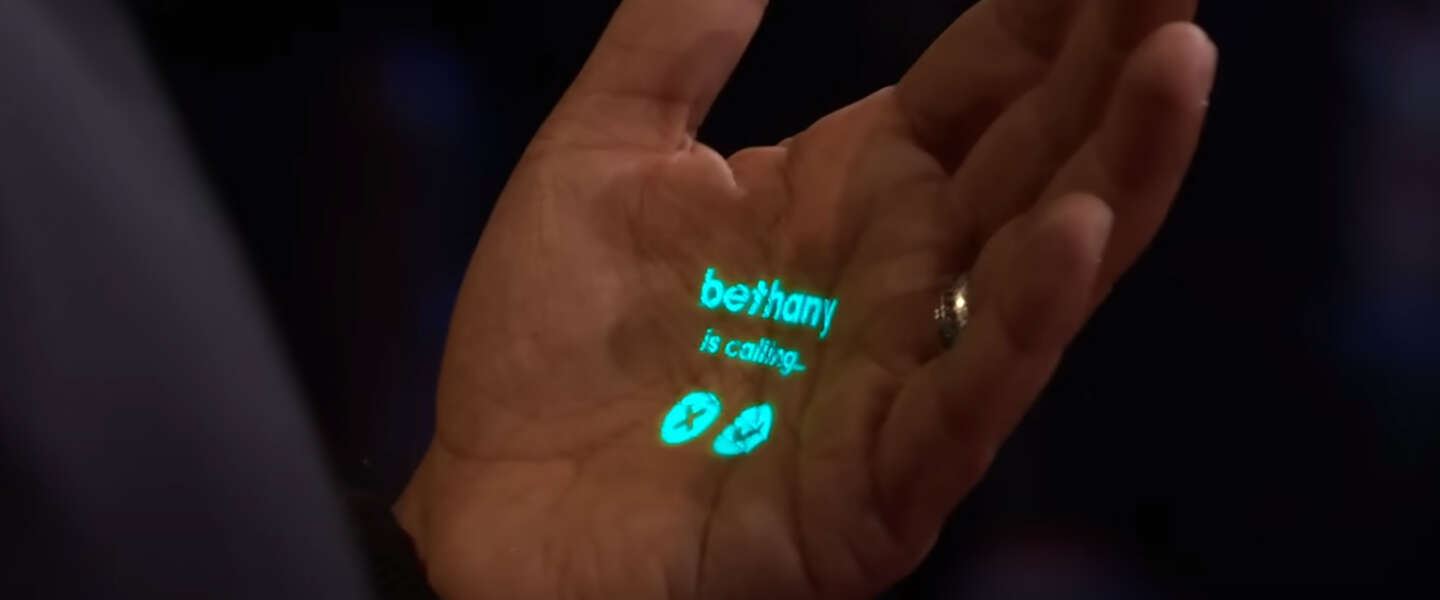 Humane's AI gadget, the AI ​​pin, costs $699 (652 euros) and you can take out a subscription of $24 per month (22.50 euros). The pin was supposed to appear today. This is what we all know about it.
AI pin
Humane's device is a kind of wearable smartphone: a kind of brooch that can do just about everything a smartphone can do, but without a screen. TheVerge has received all information about the device leaked and is now sharing it. It will have its own mobile network in partnership with T-Mobile, allowing you to access AI models from Microsoft and OpenAI to work with the device. It seems that the subscription is really necessary: ​​it also comes with your own telephone number. You also get storage, so that photos and videos are accessible online. This pin should become the modern smartphone, where, if possible, you do not need to use your smartphone separately.
The new answer to the smartphone
The pin uses a Qualcomm Snapdragon processor and has a camera, motion sensors and depth sensors to know exactly where it is in relation to other objects. You can clip it onto your clothing with a magnet. You can change the battery and the device comes with two battery boosters, so it seems like the battery won't last very long. You can connect earphones to it, but there is also a speaker in the device.
Of course you want to know how to operate this device. After all, it can be advertised as 'the new' smartphone, but how do you control something like that? This is mainly based on speech. You say something to the device and it can respond like Siri or Google Assistant. There is also a green laser that you can shine on your hand, allowing you to read information and it is possible to hold something up or use gestures to control things. It also has touch controls. This is also needed to activate the device. It is not constantly listening, which is nice for privacy, but also for misunderstanding people. Suppose it reacts every time someone says something: that would be quite difficult.
Cosmos: AI-based operating system
The device runs on an operating system called Cosmos, which works mainly based on ChatGPT's AI. So you can do all kinds of AI things with it, like create summaries of what's in email, write messages for you in the way you write, and identify foods to give you nutritional information. Finally, the device is not completely standalone: ​​it comes with the Humane.center website or app, where you can set it up.
The device is officially announced and launched today: when we know more, we'll update this article.