Samsung is falling further and further behind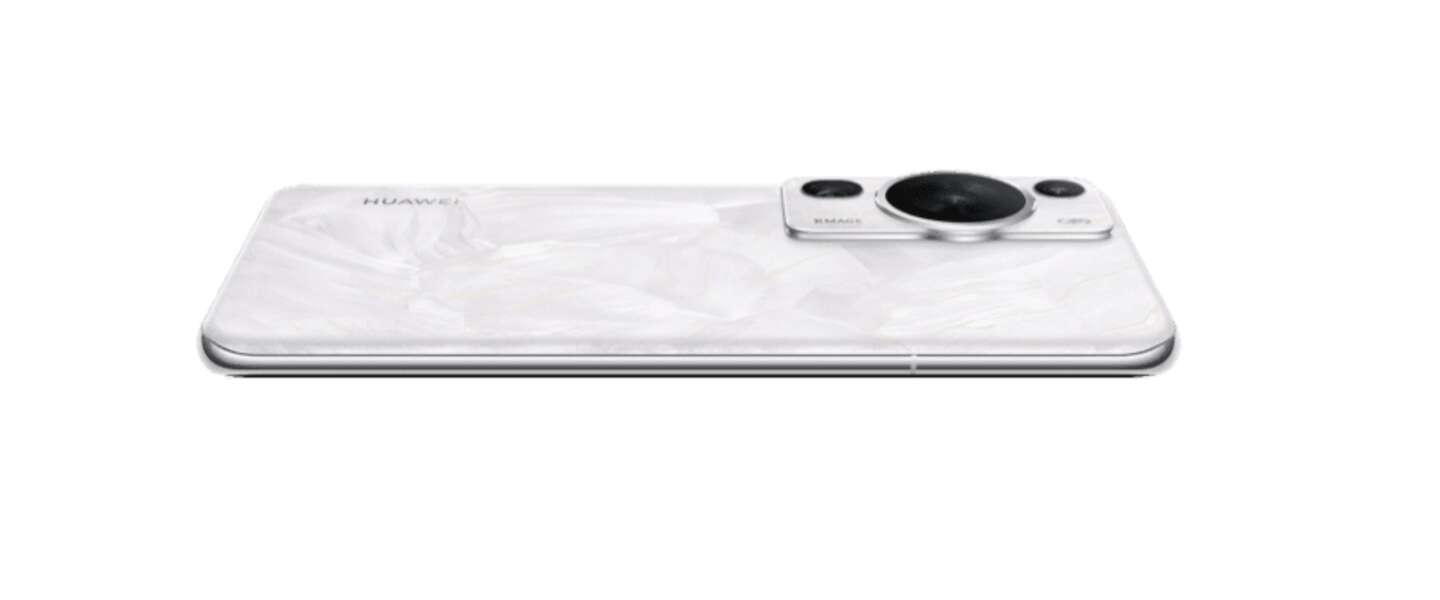 Every time a new (high-end) smartphone is presented, the testers from DXO Mark – one of the leading sites in the field of smartphone camera reviews – work on those devices, and especially the performance of the cameras. , compared to the competition. DXO Mark has been doing this for years a list tracked and updated of the best smartphone cameras. Where the top devices from Samsung and Apple once consistently topped this list, Chinese competitors have also caught up considerably.
Samsung has to tolerate 19 competitors in front of it
When you currently look at what the experts at DXO Mark consider to be the best performing smartphone cameras, it is not the latest iPhone or Galaxy S smartphones at the top, but one from Huawei: the P60 Pro. Despite the fact that Huawei can hardly be called a serious player on the smartphone market outside China due to the trade embargo that has applied since 2017, this device is, according to DXO, better than all competitors.
If you look further down the list, the Apple iPhone 15 Pro and Pro Max are still in second place together. Samsung has now fallen to joint twentieth place with its current top model, the Snapdragon variant of the Galaxy S23 Ultra, which it has to share with the Google Pixel 7, Vivo X90 Pro+ and the Xiaomi 13 Ultra. Of course, the Galaxy S23 Ultra is already an 'oldie' (ahem) at ten months – introduced in February 2023. When the Galaxy S24 series is presented at the end of January, Samsung will rise again.
This does not alter the fact that while Samsung and Apple once ruled the roost with their smartphone cameras, these two brands now have much more to fear from Chinese competition in this area. In addition to six iPhone models (14 and 15) and four Google Pixels, the top 20 of the best smartphone cameras is entirely populated by devices from Chinese manufacturers. In addition to Huawei, these are Oppo, Honor and Xiaomi.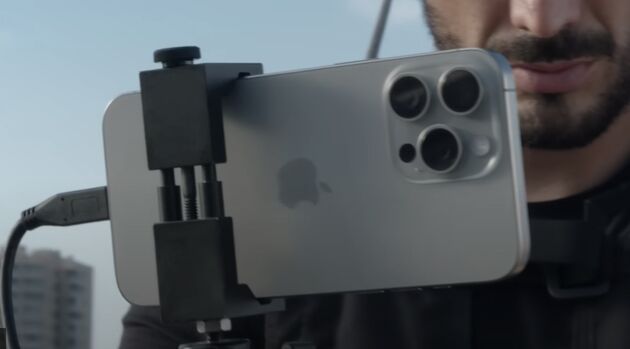 Smartphone cameras have replaced DSLR and system cameras
Nowadays, we, the ordinary consumer, hardly use professional, SLR or system cameras to take photos. Smartphones have largely taken over that task. Not only because they are much easier to take with you – and hardly anyone goes out without a smartphone anymore – but especially because the cameras in smartphones take just as beautiful photos.
In fact, especially with smartphones that have multiple cameras, you can take beautiful photos in certain – difficult – circumstances much more easily than with a DSLR or system camera. A good example is taking photos in the evening or indoors, in less or poor light.
In addition, with most smartphone cameras you can also make beautiful videos in 4K (and even 8K). Add to this the fact that many photos and videos we shoot nowadays are posted more or less directly on social networks (Facebook, Instagram, X, TikTok or Snapchat) and you understand why the smartphone has replaced the traditional camera.