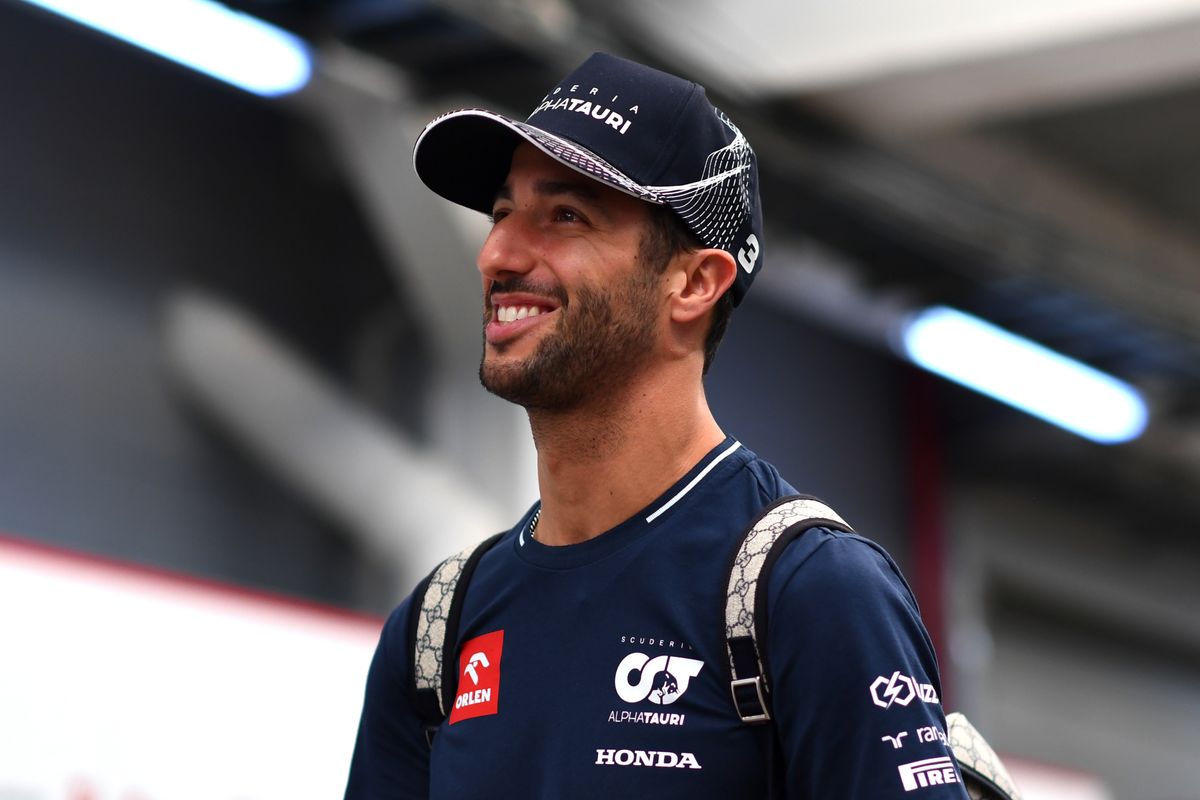 Since the emergence of the Netflix series 'Drive to Survive', the lives of Formula 1 drivers have changed significantly. This groundbreaking documentary has not only put the sport itself, but also the drivers in the spotlight in a completely new way. AlphaTauri driver Daniel Ricciardo shares his perspective on how this popular series has influenced the sport and the drivers themselves.
"All our profiles have grown in recent years, especially since Drive to Survive," Ricciardo explained to Speedcafe. 'We all felt that a little bit. I think with my personality, and also just having fun with the sport, I've probably grown a little bit because of that. It does bring some fun and funny moments, but I think overall I see myself primarily as a racing driver, not as an entertainer or anything like that," he adds.
Ricciardo emphasizes that while the series highlights the personal side of drivers, their core identity as racers remains unaffected. "It's funny sometimes that people come up to me and say: you were great that season and then I say: race season or Drive to Survive season?" said Ricciardo. 'For some people we may not all be seen as racing drivers, but it is just part of it. I think we're all also, like I said, building profiles and building a bit of a brand, but it's not like racing suffers. And that is paramount," he explains.
Racing comes first
Ricciardo has been absent from Formula 1 for a short time. After losing his seat at McLaren, it took him some time to find a new opportunity. He eventually replaced Nyck de Vries at AlphaTauri, but after breaking his hand during free practice in Zandvoort it took a while to get back into action behind the wheel of a Formula 1 car.
"It can definitely get away from you a little bit with all this," he admits. 'When I got back into it this year and had a bit of time off, I definitely had to figure out a little bit how I want to move forward and how I want to race – probably by cutting out a few things and going back to basics a bit . Just making sure I'm seen as a racing driver who is still hungry and determined, and not someone who is just here to have a good time."