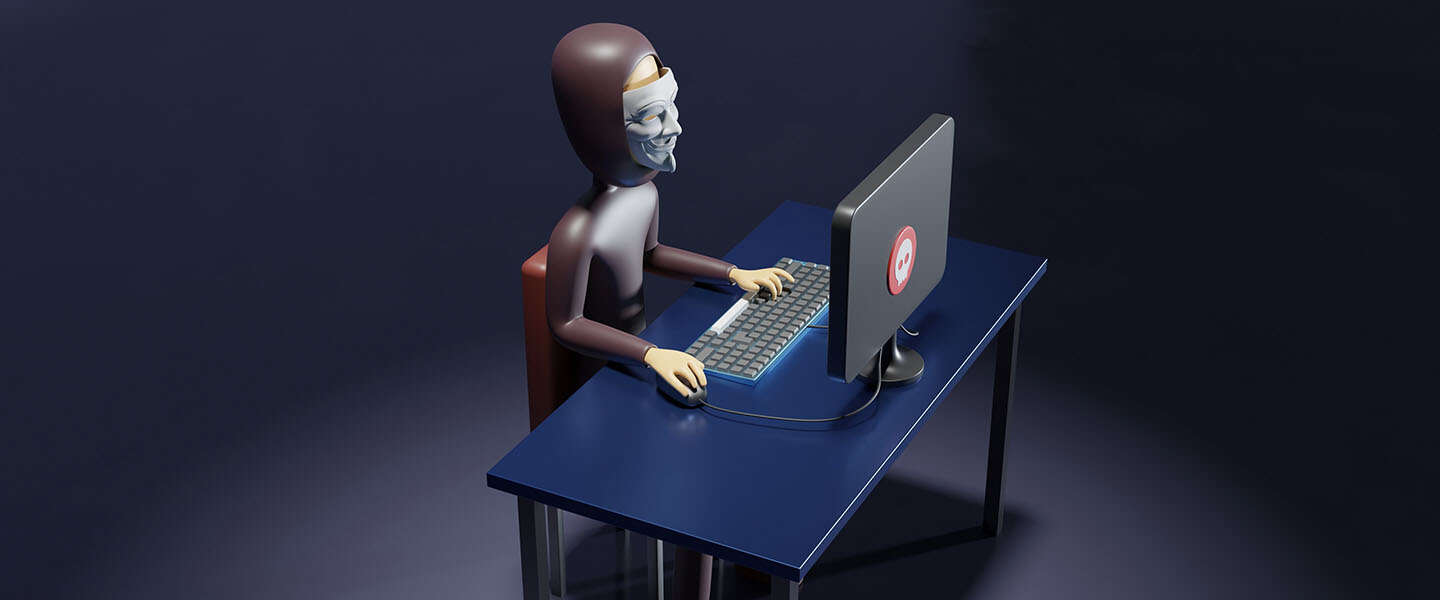 Anyone who participates in online gambling activities understands that there is significant risk involved. When you gamble and let your fate be determined by chance, you always risk losing, but the rules you play by must be fair.
Fraudsters upset this delicate balance by forcing gambling online, where they can cheat, hack and steal to exploit both the casino and other players. George Miller from europeangaming web portal explains in his article how to spot scammers: "Scammers aim to entice more people that they can deceive. The more people they deceive, the more money they can get."
But to what extent does fraud affect the online gambling world and what can operators do to get this problem under control?
To maintain the integrity of the online gambling industry and protect the interests of both players and operators, it is crucial to understand how fraudsters operate and how to prevent their illegal activities. That is why in this article we tell you how online casino fraudsters target gambling sites and offer practical strategies to stop them. The data used in this article was provided to us by gambling industry expert Oscar Forster of Nlcasinospot.
Whether you are a gambling site operator, player or regulator, understanding the tactics used by online casino fraudsters, including legal gambling sites in the Netherlands, is crucial to ensuring that gambling remains a safe and enjoyable experience.
What is Online Gambling Fraud?
Online gambling fraud occurs when cybercriminals attempt to abuse or defraud the gambling industry. This can take many forms – from using multiple accounts to bonus abuse, affiliate fraud, money laundering – and even in shady areas like arbitrage.
We understand the importance of protecting gambling sites from online casino fraudsters. These fraudsters use illegal and unethical means to exploit gambling sites for financial gain, leading to significant financial losses and damage to the reputation of trusted gambling sites.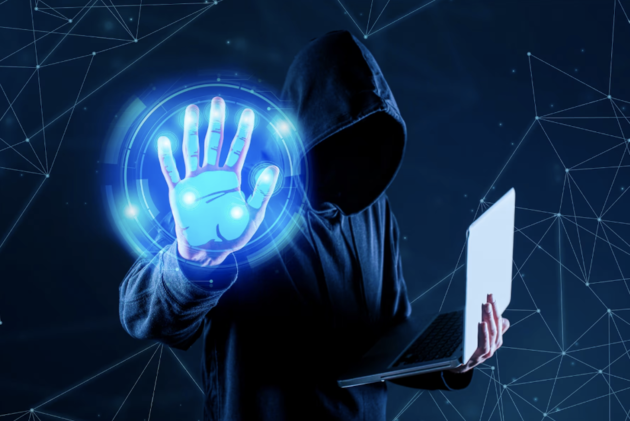 When analysts refer to gambling fraud, we mean any illegal or harmful practice or arrangement used by professional or amateur fraudsters to obtain money, bonuses or other benefits from online gambling and/or facilitate other types of fraud.
This is especially true when playing for real money, when your high winnings could fall into the hands of fraudsters. The risk of fraud and financial loss is high if you choose unreliable platforms. To mitigate this risk, players should give preference to legal and licensed sites for real money that adhere to industry standards for safety and fair play. These trustworthy sites use the most advanced security technologies, making it virtually impossible for hackers to break into their systems.
To ensure that real money casinos are fair and transparent, it is important to choose a reputable gambling site with a KSA license.
– Oscar Forster from Nlcasinospot.
Online gambling undoubtedly attracts many fraudsters due to its accessibility and traditional links between the offline industry and money launderers. They also attract the interest of regulators and legislators whether it be a poker room, a gambling site, a slot machine site, a bingo room or a betting office.
Common forms of online gambling fraud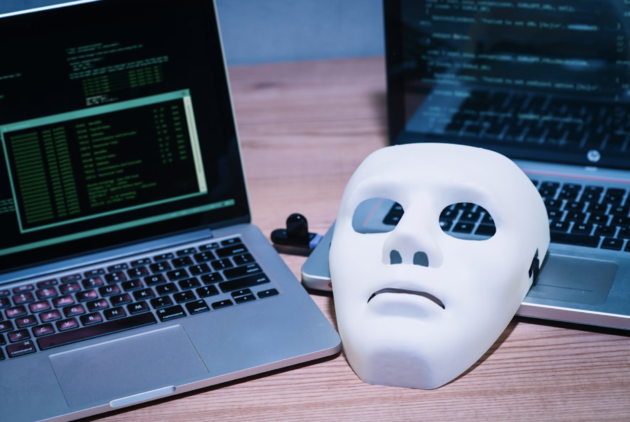 Many online fraudsters are aware of the tools, processes and procedures that deter them. Some of the tricks they use to get around them can be very creative, while others are not so surprising. Below I list the most common.
Multiple account fraud
Fraudsters give themselves an advantage in the online gambling industry by opening multiple user accounts. They use different IP addresses and devices to avoid detection. With multiple accounts, they can engage in:
Bonus Abuse – Fraudsters create fake accounts to take advantage of welcome bonuses. Fraudsters withdraw these funds and exit the accounts, negating the threat of account closure.
Gnoming – this is the process of opening multiple user accounts at the same casino. Gnoming is used to get around max bet restrictions. In other cases, fake bills are used to influence the results. They do this by driving up jackpots and bonuses and raking in winnings.
Chip dumping – fraudsters join a multi-account game and intentionally lose to one of those accounts.
Card Fraud
Fraudsters often use stolen credit cards on online gambling sites. If they get the card working with stolen payment details, they can cash out quickly.
Chargeback Fraud
Chargeback fraud occurs when a legitimate customer submits a dispute under false pretenses to recover money spent. This is common among gamblers who have lost money.
How does fraud affect an online gambling site?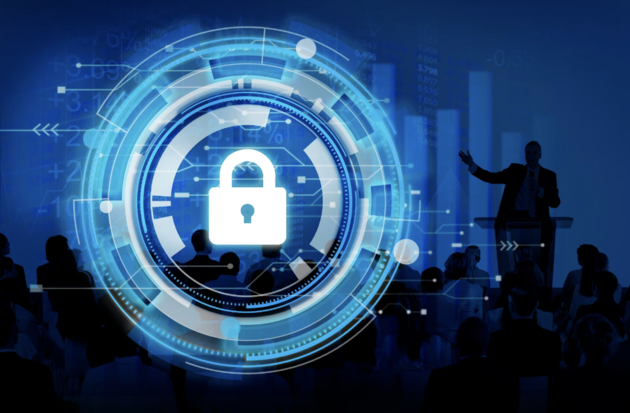 Fraud has a negative impact on online gambling websites. The drawbacks are quite obvious and apply to all types of online businesses.
Loss of Revenue: Whether it's spending money on chargebacks, losing bonuses or wasting time chasing down bad players, fraud is costly to operators.
Bad reputation with payment processors: Gambling sites are already considered risky by payment processors. Failing to keep your chargeback rates under control puts you at risk of getting banned from their network – which would essentially sink your business as players would not be able to make deposits using the method of their choice.
Waste of resources: Think of all the hours your team has to spend chasing down fraudsters and improving processes to reduce risk, and you'll soon see that there's more to fraud than just monetary damage.
Overwhelming customer service: Fraudsters confuse your business processes, often reflected in customer service complaints. The burden of resolving these complaints rests on your support team, which can quickly become overwhelmed with requests.
Compliance Issues: It's no secret that regulators are cracking down on gambling sites. Failing to detect fraud or self-excluded players could result in hefty fines, not to mention legal trouble.
Decreased customer satisfaction: Failure to resolve fraud issues with legitimate players will inevitably result in them viewing your business in a less favorable light, or even leaving for a competitor altogether.
The last point is especially important when it comes to multiplayer games. Gambling sites that offer games like online poker will see their live user base drop rapidly if they fail to control fraud at the tables.
What operators can do to protect themselves against fraud
Providing a good customer experience and authenticating users is crucial to prevent unauthorized chargebacks and fraud. Unfortunately, fraud prevention requires a certain amount of complexity in the customer experience. But excessive complexity leads legitimate users to lose interest in gambling sites.
Casino operators must strike a balance between authentication and customer experience and figure out which fraud control methods are positive and which are negative.
Positive verification methods include:
Gamblers ask to verify money before deposit
Verifying the CVV of the card when adding a new card
Require unique and complex passwords for new accounts
Use of fraud tools such as fraud engine scoring, IP verification and geolocation.
Mobile payment options with 2FA
Verification of age and exclusion of underage users
Negative verification methods include
Limiting payment methods
An excessive number of fields during funding and account opening
Broken or complicated site navigation
Use of ineffective or outdated authentication methods
How players can protect themselves against fraud on gambling platforms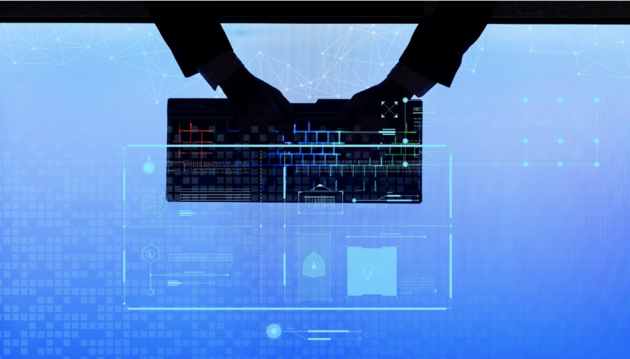 There are several steps players can take to protect themselves against fraud when using gambling sites.
Only play on reputable sites with a valid gambling license.
Use strong passwords and never share them with others.
Be careful about giving out personal or financial information and use only secure payment methods.
Regularly check your account activity and report suspicious transactions immediately to the gambling site.
Stay up to date with the latest fraud prevention measures and learn how to detect and avoid fraud.
By following these precautions, players can minimize the risk of becoming a victim of online casino fraud.
Conclusion
Taking steps to prevent online gambling fraud is essential. It is almost inevitable that fraudsters will try to scam your gambling company at some point, which can cause massive damage.
Fraudsters can use a variety of tactics to do this, including multiple account creation, payment card fraud, and chargeback fraud, which can lead to financial loss, reputational damage, and legal trouble for operators.
To prevent fraud, gambling site owners in the Netherlands must strike a balance between authentication and customer experience by adopting positive verification practices. In this way, they can reduce the risk of fraud and offer players a safe and attractive gaming experience.
Frequently Asked Questions (FAQ)
What is Gambling Fraud?
Online casinos have always been and always will be a prime target for hackers and fraudsters. Operators' databases contain a lot of information about players, which can be used for illegal purposes. Gambling sites are aware of this and take all possible measures to ensure the safety of their customers, because in the end it is about their image and profit.
Why prevent fraud?
But the benefits of fraud detection and prevention are that you can stop fraudsters from stealing your customers' personal information or the loyalty points associated with their accounts. This way you ensure a better customer experience.
Do online casinos track your IP address?
Yes they do. Most casino sites are required by the laws of the country in which they operate to track and store players' IP addresses for audit purposes.
Photo Credits: Unsplash