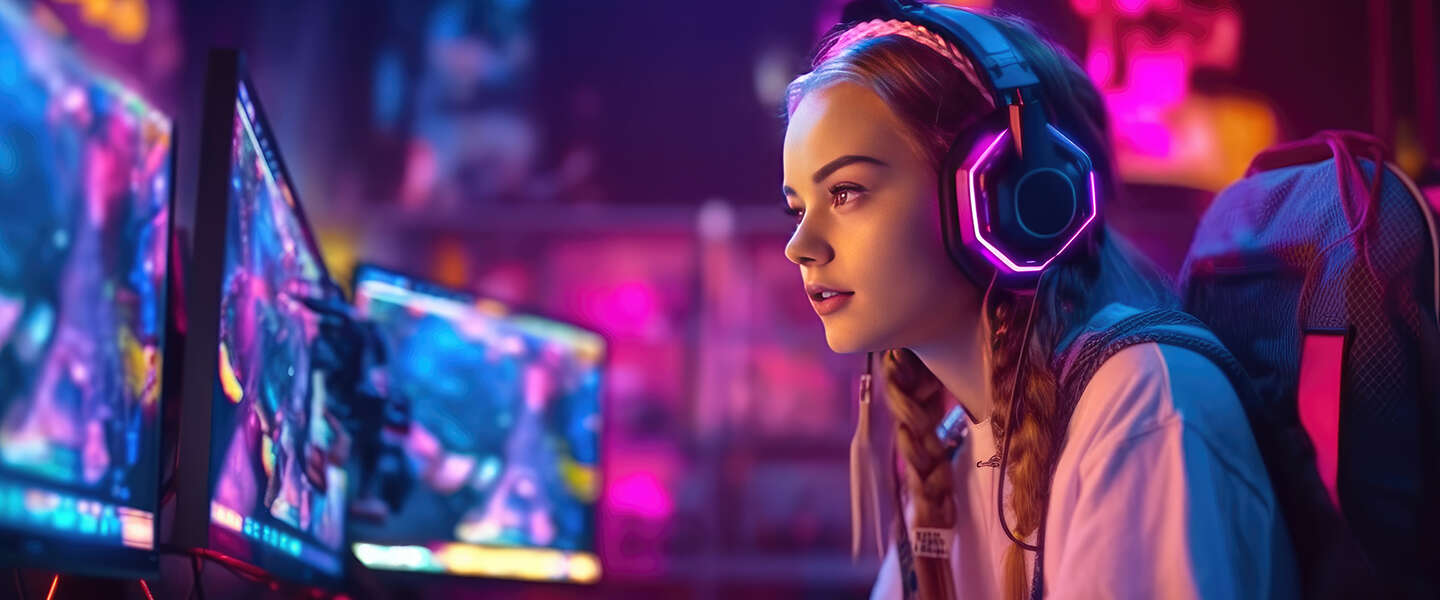 We Are Era and YouTube today announced the launch of a new online talent development program called 'Her Game, Her Era'. In this program, 10 female gamers receive intensive guidance for 6 months to professionalize their YouTube channels. The female gamers are: Cohony, Deem_i, Jilleke, Lotte, Madestout, Mathia, Maxime MXM, Nouxy, Streamwithlien and Wela.
Gaming is mainstream

The Dutch gaming industry is booming. In 2022 alone, gaming-related content on YouTube received more than 2 billion views, with a total of more than 120 billion hours watched. That's a total of more than 13 million years. Moreover, gaming content attracted as many as 500 million daily active viewers worldwide. The global interest underlines the unifying and unifying power of gaming, and confirms its status as a mainstream form of entertainment in which gender equality is essential.
Gaming content has been an essential part of the platform since YouTube's inception and is powered by a powerful community of creators. This vertical is growing enormously worldwide; last year we reached more than 500 million daily viewers. The increasing viewing time on connected TV in the Netherlands for live content, combined with the rise of YouTube Shorts, offers great opportunities for a new generation of gamers to connect directly with their audience. Together with We Are Era, we want to ensure that female creators make the most of this opportunity and share their passion and talent with the world.
– Sam Vergauwen, Youtube Creator Partnerships Lead Northern Europe.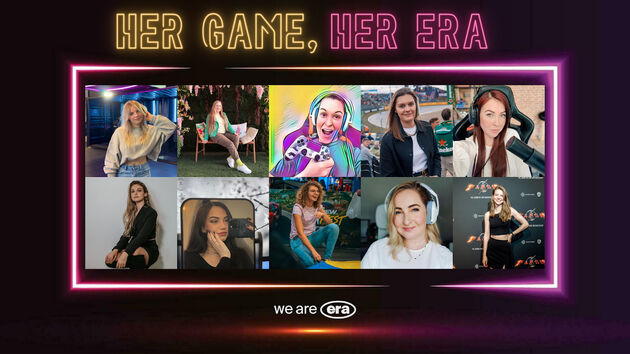 Level up: for equality in gaming
Over the past 2 years, there have been a number of positive developments in the field of gender equality in gaming. For example, by 2023 the number of female gamers on YouTube in the Netherlands will have increased by 50%. The number of female viewers of gaming videos on YouTube has also increased: By 2023, 45% of viewers of gaming videos on YouTube will be women. Nevertheless, there is still an unequal male-female ratio. For example, only 16% of the top 100 YouTube channels in the Netherlands are owned by women. A number of factors play a role in the inequality, namely stereotypical gender roles, a misogynistic culture and a lack of role models. We Are Era is now committed to changing this with a team of 10 creators and giving female gamers their own voice on YouTube.
Women play games in their spare time almost as much as men. Yet you see that the creators who have made it their job are more often men. We would like to give an extra push to the fortunately increasing female impact on the industry, due to, among other things, the diversity in games and devices on which you can play games. We can teach creators how to build a business around their content on YouTube in an efficient and professional way.
– Renee Snaak, Executive Director at We Are Era
Coaching, creation & optimization
Participants in the 'Her Game, Her Era' program receive personal coaching in the areas of content strategy, creation and revenue optimization. They learn all about YouTube's features, its algorithm and how to promote their content effectively. They also receive inspiration from successful YouTubers and entrepreneurs within the industry.
[Fotocredits –  didiksaputra © Adobe Stock]