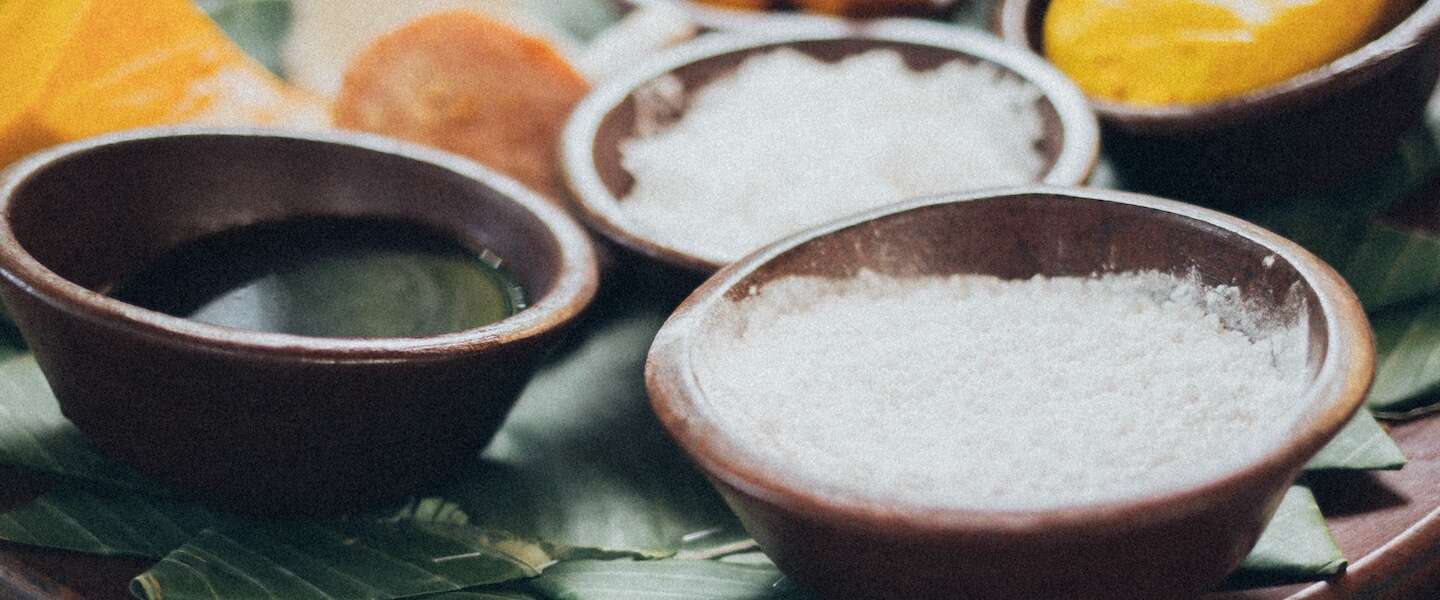 HelloFresh is a popular meal delivery service, especially among working millennials. Every week a box with a number of ready-made ingredients and the accompanying recipes. You must add spices such as salt and pepper yourself. To make the meals even healthier, HelloFresh, together with the Kidney Foundationexperimenting with a number of so-called salt-conscious meals.
Less salt is healthier
The aim is to make people more aware of the fact that they usually – and according to the Kidney Foundation, this applies to 85 percent of the population – eat too much salt. A habit that can lead to irreversible kidney damage. The Kidney Foundation has therefore been committed to a salt-conscious life for some time. The collaboration with HelloFresh is also part of this.
In the HelloFresh box that customers of the meal delivery company receive in the week of September 23 to 29, customers can choose from three varied, salt-conscious recipes. Two weeks later, in the box from October 7 to 13, there will be two more recipes that deliberately contain less salt. These recipes are listed in HelloFresh during those weeks as 'Kidney Foundation choice' and 'salt-conscious'.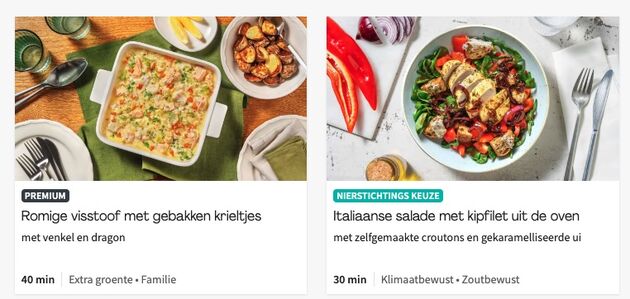 A great initiative, although the Kidney Foundation emphasizes that HelloFresh's salt-conscious recipes are not specifically made for kidney patients. They are therefore purely intended to make healthy people more aware of the fact that using less salt does not make meals less tasty.
The 'IKEA' of meal deliverers
HelloFresh's meals, for those who may not know, are not ready-made, as you can order from Thuisbezorgd, among others. No, HelloFresh is like an IKEA for dinner; 'some assembly required'. In other words, you get the ingredients and can cook yourself. Handy in itself, because you never buy too many ingredients, which are then left to rot in the (refrigerator) cupboard or garage.