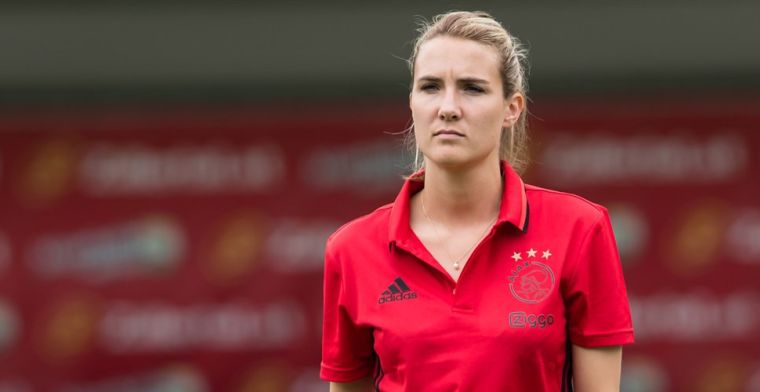 Vosse de Boode, head of sports science and data analysis at Ajax, is pleased with the collaboration with John Heitinga. She sees that the brand new head coach of the team from Amsterdam easily embraces technology.
"I know John as a player and as a trainer," says De Boode (38) in the Financieele Dagblad. "He has been trained with everything we can offer him as sports scientists and data analysts. You notice that he belongs to a generation that easily adds technology to his working method. Moreover, he does fact checks himself. That works very well."
De Boode also sometimes experienced something different at Ajax. "A trainer said: I don't need you to know who is the fastest. In fact, you are wasting my training time. What I answered? Just give a list of your players: the fastest to the slowest. Because I have your team. If we have the same list, I do not add anything."
The measurements showed that the trainer in question had put one of his fastest players in a group of slow players, because he was always late for the ball. De Boode saw that there was another cause for this. "Maybe he didn't oversee the game and started too late. In that case he should have sat down with a video analyst to determine the moment of going deep. But now that kid was in a running class, when he could just run ."
100x your investment if Ajax wins the Classic!