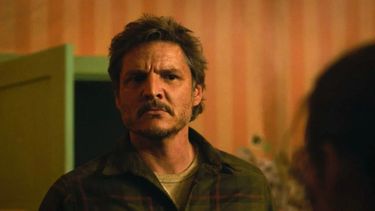 More and more streaming services, such as Disney+ and Netflix, are experimenting with advertisements. HBO Max now even goes a step further.
In the Netherlands, the Warner Bros. Discovery streaming service is still called HBO Max, but in the United States it has already been renamed Max. However, this does not only have positive consequences, because the service is now experimenting with something that even Netflix would not burn their hands on.
HBO Max comes up with a questionable idea
The continued growth of streaming services seems to be slowly stagnating. Services such as Netflix and Disney+ are looking for all kinds of ways to generate extra income. For example, Netflix now prevents you from sharing your subscription with others and Disney + is also investigating the possibility of implementing such a thing.
The United States goes one step further. There, streaming services, including Netflix, offer subscriptions with advertisements. These are cheaper, but in return you get to see an advertisement every now and then. In the Netherlands, only Videoland has done this so far.
Yet HBO Max goes one step further than Netflix and Disney +. Not only will you have to deal with advertisements with the cheapest subscription, an unsolicited pop-up may even appear, as reported in Variety.
Breaking News
HBO Max now supplements its service with Breaking News. This is very reminiscent of Viaplay, where a Carglass advertisement suddenly appeared during a Formula 1 race. Nevertheless, (HBO) Max has a reason for this approach. On September 27, CNN Max will be launched, a non-stop news streaming service that will be integrated into Max.
Nevertheless, this seems to be mainly a nuisance. Imagine watching The Last of Us and suddenly seeing news about a mug shot of Donald Trump. In fact, this is even more annoying than the occasional ad. Not even Netflix would consider this. So let's hope HBO Max never puts this idea into practice.