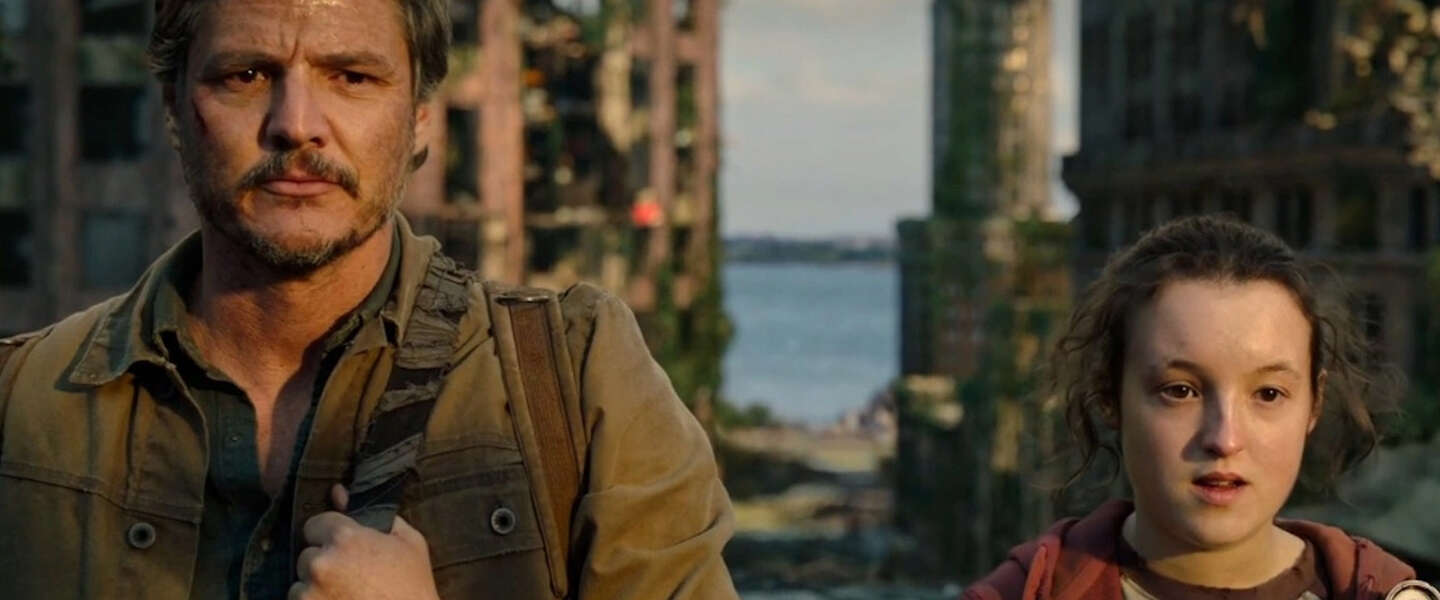 HBO Max will continue as MAX in 2024. The streaming service merges with Discovery + and that is why it gets a semi-new name. A whole arsenal of revelations was also immediately made during the press moment. We'll take you.
From HBO Max to MAX
It is not said that MAX will start on January 1, 2024, but 2024 is the year in which the streaming services will switch to MAX. It is exciting for the Dutch: at the launch of HBO Max there was an attractive discount promotion where you could purchase HBO Max for half the price for the rest of your life. It is still unknown what will happen to that agreement. HBO Max Netherlands says in any case that more details will be announced closer to the launch, such as the price of the new service.
A 10-year Harry Potter series is in the works
JK Rowling hasn't made herself popular with her transphobic statements in recent years, but it's still nice when the original creator is present at a series (and maybe she can make up for it by giving trans people a major role). She is part of the new Harry Potter series on MAX that is based on her books. The series must last 10 years and a new cast is found (unfortunately Daniel Radcliffe). It will probably take some getting used to a new Harry, but that doesn't matter: everyone wants to dive into this magical world again, right?
Game of Thrones is getting a new prequel: A Knight of the Seven Kingdoms
MAX will also feature a new series of Game of Thrones. It is a prequel set a century before the events of Game of Thrones and revolves around knight Ser Duncon the Tall and his squire Egg (Aegon V Targaryen). The Targaryens are enthroned and the men embark on a heroic quest of sorts to keep evil out of the gates. The series is based on RR Martin's book The Hedge Knight and the best man is also involved as a producer.
There will be a new spin-off of Big Bang Theory
Product Chuck Lorre is known for many comedies, but he can add another one soon. The Big Bang Theory is getting another spin-off alongside Young Sheldon. We don't know which of the group it is about: the series ran for 12 seasons between 2007 and 2019, with several well-known actors, including Jim Persons and Kaley Cuoco. We are curious to see which way it will go: after all, it could be about quite a few characters.
A cute Gremlins spin-off
Gremlins: you watch that movie on the one hand for the mess of those gremlins, and on the other hand for the cute Gizmo. The latter now gets its own spin-off cartoon on HBO Max. Set in 1920s Shanghai, the series shows how 10-year-old Sam Wing – who in the 1984 film becomes the future shop owner Mr. Wing becomes – met the young Mogwai named Gizmo. They form a lifelong friendship as Wing attempts to return Gizmo to his family, encountering and sometimes battling colorful monsters and ghosts from Chinese folklore. Meanwhile, the two and street thief Elle are pursued by a power-hungry industrialist and his growing army of evil Gremlins. From May 23, Secrets of the Mogwai will be available on the streaming service, including well-known cast members such as Zach Galligan.
Horror classic The Conjuring gets series on MAX
There are a lot of bad horror movies, but luckily there are also a few good ones. The Conjuring is definitely one of them. Good news: a whole series of these films is coming out. It also builds on the films, although the question is whether Vera Farmiga and Patrick Wilson from the films will also make the transition to the series. When it should appear is still unknown. First comes a new film from the series: The Nun 2, in the cinema on September 8.
The Penguin trailer
We never get enough of Batman, especially when Colin Farrell plays The Penguin. He also did that in the movie The Batman and that tastes like more. Director Matt Reeves is making a series of The Penguin, which will appear in 2024.