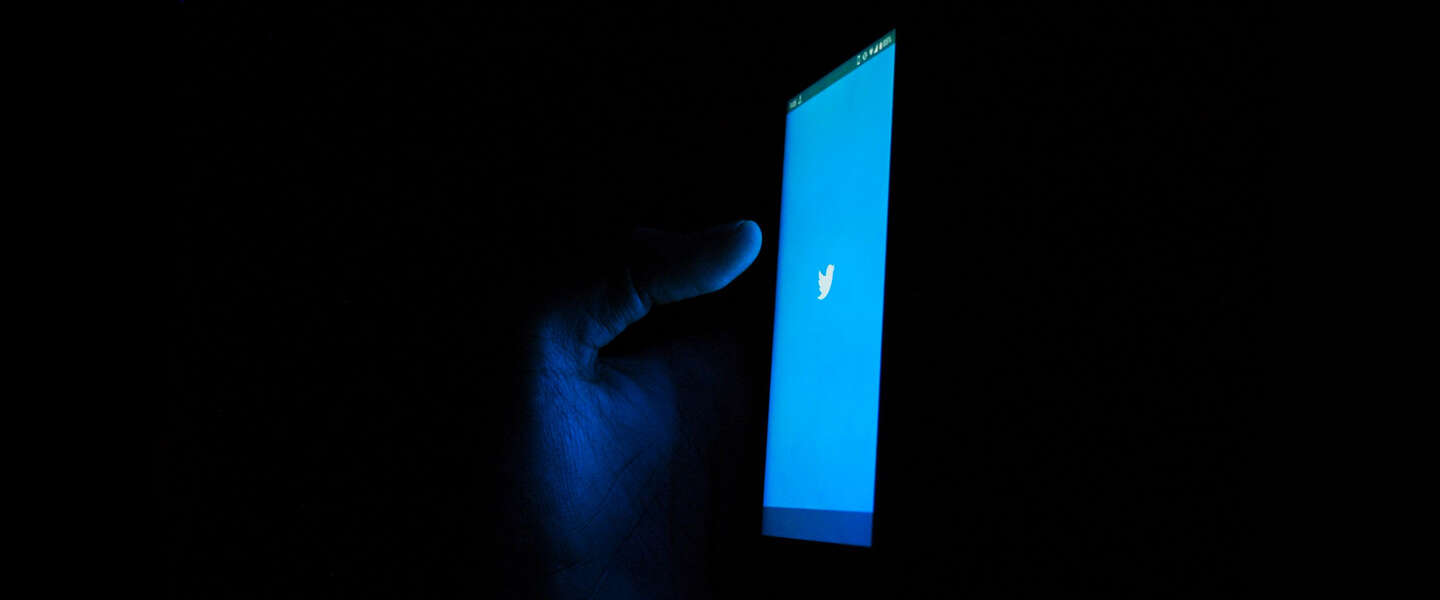 Twitter Blue isn't a huge success if we look at how the early adopters are handling it. Of course, Twitter's subscription form also had its early birds, but they appear not to be completely satisfied with the worm they were fed. More than half of the early subscribers seem to have already canceled their subscription.
Elon Musk
The subscription of the social medium taken over by Elon Musk went live six months ago in certain parts of the world, but it has recently also been available in the Netherlands. mashable writes that there are now 640,000 people with a Twitter Blue account. Although that is not bad, there is something in the numbers that is less positive. Of the 150,000 early subscribers, only 68,157 are left. However, it should be noted that Twitter has not accepted any new registrations for a while.
Twitter Blue costs 9 euros per month, unless you purchase it via the App Store or Play Store: then it costs 11 euros, because Twitter likes others to pay the commission that Google and Apple ask app makers. That is 30 percent, which is why you pay three euros more for a subscription that has been taken out through the smartphone shops. So do better online, that saves you 36 euros on an annual basis (which in turn is good for 4 months of Twitter Blue in the direct way).
TwitterBlue
Anyway: 55 percent of the users from the beginning have hung up their Twitter Blue existence. Whether they still use Twitter in the normal way is unknown, but it is quite a number of people. Is it because not all the benefits of the subscription are available yet (such as fewer advertisements), is it the economy that is disappointing or is there something else going on?
Let's say that Twitter Blue has many advantages: you get a blue badge for free, which used to stand for verification and reliability. You also get the option to adjust the content of your tweet, in other words: edit your tweets. Of course you also get priority from the algorithm, so your tweets are always placed higher in the For You feed. However, the latter turns out to be disappointing, as many subscribers say to Elon Musk. They notice little difference in their range.
Few additional followers
Many people could use that reach: half of the subscribers would have less than 1,000 followers. At the same time, people who have more than 1 million followers get a free Blue subscription, which is seen by some as very unfair. Aren't those people boosted enough by their large entourage? According to research, Blue subscribers paid nearly $100,000 but gained less than 8,000 followers, which is very little. So people really want to buy their popularity. Some then: the people who dropped out probably don't listen to that. Not that way anymore anyway.