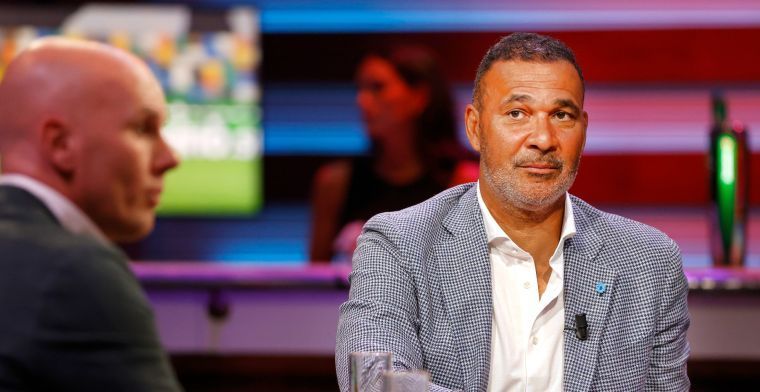 Ruud Gullit has been surprised and irritated about the attitude of the team from Amsterdam around Ajax's Europa League return against Union Berlin. According to the former AC Milan footballer, a little more humility was in order.
Gullit shines his light on Ajax's Europa League elimination in Ziggo Sport's Football Café. "I saw Van der Vaart (Rafael, ed.) say: 'If I see Union Berlin like this, then Ajax can just win'. Today again Talyor (Kenneth, ed.) in the newspaper: 'If we just start again on Sunday Winning Vitesse, then it's all okay again'. Then I think to myself, where did you get this from?"
"We're just going to win?" 😯

A little humility, right?@GullitR was quite surprised at the attitude of Ajax 🤷#ZiggoSport #VoetbalCafe pic.twitter.com/fcUZVZDv9A

— Ziggo Sport (@ZiggoSport) February 24, 2023
Gullit continues: "Union Berlin drew against Bayern Munich, won against Borussia Dortmund and RB Leipzig, then you can do something, right? A little humility is allowed, right?" If Gullit were to coach one of the upcoming Ajax opponents, he would know how to motivate his players. "Then I would hang Taylor's statement in the dressing room and say: Oh, we are normal. So you beat us easily."
PSV and Twente score: up to 100x your investment at Jack's!