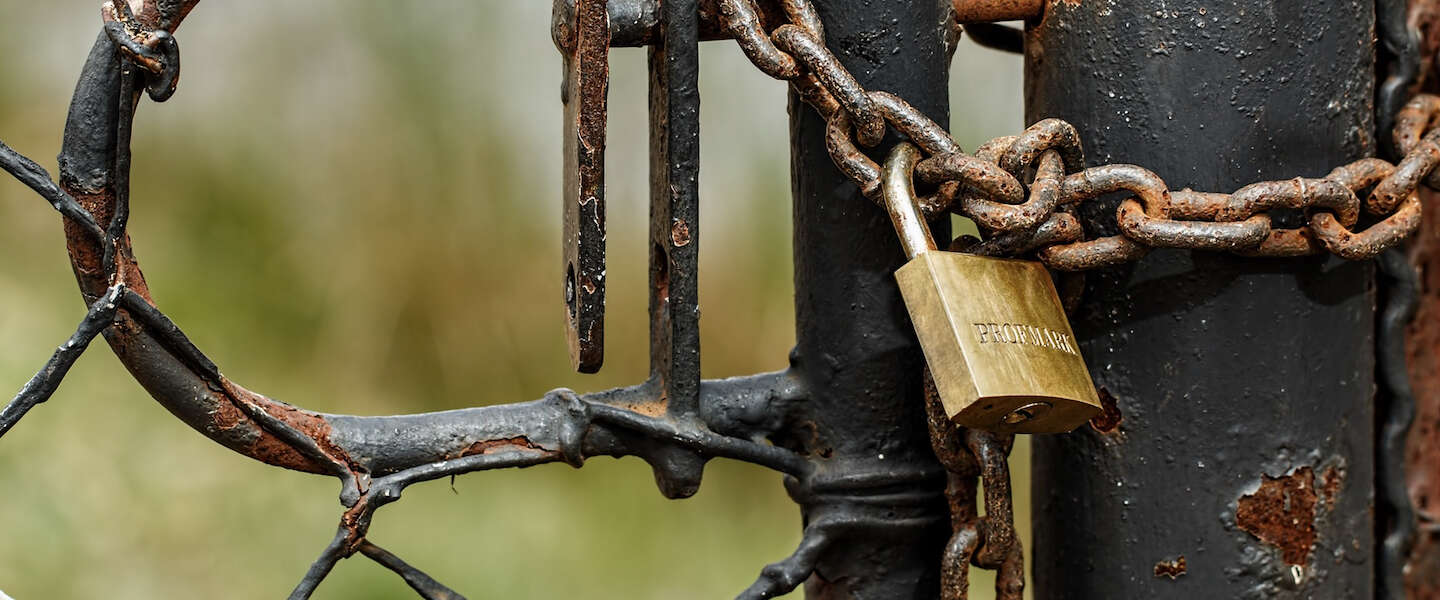 Google today released an official message about the general availability of the Privacy Sandbox relevance- and measure APIs in Chrome. It is an important step towards a more privacy-friendly internet.
The Privacy Sandbox initiative was introduced in 2019 to… privacy on the internet (and Android) and to continue to provide companies with tools that contribute to their success. Since then, Google has collaborated with a large number of interested companies, including publishers, developers, advertising technology providers and consumers. Together with these companies, solutions have been designed that contribute to privacy for everyone on the internet.
Google has chosen this approach because it is essential to both improve privacy and maintain access to information. Without alternatives to third party cookies, such as the Privacy Sandbox, there is a risk that access to information for internet users will be limited far too much.
General Availability Privacy Sandbox
The general availability of the Privacy Sandbox APIs means that advertisers and developers in particular can use these new technologies in the development of their services and products. The APIs are now available to the majority of Chrome users.
To know more, read: 5 ways in which Google improves privacy
Control for users
Google has new ones at the same time functions for ad privacy introduced in Chrome. This allows users to control the Privacy Sandbox technologies, including personalizing their experience and indicating which advertising topics they are interested in, which relevance and measurement APIs they want enabled, and more.
Phasing out third party cookies.
It also means that the countdown to the planned phase-out of third party cookies is in full swing. For the latest information about Privacy Sandbox and how you can get involved, visit privacysandbox.com.
Header credits: Steve Buissinne from Pixabay