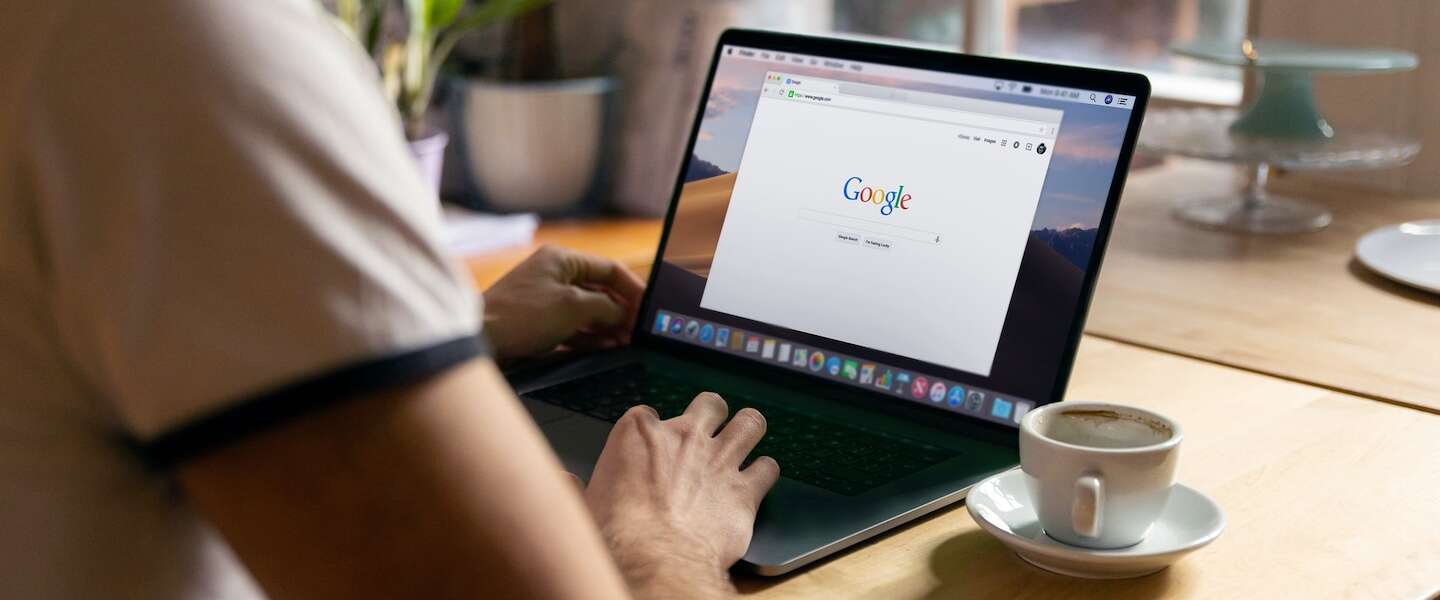 It was already in the news a few weeks ago that Google, in particular, pays Apple a lot to be able to place its search bar as standard on the iPhone. The search giant has even tried, in addition to the 18 billion it already paid to Apple for the 'search bar, to get even more money to ensure that Apple would integrate the Google Search app into iOS as standard. That went too far for Apple. All information that comes out in the ongoing lawsuit against Google in the US, where the company is accused of unfair competition and thwarting rival (search) companies.
Apple gets 36% of Google search results revenue from Safari
This week, new facts emerged during hearings of the antitrust case against Google. It turned out that Google pays no less than a third (36%) of the revenue it generates from search results via Safari – the standard browser of Mac and iOS – to Apple. That reported Bloomberg on Monday. It has not been reported how many billions will be transferred by Google to Apple with this large 'commission'.
The search giant achieved annual revenues of more than $279 billion in 2022. The lion's share of this comes from advertising revenue. According to estimates by financial experts, this would amount to around 224 billion dollars (Source: FourWeekMBA). However, it is not known whether some of these are generated by search results from the Safari browser.
20 billion of Google's ad revenue to Apple?
Safari has a market share of about 19 percent (Source: Statcounter). Roughly calculated, this could mean that Google gets around 55 billion of its advertising turnover from Safari. Of that, almost 20 billion would flow to Apple. Mind you, this is a rough estimate, but even if we are off by five billion, it is still an exorbitant amount. And it shows that the payments Google makes to Apple and other manufacturers to place its search bar are profitable anyway.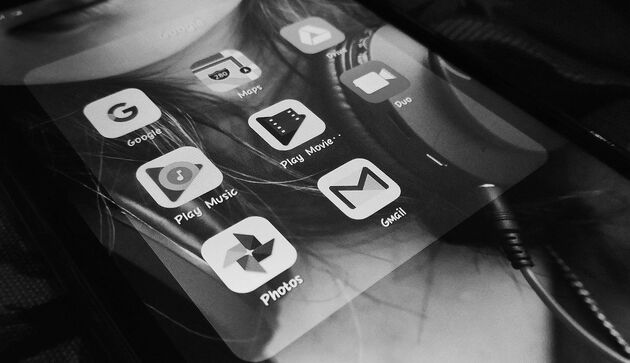 Google paid 8 billion to Samsung
Bloomberg reported today that Google also paid Samsung $8 billion over four years. In return, the Korean manufacturer installed various Google services, such as Search, the Play Store and Assistant, as standard on its Android devices. This information came to light during the ongoing lawsuit between Google and Epic Games.
An attempt to convince Samsung for another 1 billion dollars that the Google Play Store app would be installed exclusively on the home screen of Galaxy devices was not successful. Samsung has therefore placed its own application store, the Galaxy Store, there.
Following the commission arrangement with Apple, which receives 36% of the advertising revenue from search results via Safari, Google also wanted to set up a commission arrangement for the revenue generated via the Play Store via Android devices from other manufacturers. In return, they should also install the Play Store app on the home screen by default.