This is what you can do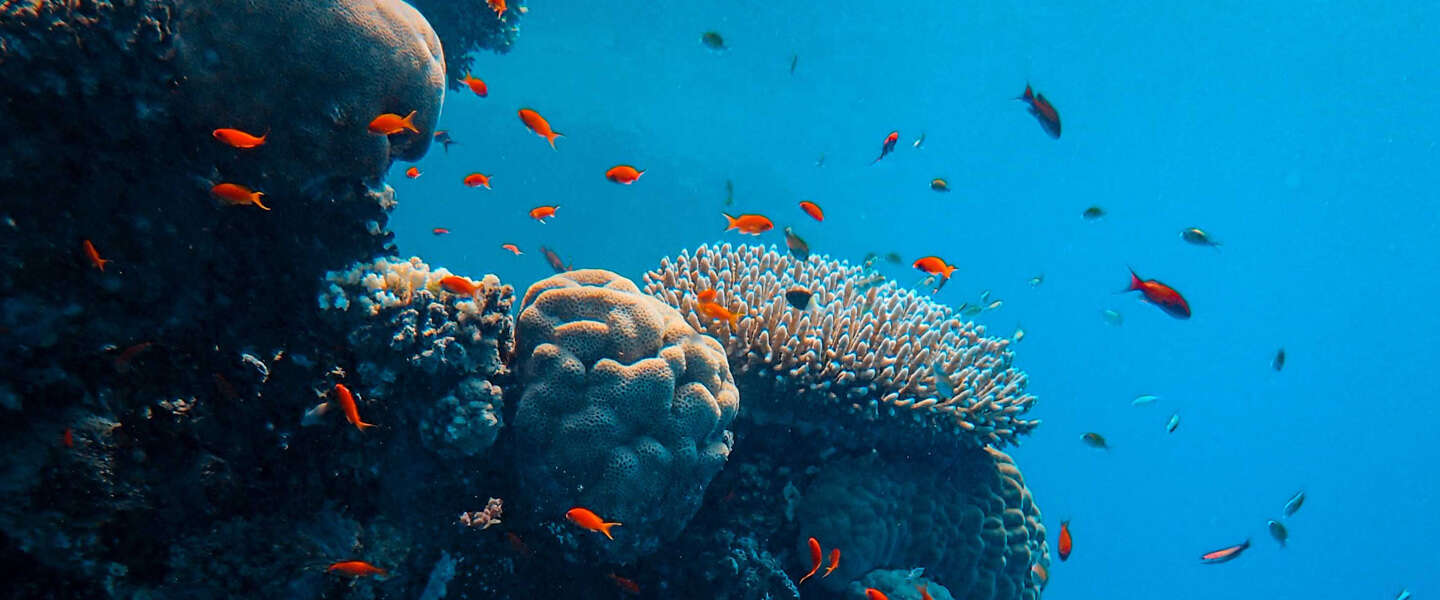 Google is starting a large-scale study of coral reefs and needs as much help as possible. It uses artificial intelligence to conduct the research, combined with input from as many people as possible. The research is based on sound and the idea is that people will start listening to coral reefs. Yes, listen.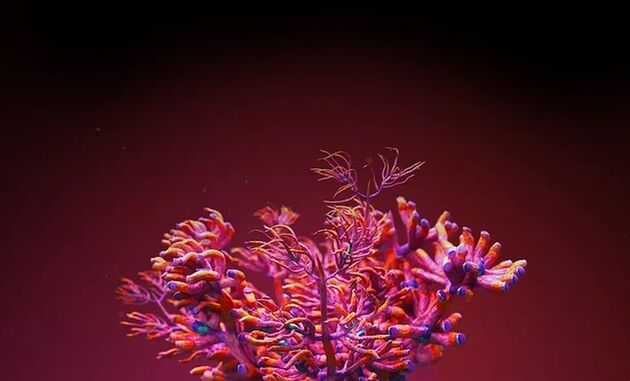 Calling in our Corals
The research 'Calling in our Coralsand Google has placed hydrophones in 10 coral reefs to support this. Now you may immediately think of the Great Barrier Reef in Australia and other distant destinations, but did you know that hydrophones have also been installed in Belgium? The hydrophones are a type of water microphones that can pick up sounds from marine life. They have been placed in Belgium, Sweden, Indonesia, Australia, Panama and the Philippines, among others.
Why you would record the sound has everything to do with coral itself. Healthy coral reefs appear to make plenty of noise: the sound is even essential for young coral to grow. If there is too much fishing, or if they are damaged, they become silent. This has everything to do with the fact that coral also needs fish to flourish. So if it's quiet, then we have a problem.
Listening to Coral
You certainly don't have to travel to Australia to participate in this project (unfortunately): you can do it at home or on the train, on your bike, at the office. What you need to do is identify fish sounds from the sound recordings. You can take training online to learn how to recognize those fish sounds (spoiler: it's not BLUB). You then listen to 30-second recordings of the coral reef and click when a fish is heard (on the spot when the fish is heard).
Artificial intelligence also plays a role in this research: by transmitting the fish sounds, you help with a dataset that can be used to train AI to obtain more information about the coral reef ecosystem. This way the AI ​​can monitor things and we can take action to ensure that the sound returns to the coral, so that it can grow and flourish again and become an interesting place for fish to live and live.
Coral is not only important for fish. Coral reefs protect us against storms and waves, in addition to the fact that in terms of tourism it is very cool to dive or snorkel to a coral reef and realize how beautiful the sea is. Local communities also benefit from the fish in coral reefs, which they can catch and eat (in a sustainable way). Coral reefs are the largest ecosystems in the world and must be preserved. This research can help with that, and it doesn't even take you that much time to become a citizen researcher. Listen!